Have you ever wondered what my husband Jack and I serve at Our Christmas Family Feast? If so – we're sharing all the details today in this delicious collection!
Each recipe below makes a regular appearance on the menu at our annual family gatherings – and many have been our go-to recipes for years. We're sharing lots of options for appetizers and salads, main courses, side dishes, desserts and cookies, and beverage options for adults and kids.
You'll also notice that many of the recipes are Italian Family Classics (from Jack's side of the family) plus a very popular Polish Family Classic (from my side of the family) – and a few cookie recipes from my mom's old recipe box.
We hope Our Christmas Family Feast recipe collection gets you inspired and excited for Christmas dinner. Happy Holidays everyone!
 Appetizers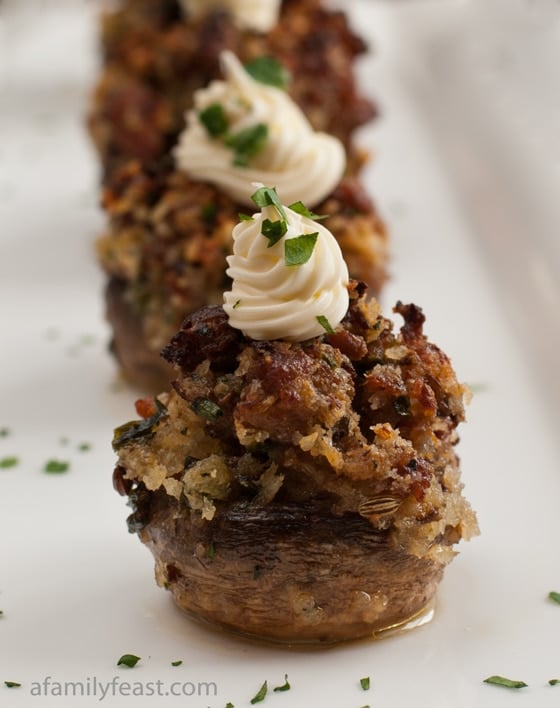 Shrimp with Homemade Cocktail Sauce
Mixed Greens Salad with Pears, Goat Cheese, Dried Cranberries and Spiced Pecans
Main Dish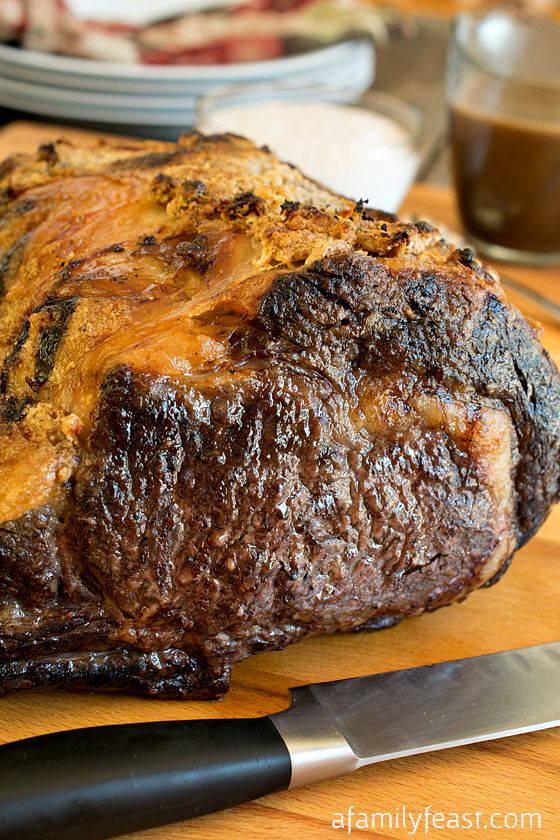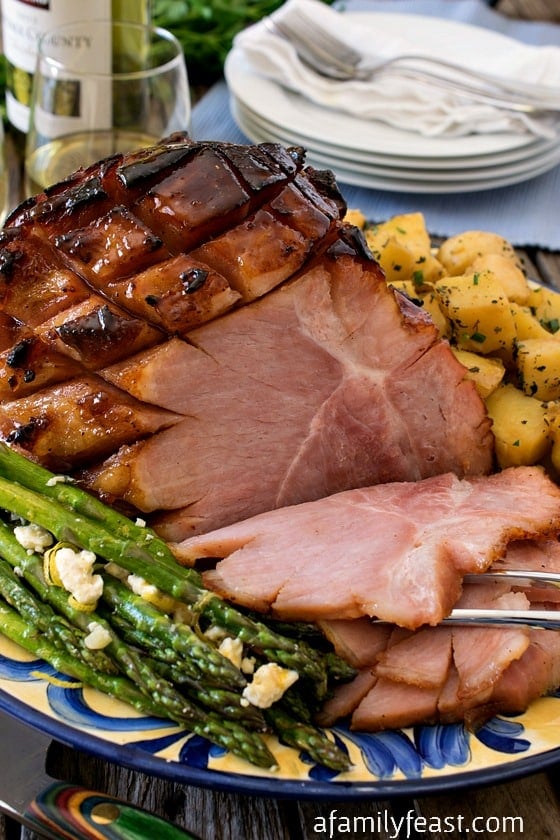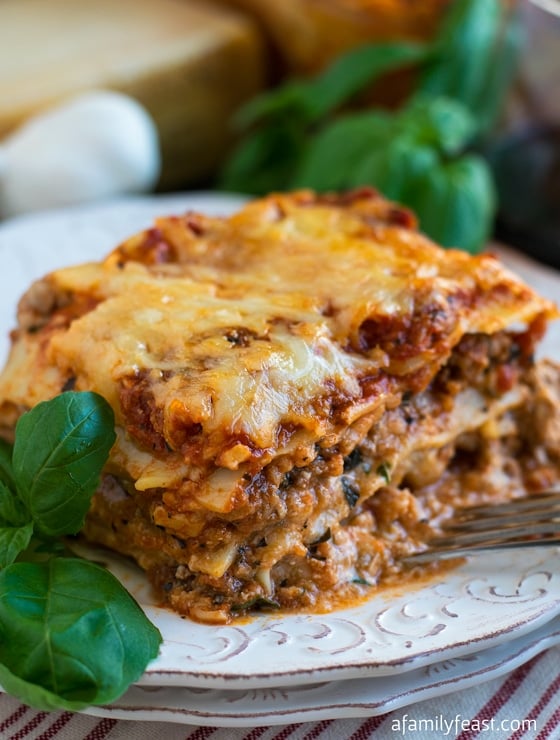 Side Dish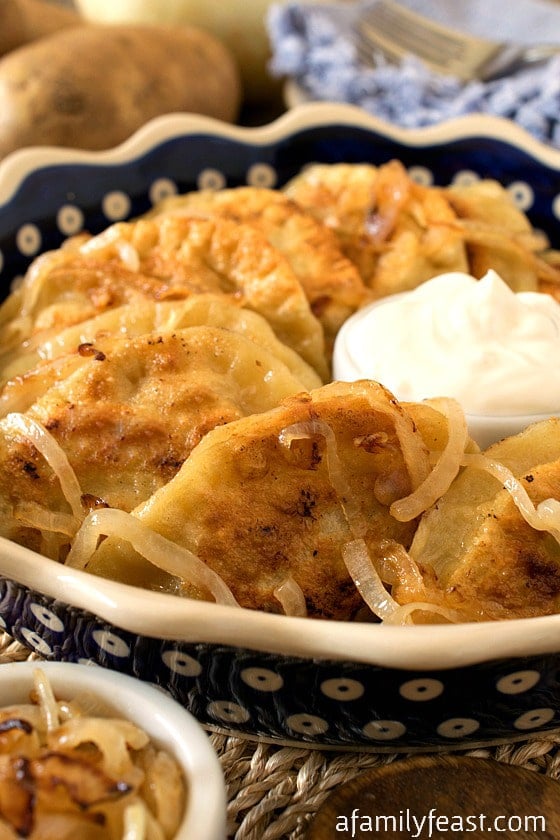 Oven Roasted Brussels Sprouts with Bacon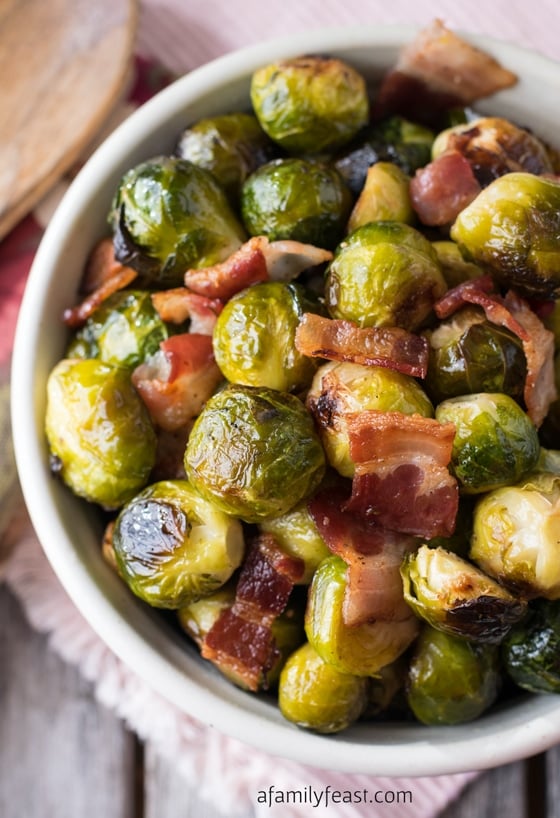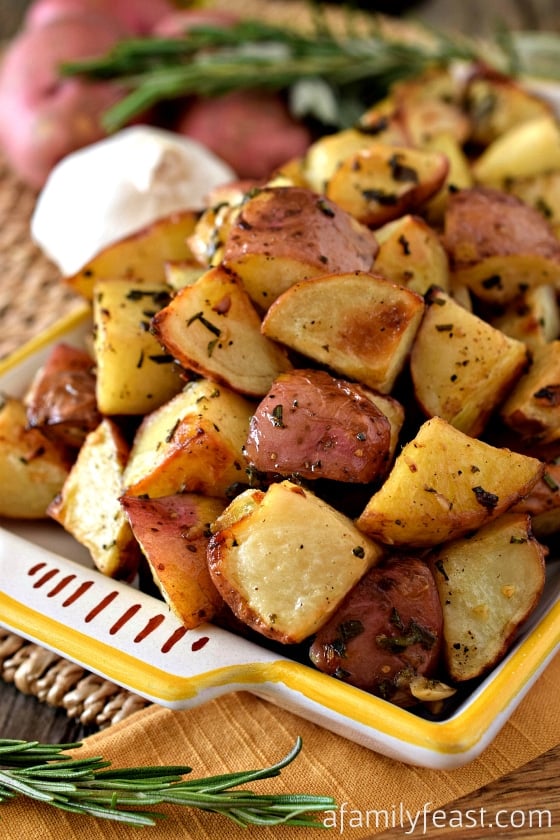 Fresh Carrots with Butter and Dill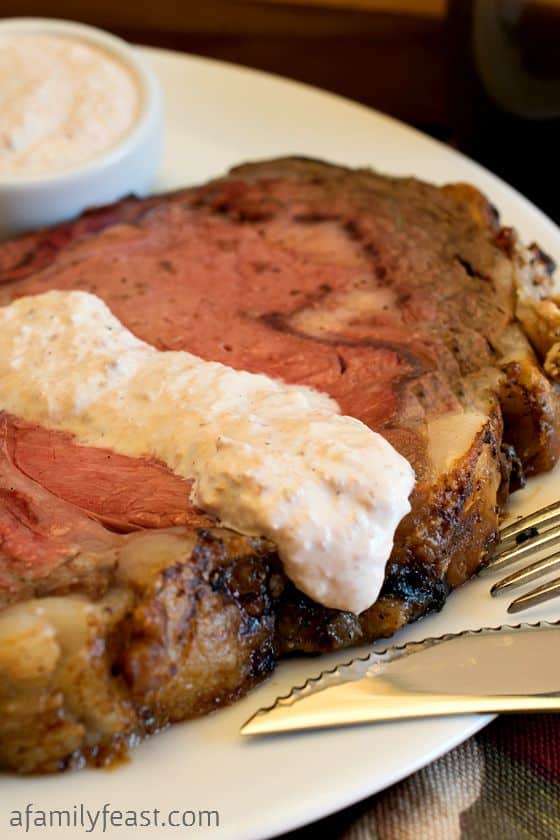 Desserts & Cookies
No-Bake White Chocolate Peppermint Cheesecakes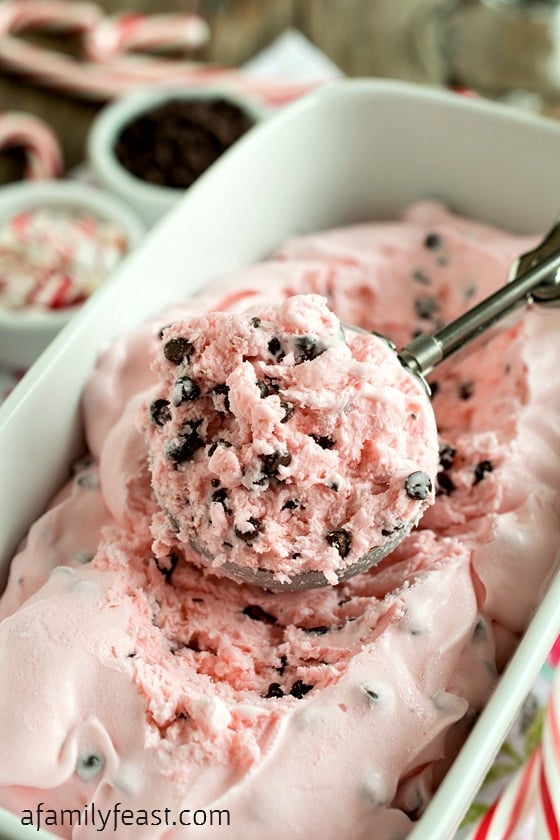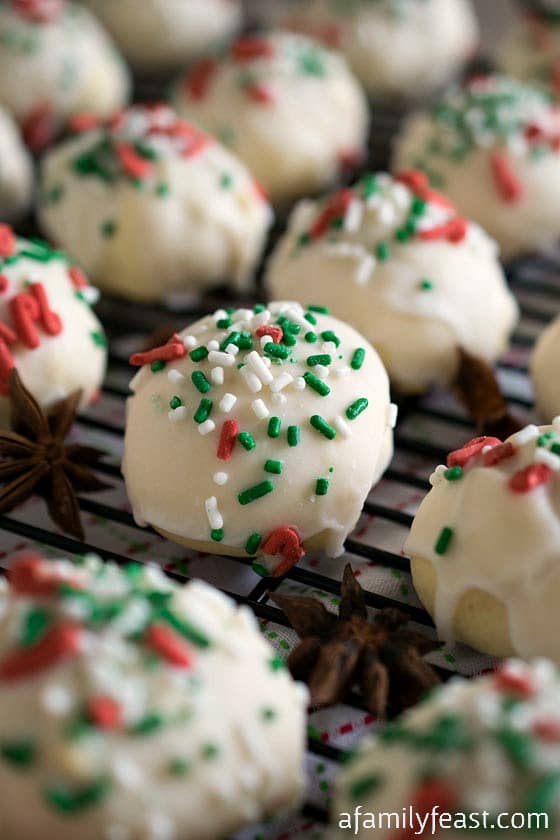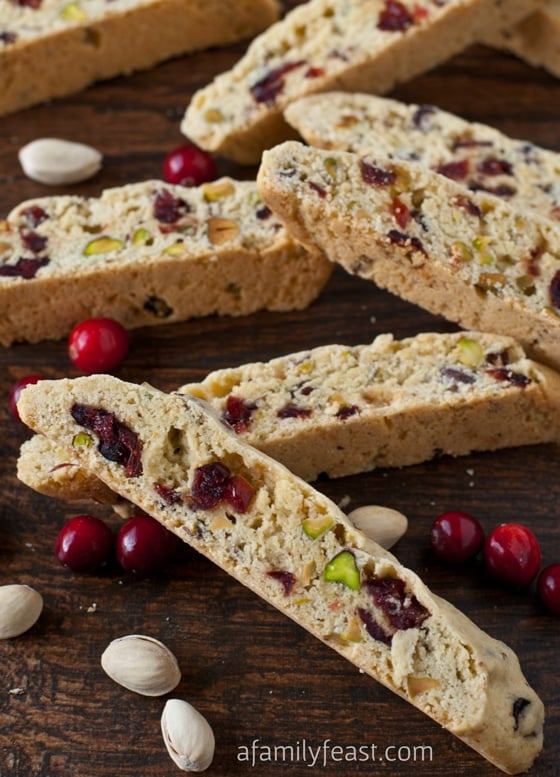 Pasta Frolla Christmas Jam Cookies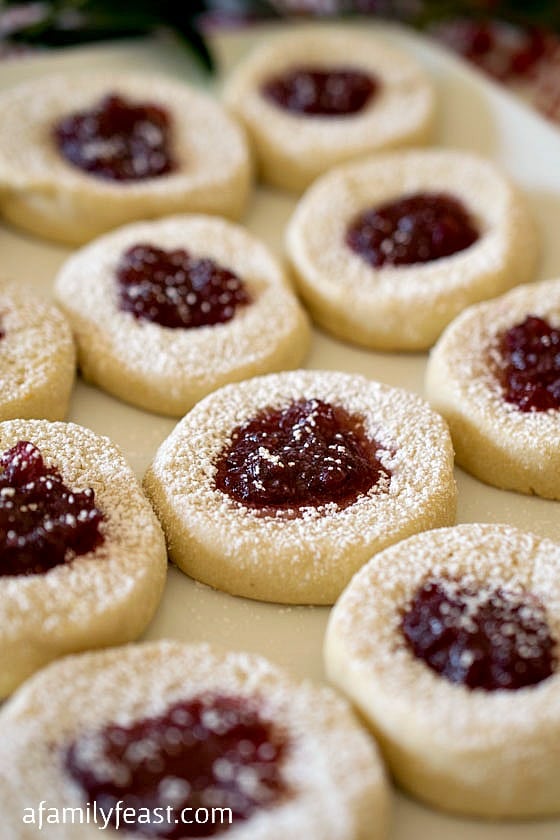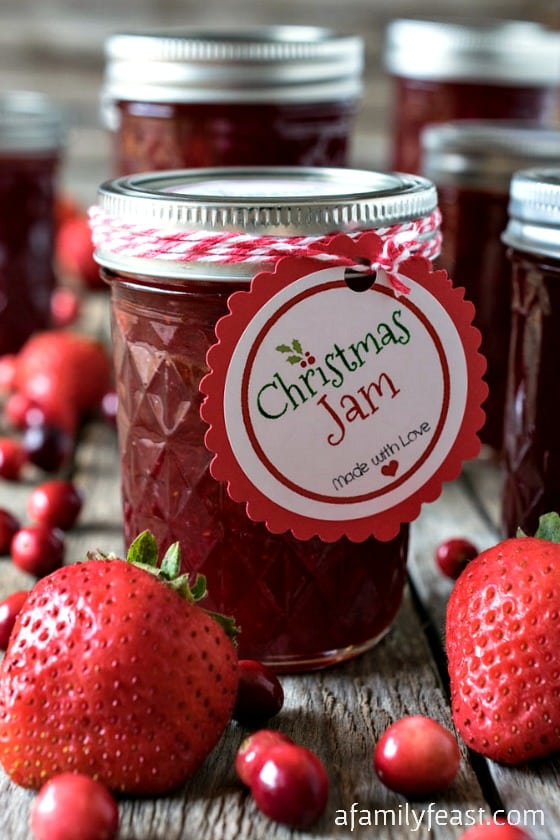 Drinks
Festive Pineapple Cranberry Punch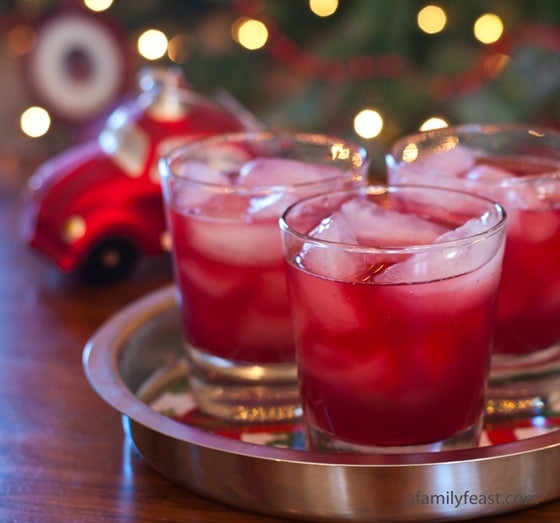 30+ Amazing and Fun Holiday Cocktails