Like many families, a baked ham is often on the menu for holiday dinners at our house, and our Pineapple Raisin Sauce is a wonderful accompaniment!  My husband Jack developed this recipe and has really perfected it over the years.  He always gets rave reviews from our guests whenever we serve it.
This pineapple raisin sauce is a wonderful blend of sweetness from the raisins, pineapple and brown sugar, savory from the cloves and ginger, and the Dijon mustard gives the sauce a little flavor kick that balances perfectly with a salty baked ham!  We've mixed dark and golden raisins here for more visual appeal, but any raisins you have on hand will work for this delicious sauce.
Print
Pineapple Raisin Sauce
The perfect Pineapple Raisin sauce to accompany baked ham.
Prep Time:

5 mins

Cook Time:

10 mins

Total Time:

15 minutes

Yield:

12 servings
Ingredients
4 teaspoons corn starch
2 6-ounce cans pineapple juice
1 20-ounce can pineapple tidbits
1 cup brown sugar
2 tablespoons Dijon mustard
½ teaspoon ground cloves
½ teaspoon dry ginger
1 cup raisins
Instructions
In a small cup, dissolve corn starch with enough of the pineapple juice to make a slurry. (A slurry is cold liquid mixed with cornstarch until smooth and glossy.) Set aside.
Mix all other ingredients in a medium-sized sauce pan and bring to a boil over low heat.
Add slurry mixture and stir until thickened. Remove from heat.
Serve over sliced baked ham.
Note: Sauce may be thinned with more pineapple juice if it becomes too thick.
You may also like:
Roasted Lamb London Broil-Style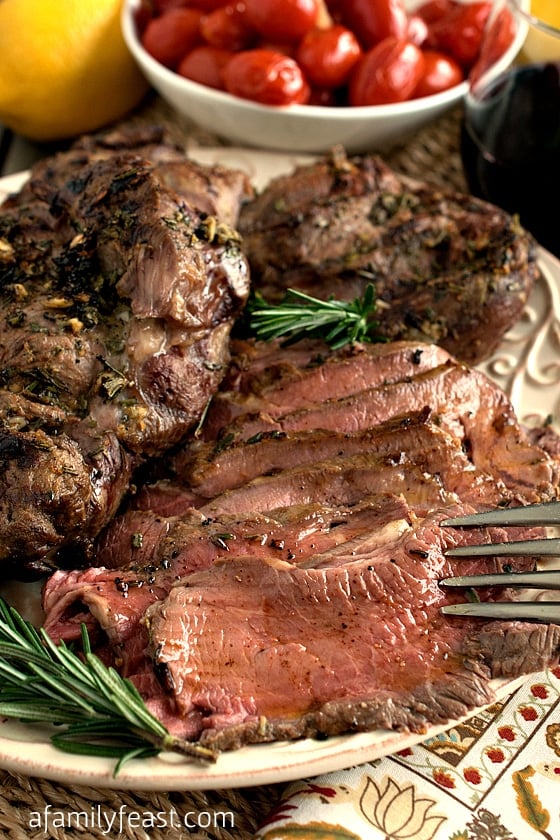 Boneless Lamb with Red Wine Pan Sauce Lamb
Oven Roasted Brussels Sprouts with Bacon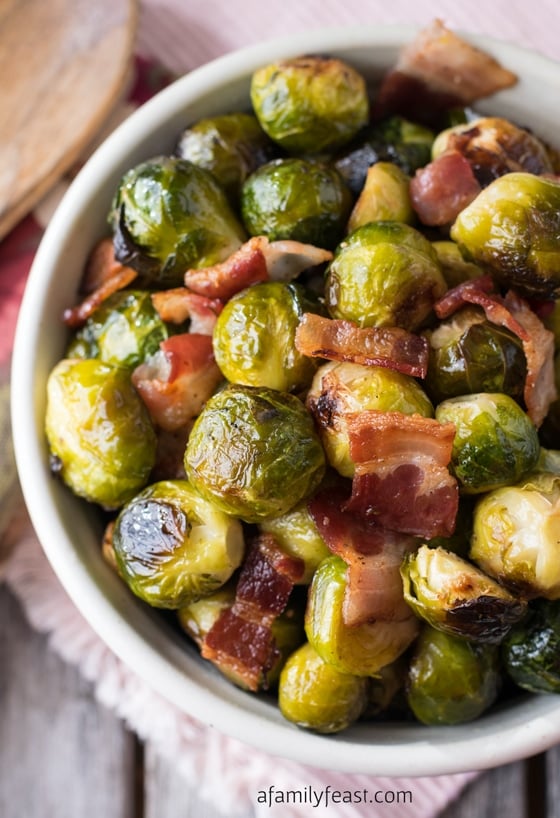 Mashed Sweet Potatoes with Kale and Boursin