Now that your Thanksgiving dinner is over – you're bound to need some delicious recipes to use up all of those leftovers!  (I have to admit, I love the meals we make with Thanksgiving leftovers even more than the actual Thanksgiving dinner!)
Below is a collection of the Best Recipes Made From Thanksgiving Leftovers we've shared on our site. We have some fantastic recipes made with leftover turkey – including soups, pot pies, casseroles and more.
Do you have lots of leftover Thanksgiving side dishes? We've got you covered with recipes made with leftover sweet potatoes, leftover mashed potatoes, leftover gravy, and even leftover cranberry sauce! Chances are, you'll also start to see some great specials on ground turkey at the supermarket, so we have some of our favorite ground turkey recipes as part of this collection as well.
To view these Best Recipes Made From Thanksgiving Leftovers, click on the link above each photo and you'll be taken to the recipe post.  Enjoy!
LEFTOVER TURKEY STOCK & SOUPS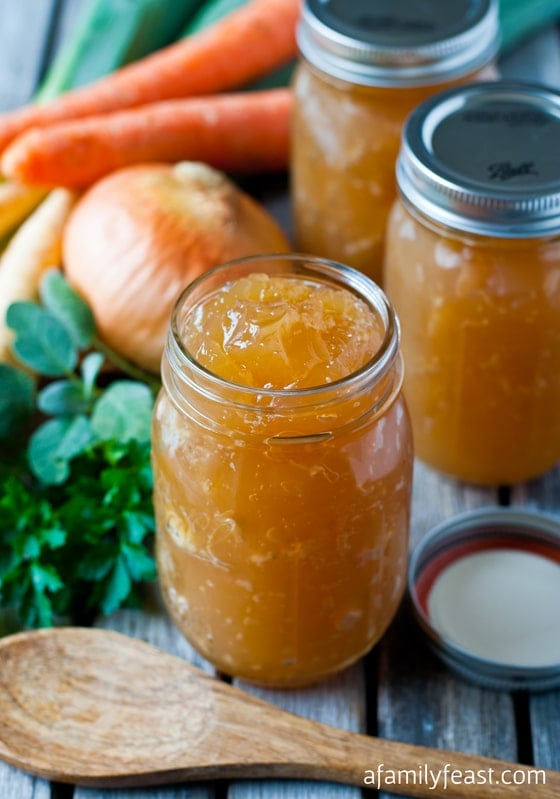 Turkey Soup with Potato Dumplings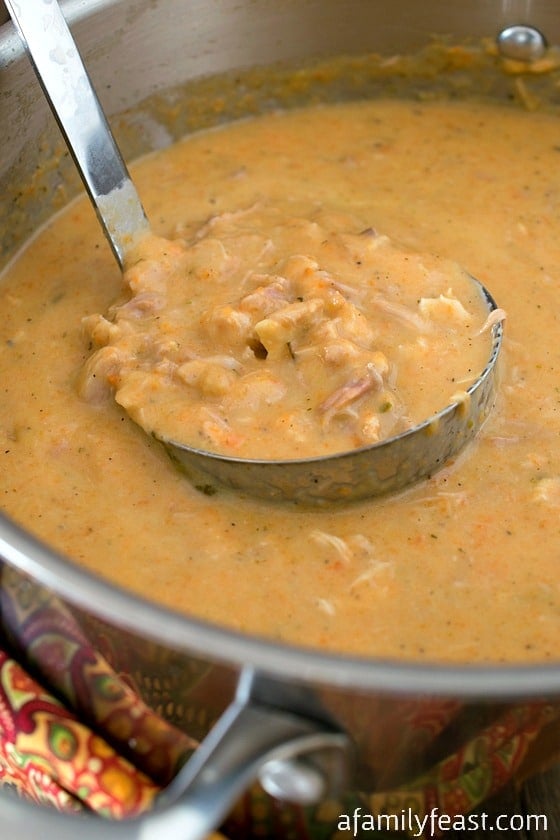 Cream of Turkey Soup with Fennel and Apples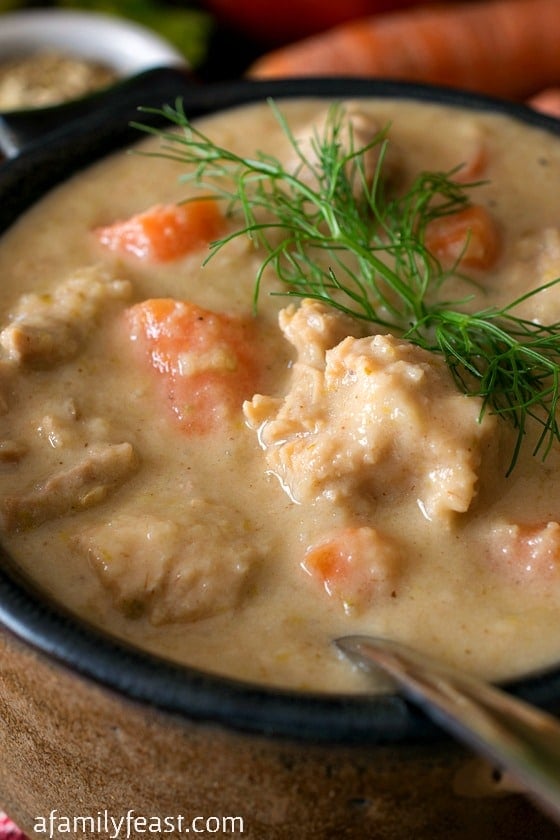 LEFTOVER TURKEY CASSEROLES & SKILLET MEALS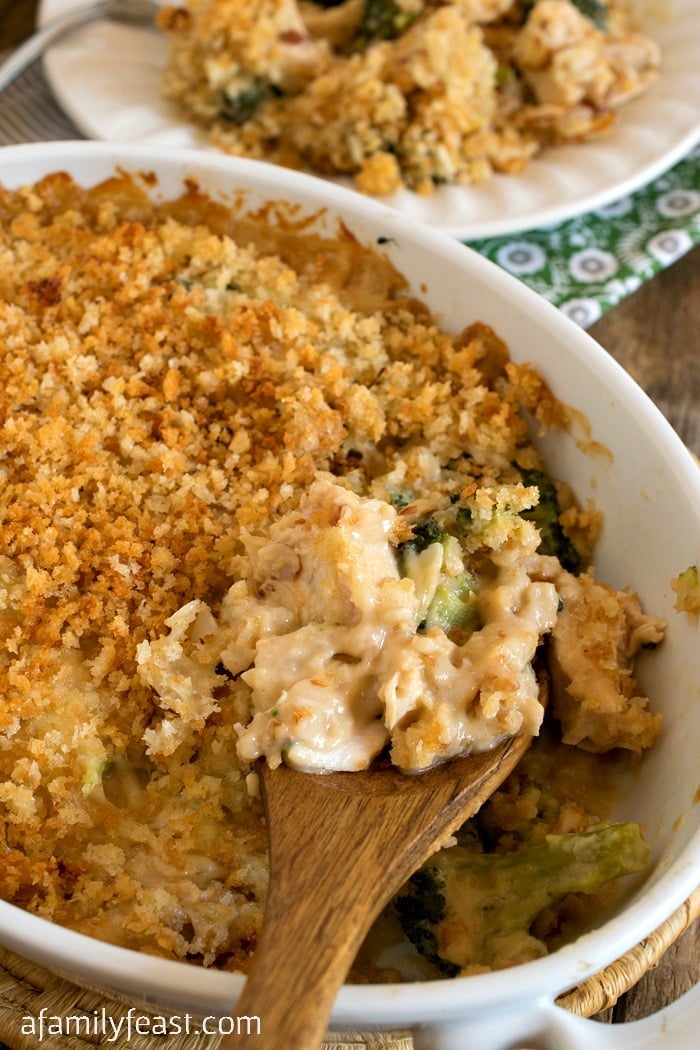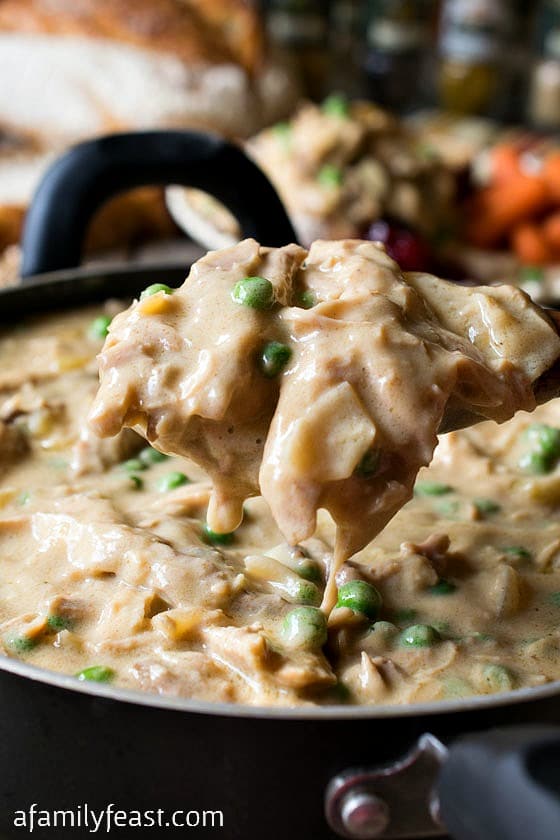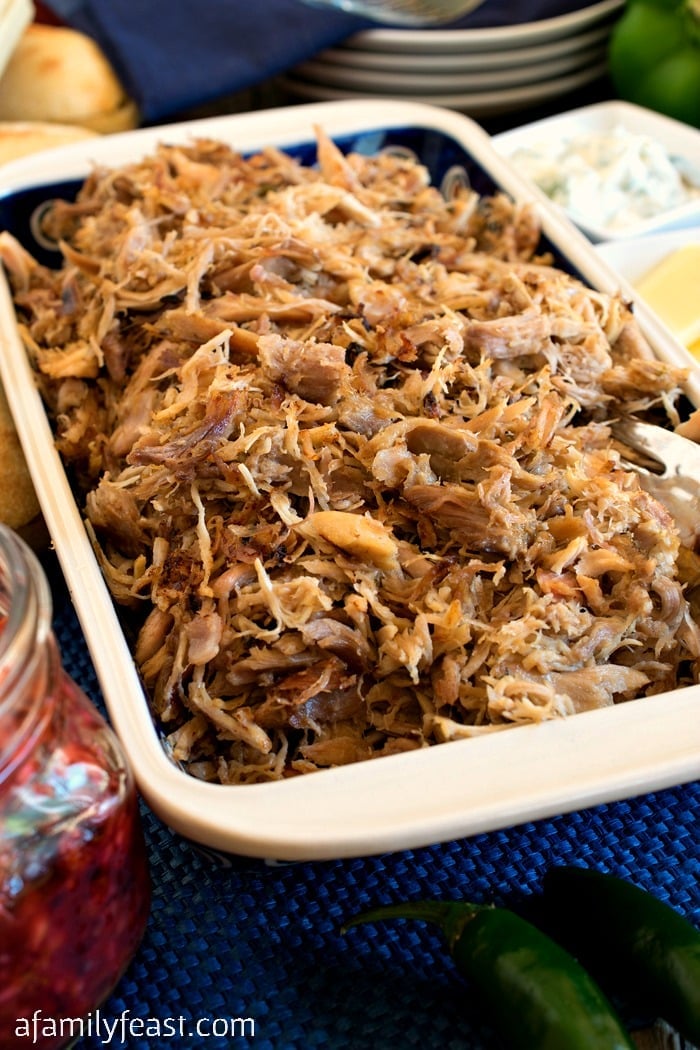 LEFTOVER TURKEY SANDWICHES & SALADS
Turkey Salad with Cranberries and Toasted Pecans
Turkey Monte Christo with Rosemary Aiolo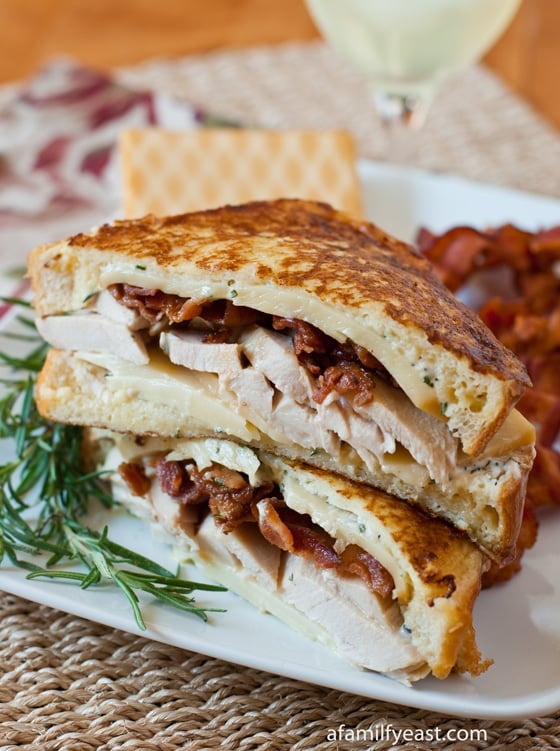 RECIPES MADE WITH THANKSGIVING SIDE DISH LEFTOVERS
Poutine-Style Turkey, Gravy and Potatoes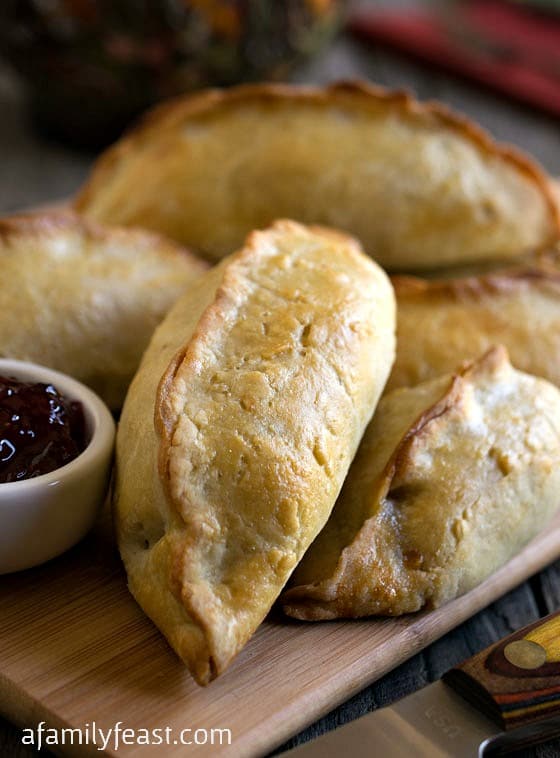 Cranberry Barbecue Turkey Pizza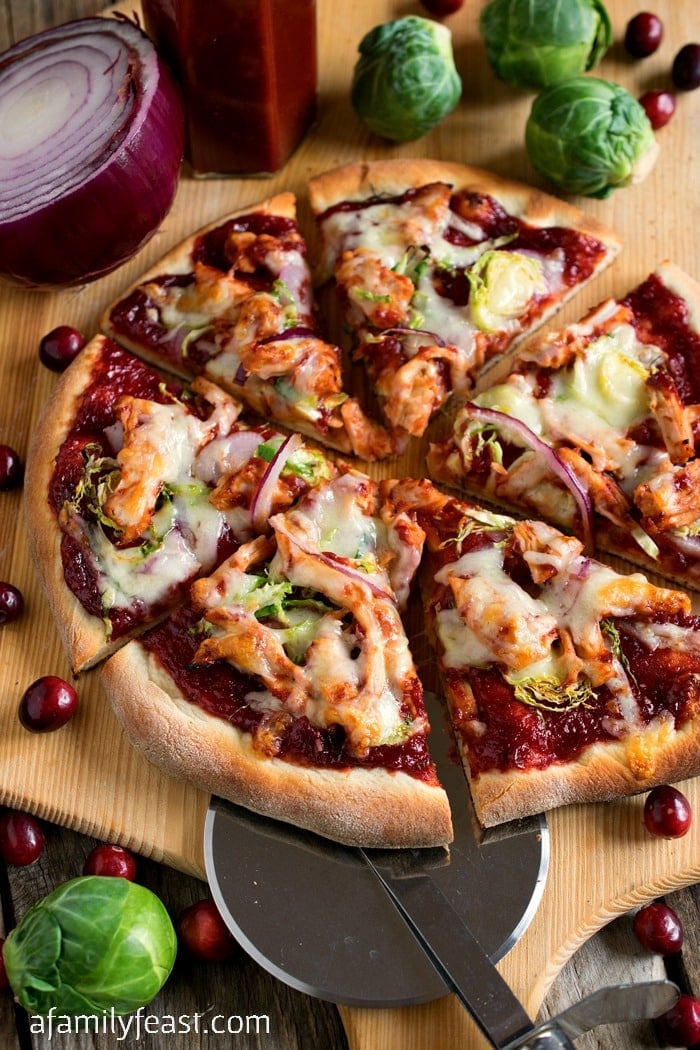 Turkey and Gravy Savory Herb Waffles
LEFTOVER CRANBERRY SAUCE RECIPES
Oatmeal Cranberry Cheesecake Bars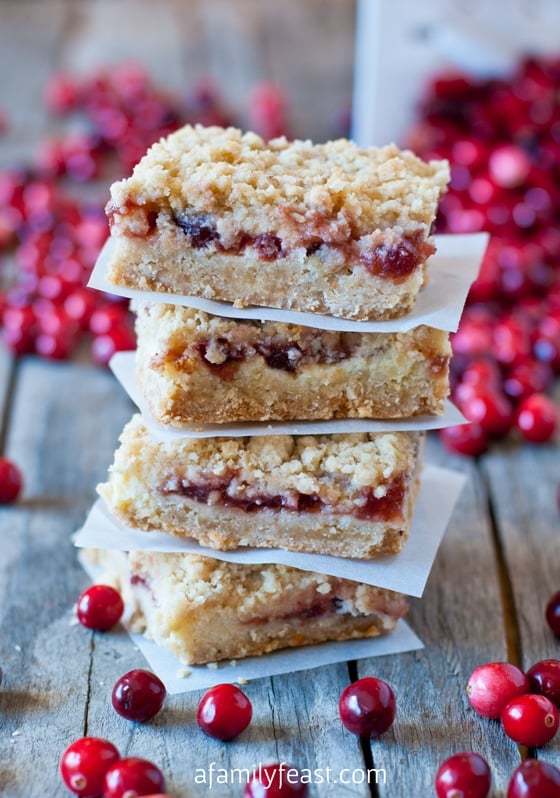 GROUND TURKEY RECIPES
Sweet Potato Spinach and Bacon Turkey Burgers
Turkey Meatball Soup with Orzo
Turkey Cocktail Meatballs with Apple Mustard Glaze
Turkey Meatballs with Cranberry Sweet & Sour Sauce