As we've done before, today we're ending the year by recapping our Top 10 Recipes of 2015. These are the most-viewed new recipes that we shared during 2015 that instantly became reader favorites!
I have to say that I am especially thrilled to see so many of our personal family recipes show up on this year's Top 10 "Reader's Choice" list. These recipes are near and dear to our hearts – and I love the idea that they are now part of YOUR family recipe collection too.
We hope you enjoy scrolling through the list below to see if some of your favorite A Family Feast recipes made the Top 10 list. You might discover a new recipe or two that you missed during the year! And click here to see our Top 10 Family Favorites of 2015 – there are even more delicious recipes on that list that you'll absolutely love.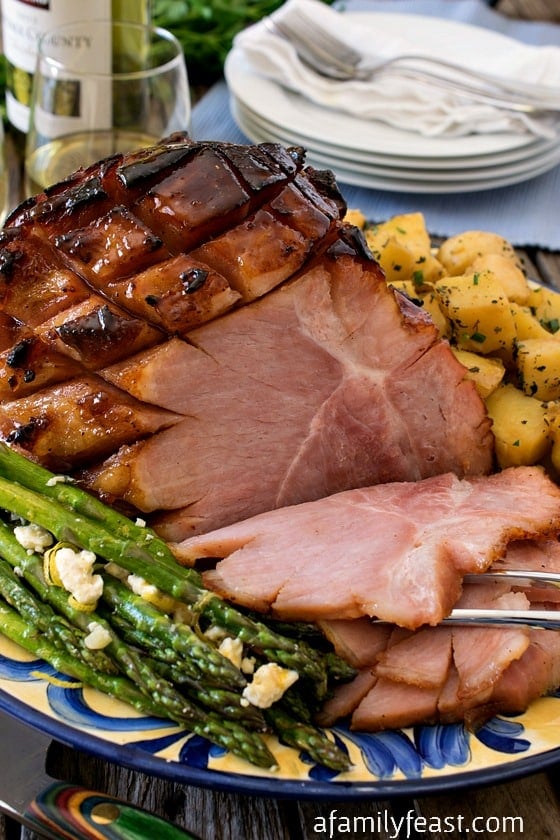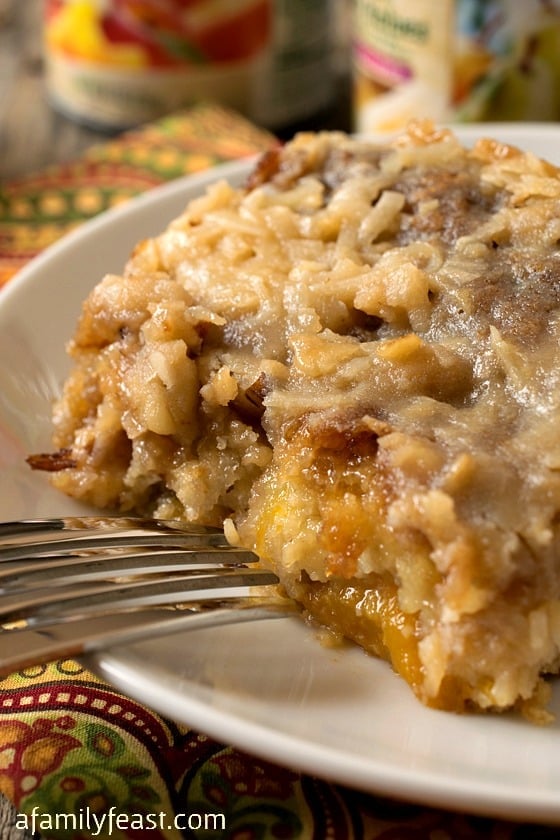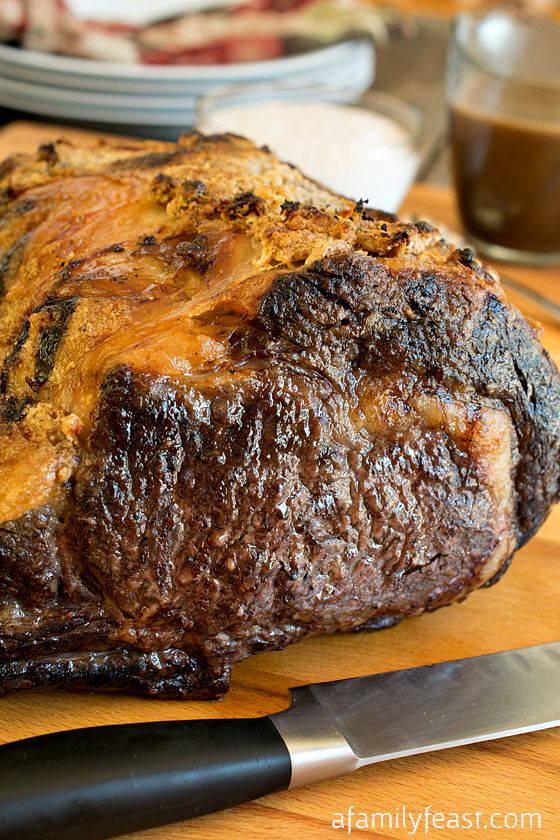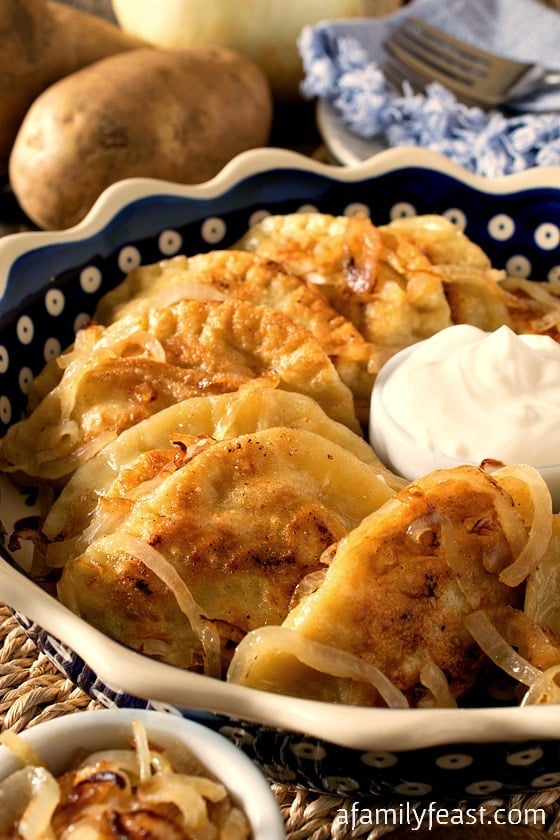 3. Haluski (Fried Cabbage and Noodles)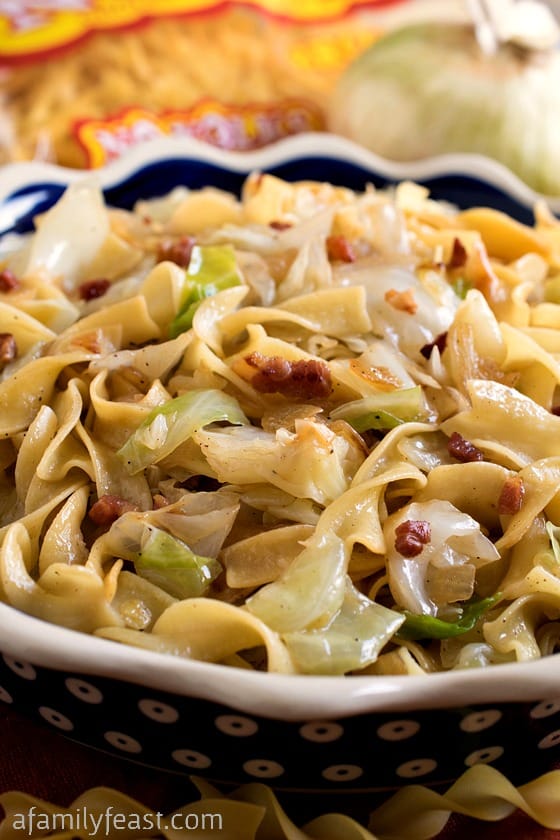 1. Toll House Chocolate Chip Pie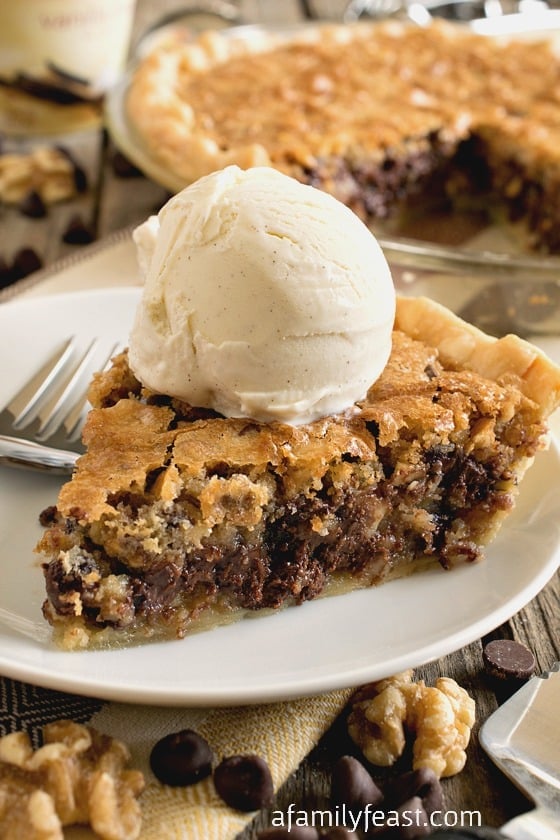 You may also like:
A Family Feast: Top 10 Recipes of 2014
A Family Feast: Top 10 Recipes of 2013