Yesterday we shared the Top 10 most viewed new recipes on A Family Feast – and today it's time to share our Top 10 Family Favorite Recipes from 2015.
These are the recipes that our own family absolutely loved – and we think they are worthy of a second look! We think you'll love them as much as we do!
Before we get to the recipes, Jack and I want to wish all of you a very Happy New Year! Thank you so very much for visiting A Family Feast this past year – and we'll see you on Monday with some brand new recipes as well as a fantastic giveaway! Have a great weekend!
9. Pumpkin Spice Sugar Cookies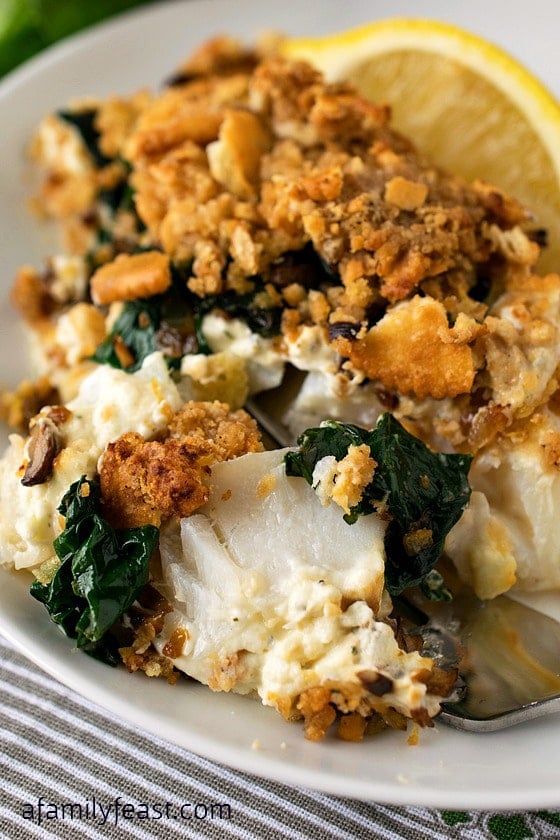 7. Roasted Strawberry Crème Fraiche Ice Cream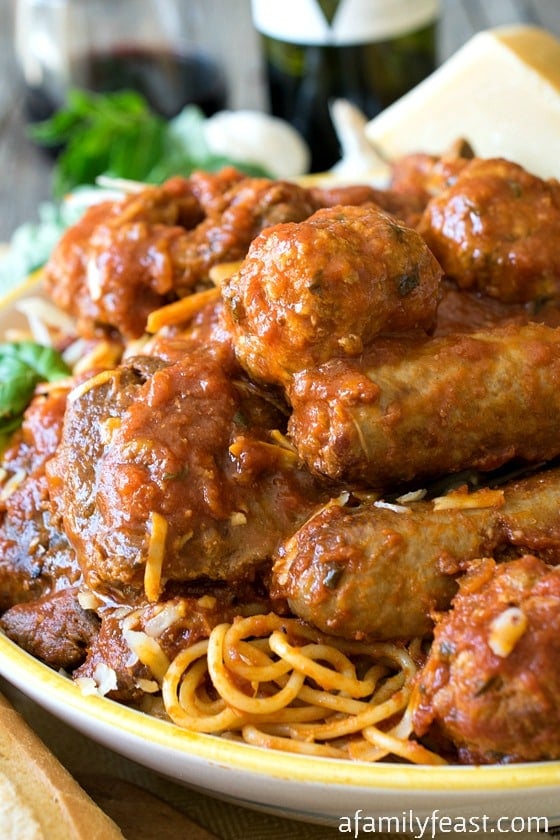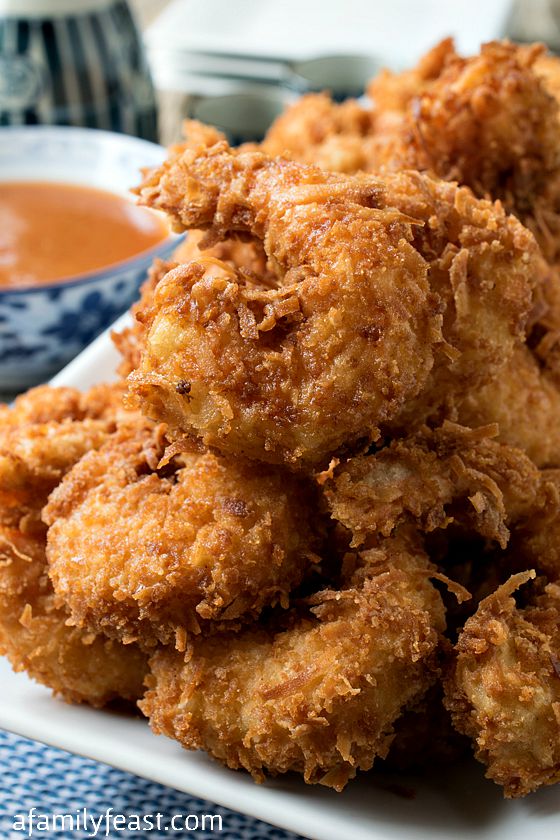 1. Butternut Squash and Chicken Chowder
You may also like:
A Family Feast: Top 10 Family Favorites of 2014