Yesterday we shared the Top 10 Recipes of 2013 as chosen by you, our wonderful readers!  And today, we thought it would be fun to share our own Top 10 Family Favorites of 2013!
Some of the recipes featured today are family favorites that we've made for many years, while others are new recipes that are destined to become favorites for many years to come!  Either way – we felt these recipes were worthy of a second look, and we hope you and your family will enjoy these recipes as much as our family does!
And, as 2013 comes to a close, Jack and I want to thank you so very much for visiting our blog, reading our stories, trying our recipes, and leaving your very kind comments!  Have a safe and blessed New Year and we look forward to having you join us back in the kitchen in 2014 for even more great recipes!
10. Prosciutto and Fig Pizza with Arugula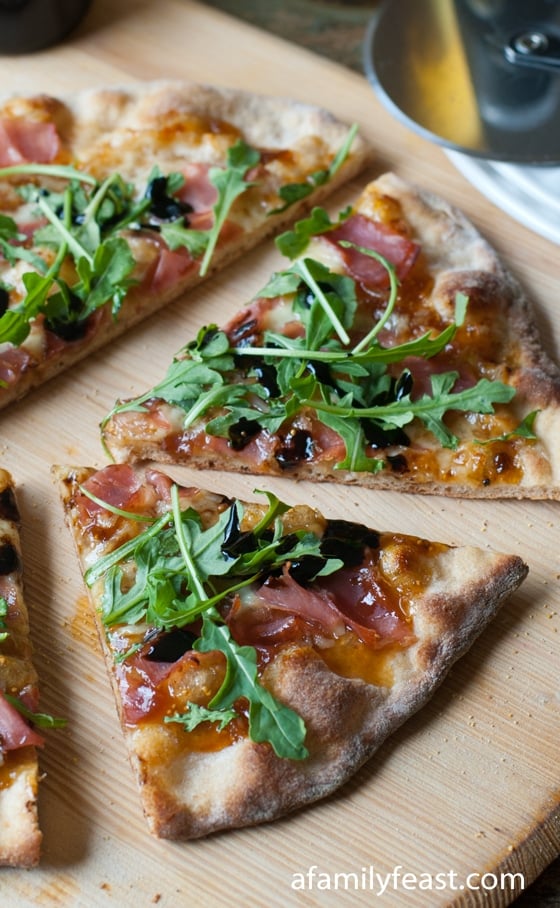 9. Brew Moon Chocolate Pudding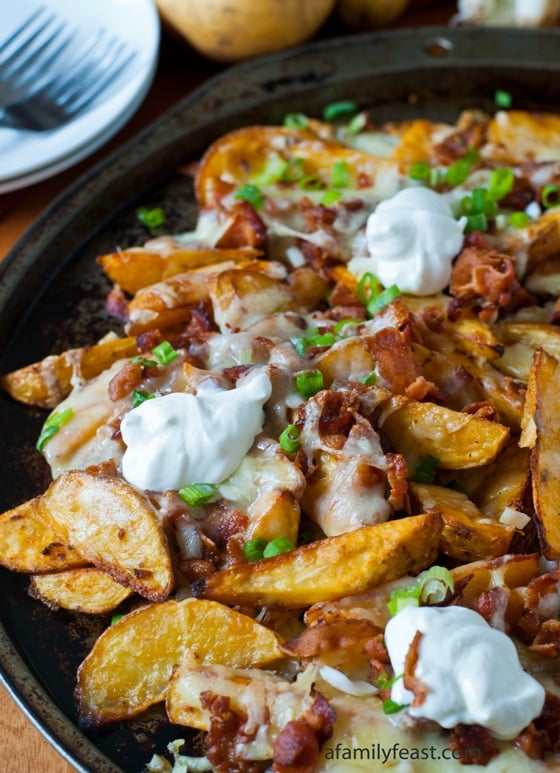 5. Mashed Sweet Potatoes, Kale & Boursin Cheese
4. Fall Harvest Vegetarian Corn and Butternut Chowder
3. Oatmeal Cranberry Cheesecake Bars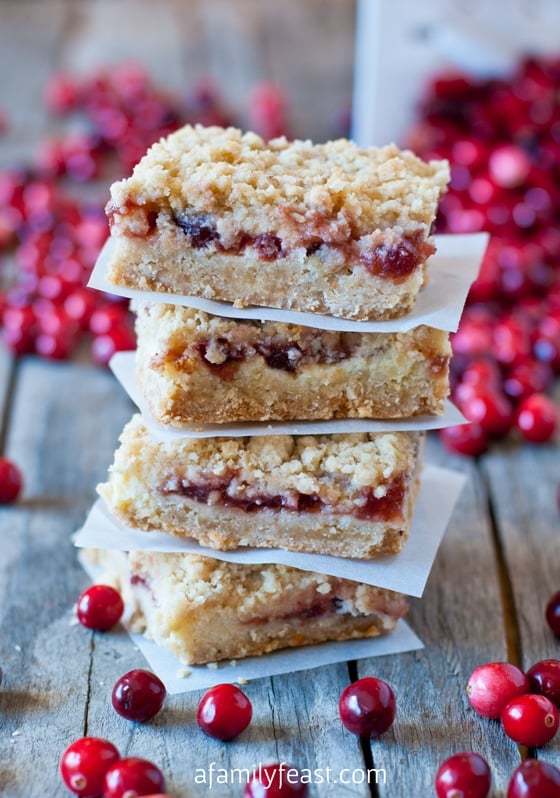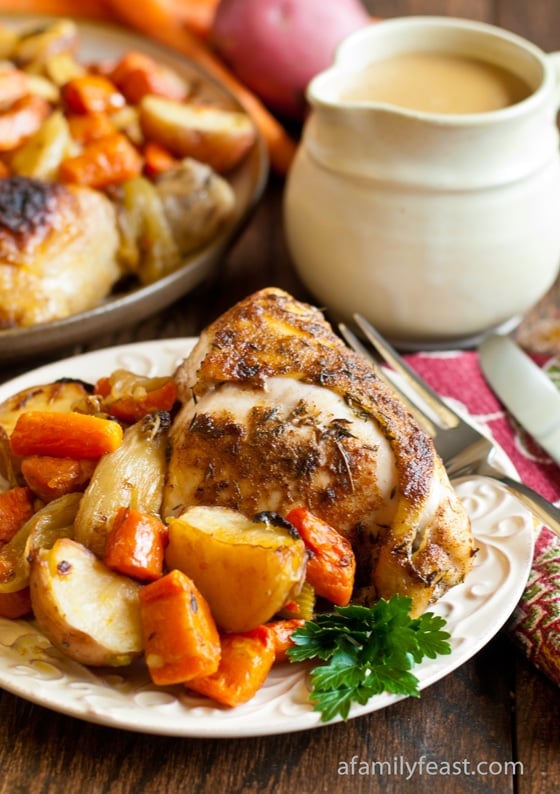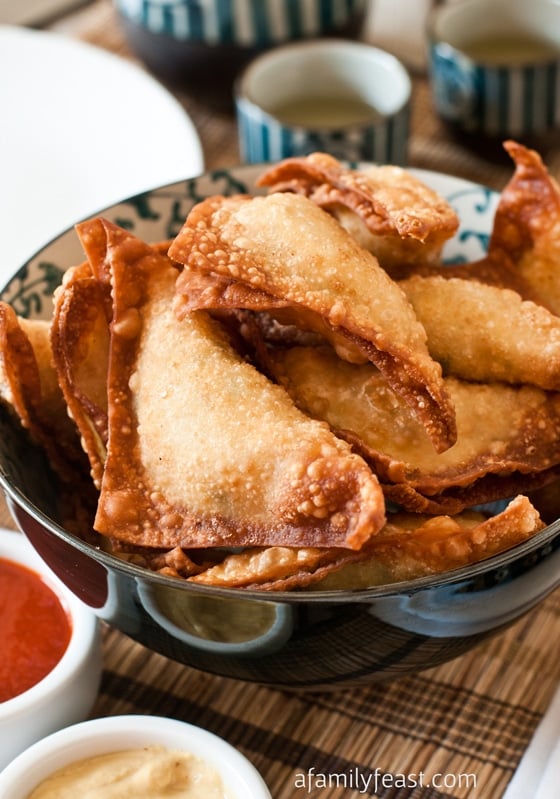 You may also enjoy:
A Family Feast: Top 10 Recipes of 2013 (Reader's Choice)