Like last year, we thought it would be fun to end the year recapping our Top 10 most viewed recipes on A Family Feast during 2013.  These are the recipes that you – our wonderful readers – chose as our most popular!
It's always interesting (and sometimes surprising!) to see which of our recipes capture our readers' interest!  Some of our recipes went viral on Pinterest, others became reader favorites after we shared them over on Facebook, and others stayed slow-and-steady reader favorites all year long!
We hope you enjoy taking a look back as much as we do – and we hope you'll find some new favorites on this list as well!  And, coming tomorrow – we'll be sharing our Top 10 Family Favorites of 2013, so be sure to check back for even more great recipes!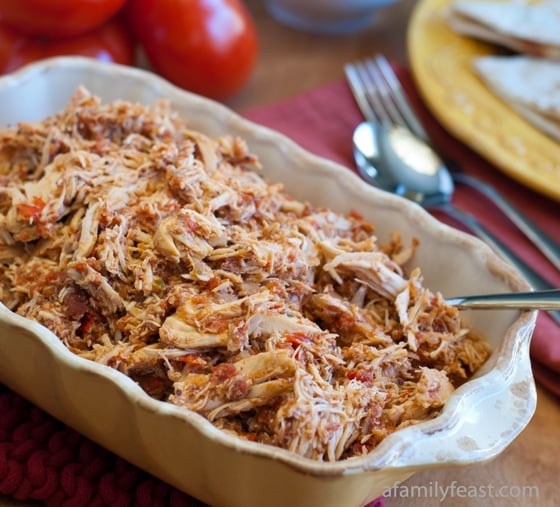 9. Avocado, Corn & Tomato Salad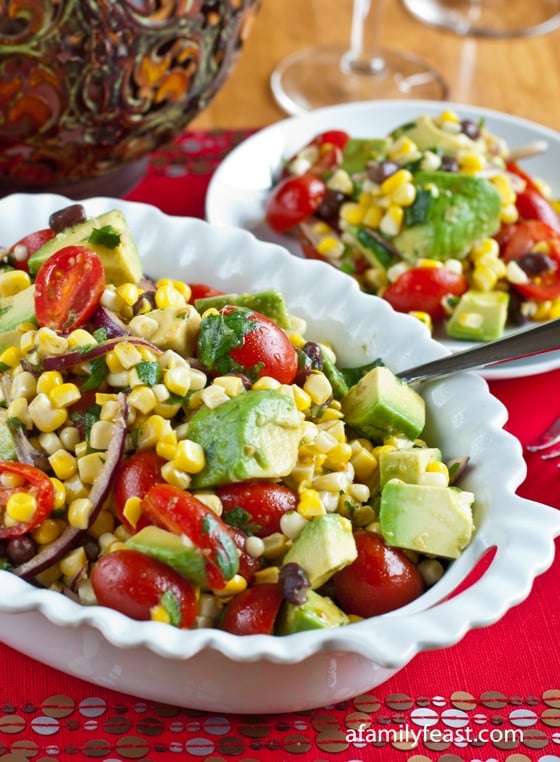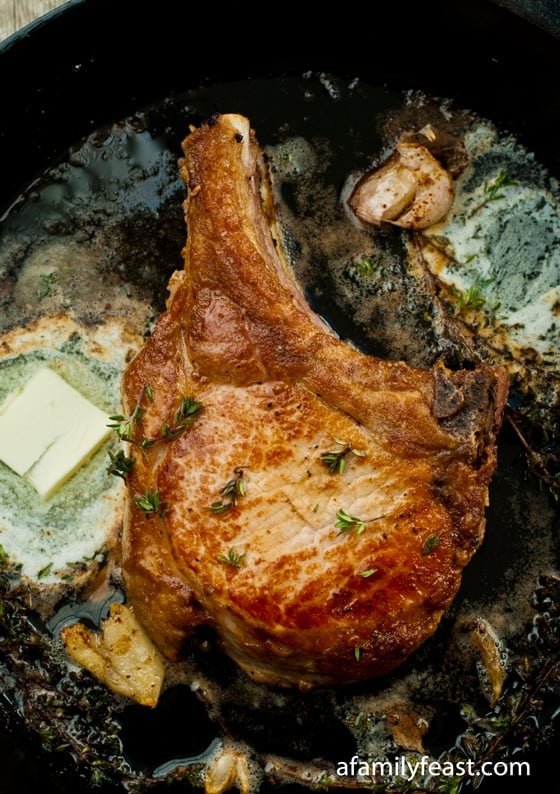 5. Copycat Willow Tree Chicken Salad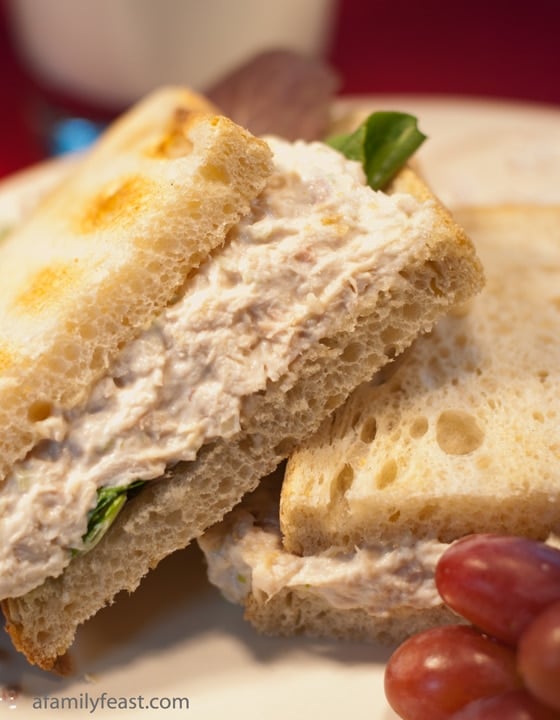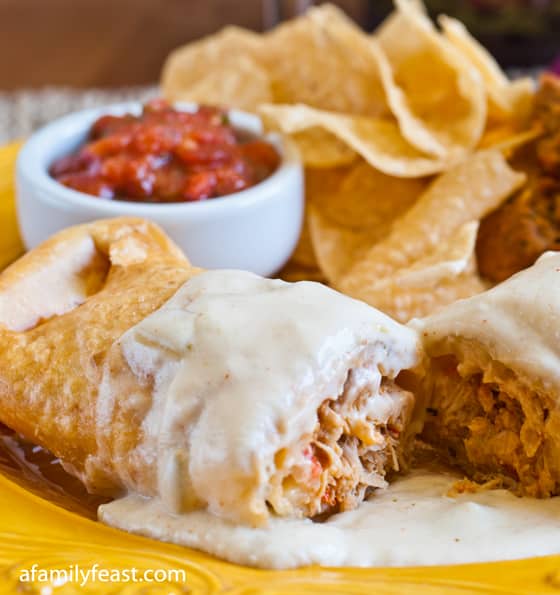 2. Nutella Crunch Ice Cream Cake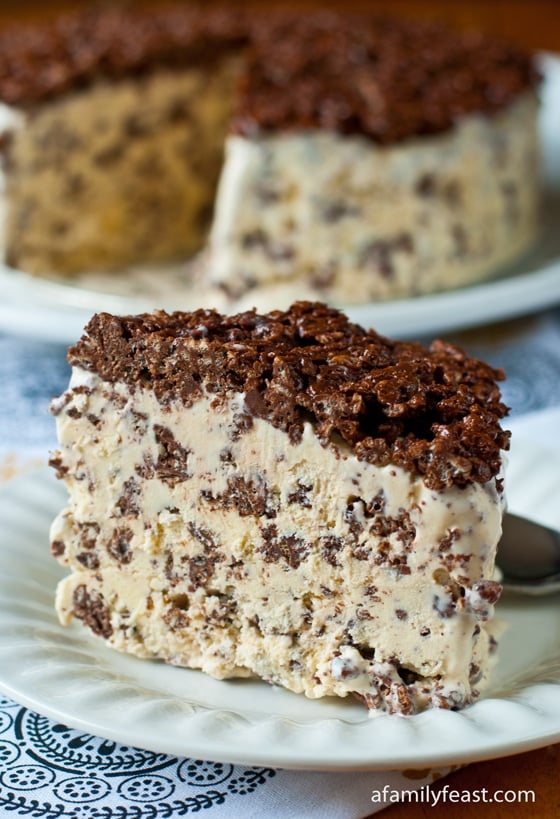 1. No-Bake Mini Pumpkin Cheesecakes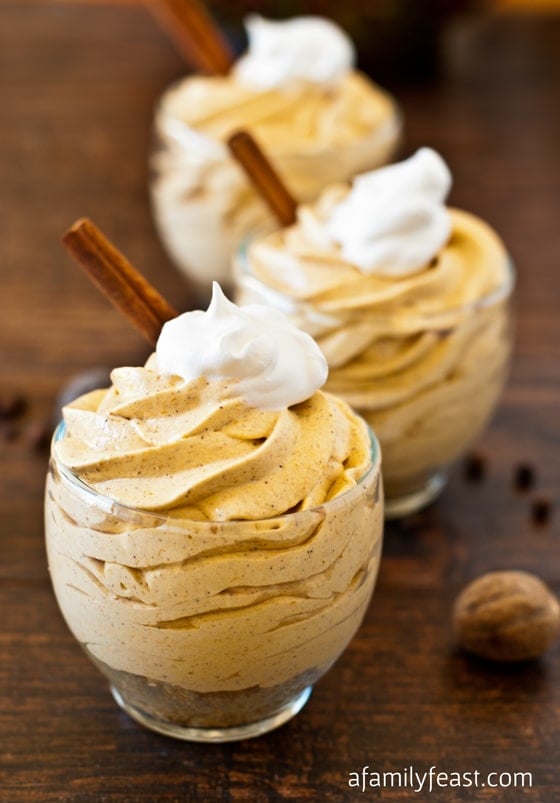 You may also enjoy:
A Family Feast: Top 10 Family Favorites of 2013
A Family Feast: Top 10 Recipes of 2012
I have linked this post up to: