Once again, we thought it would be fun to end the year recapping our Top 10 most viewed recipes shared on A Family Feast during 2014.  These are the recipes that you – our wonderful readers – chose as your favorites from all of the recipes we posted during the year!
I love seeing which of our newest recipes captured our readers' interest the most!  Several of these recipes went viral on Pinterest, others became reader favorites after we shared them over on Facebook, and others earned their spot as slow-and-steady reader favorites all year long!  One of your favorites is a Sunday Cooking Lesson that we shared as part of our new cooking lesson series launched during 2014.  And while it seems that most of our readers love our comfort food recipes and desserts, one of the recipes in our top 10 is actually a low-cal Weight Watchers recipe!
We hope you enjoy taking a look back as much as we do – and we hope you'll find some new favorites on this Top 10 Recipes of 2014 list as well!  And, coming tomorrow – we'll be sharing our Top 10 Family Favorites of 2014, so be sure to check back for even more great recipes!
10. Beef Teriyaki and Vegetables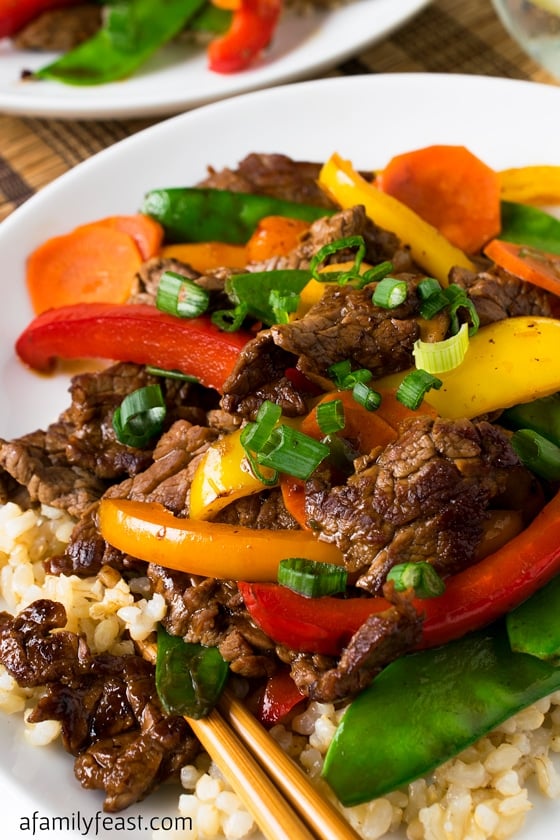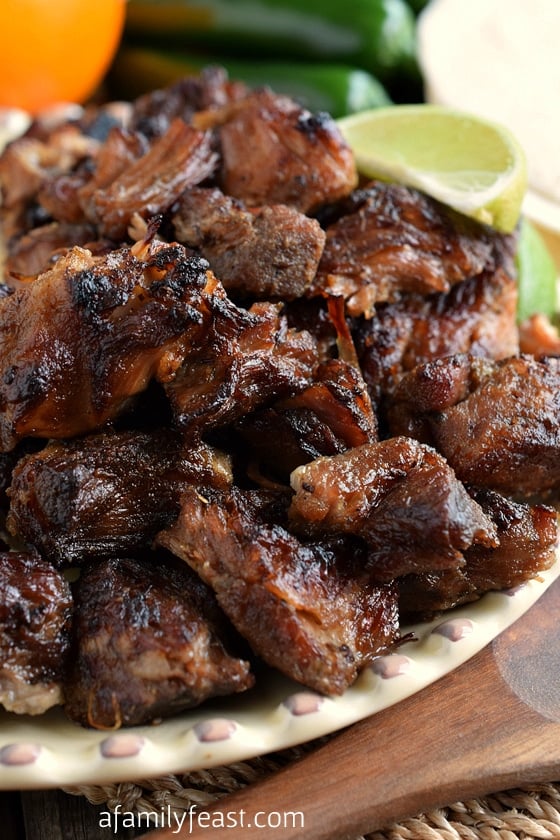 5. How to Make Perfect Hard Boiled Eggs
4. Oven Roasted Brussels Sprouts with Bacon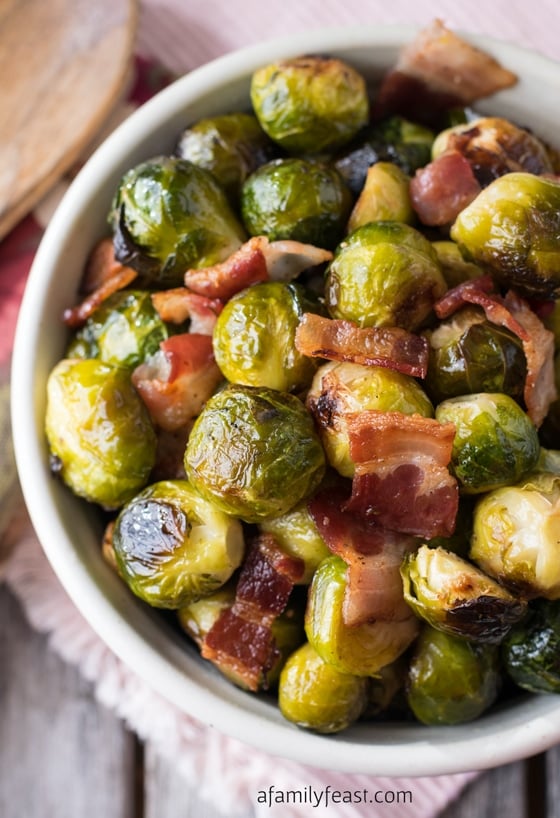 3. Chocolate Chip Cookie Dough Bars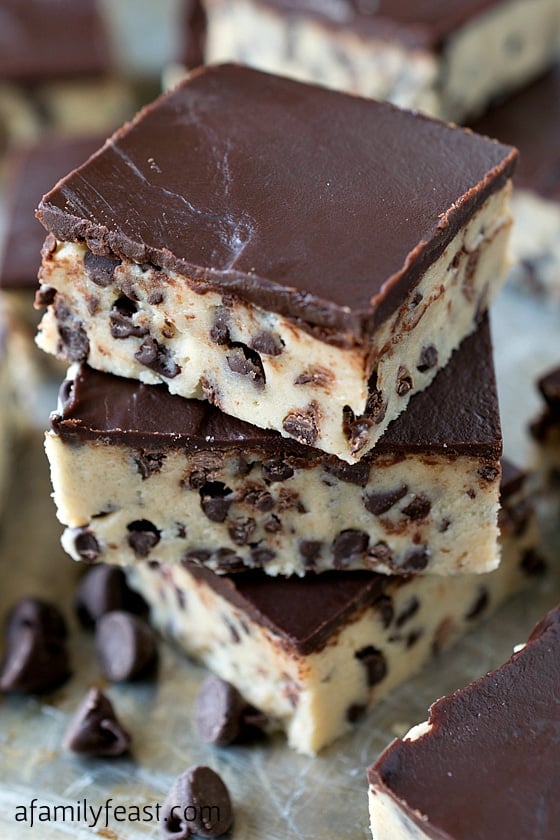 2. Chicken Breasts with Mushroom and Onion Dijon Sauce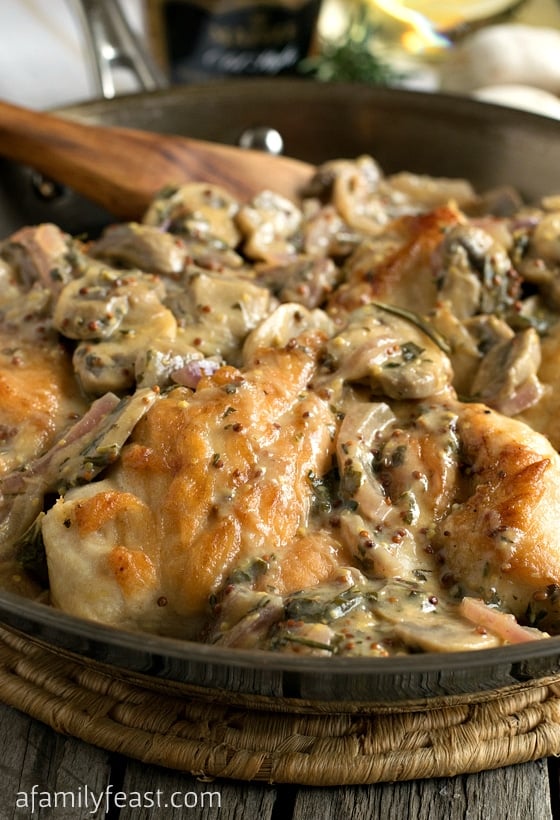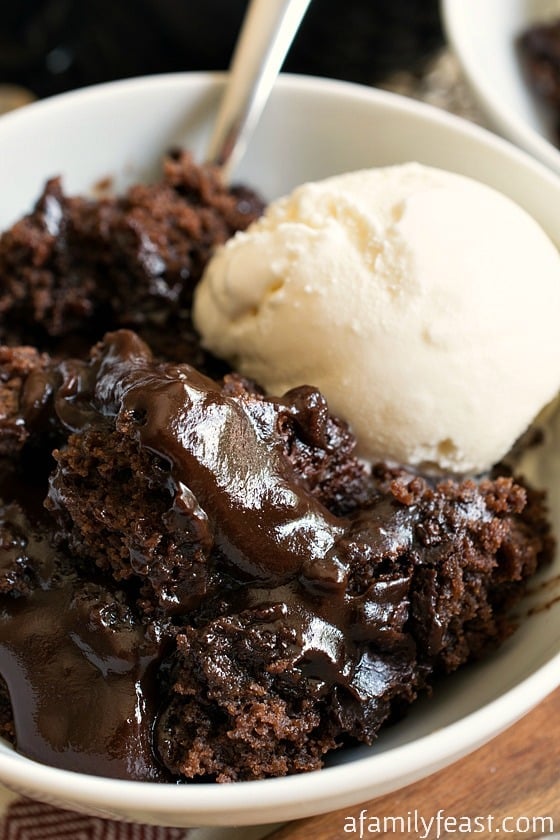 You may also like:
A Family Feast: Top 10 Family Favorites of 2014
A Family Feast: Top 10 Recipes of 2013
A Family Feast: Top 10 Family Favorites of 2013
A Family Feast: Top 10 Recipes of 2012