Today we're sharing another end-of-year recipe collection – the Top 10 Recipes that our family chose as favorites in 2018.
This Top 10 Family Favorite Recipes collection includes recipes we've cooked in our own kitchen for years, as well as some brand new recipes that we tried during 2018 – and absolutely adored! (So much so – many of these recipes are now on regular rotation in our kitchen!)
All of the recipes in this Top 10 Family Favorite Recipes collection of 2018 are worthy of another look (even if they didn't make the Top 10 Readers' Choice recipe list from earlier this week). So, take your time and scroll down to see some very drool-worthy meals to try. We think you'll enjoy these recipes as much as we do!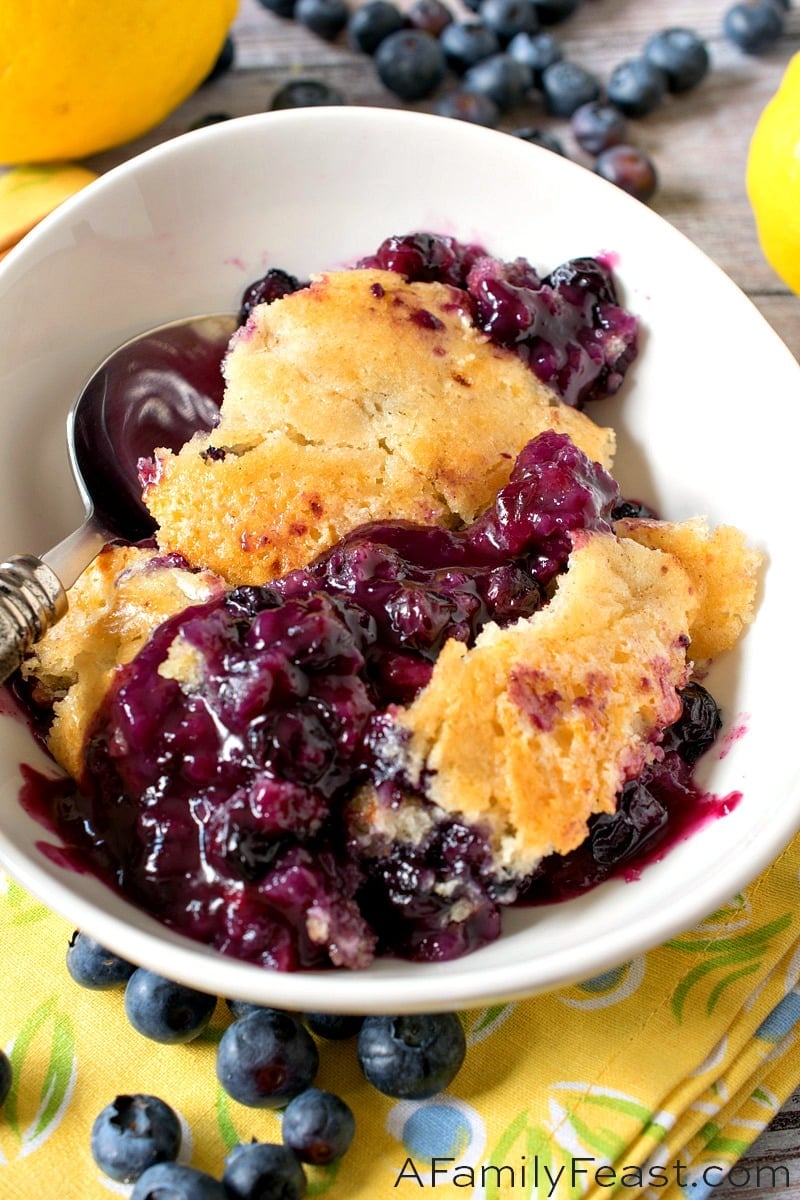 9. Chicken Lasagna with Pesto Cream Sauce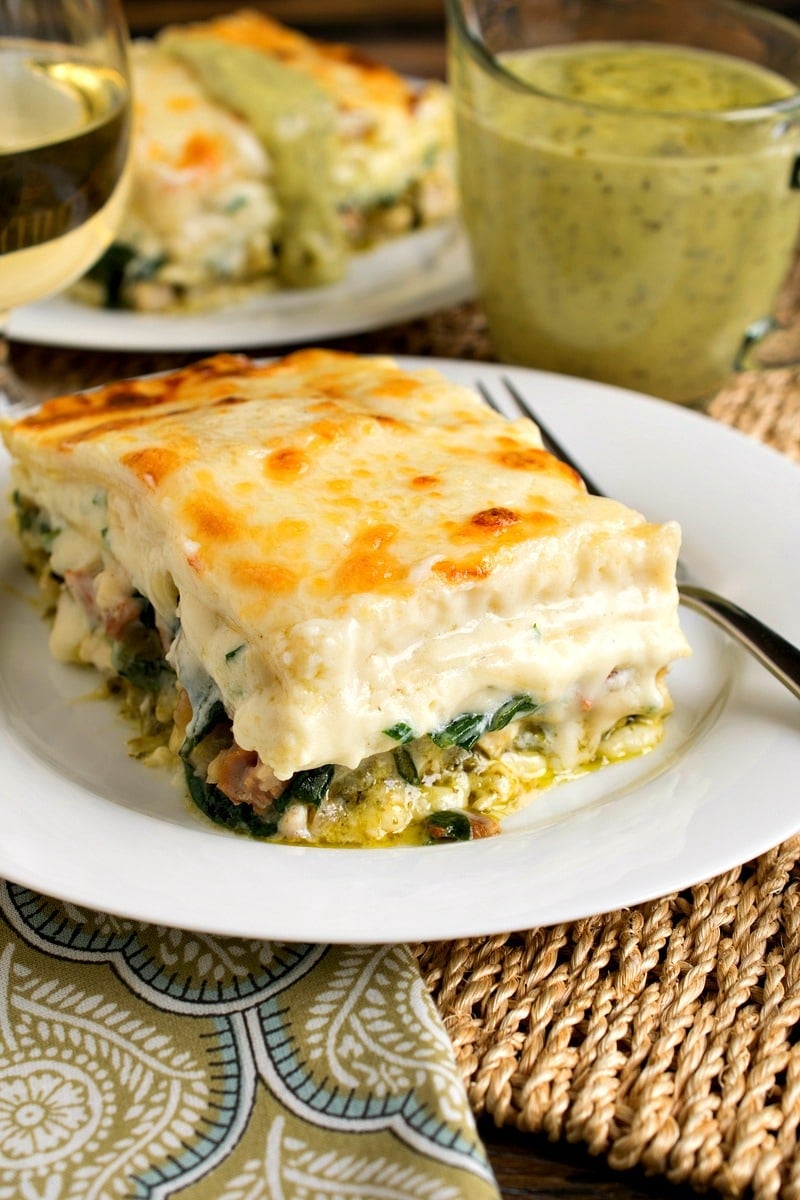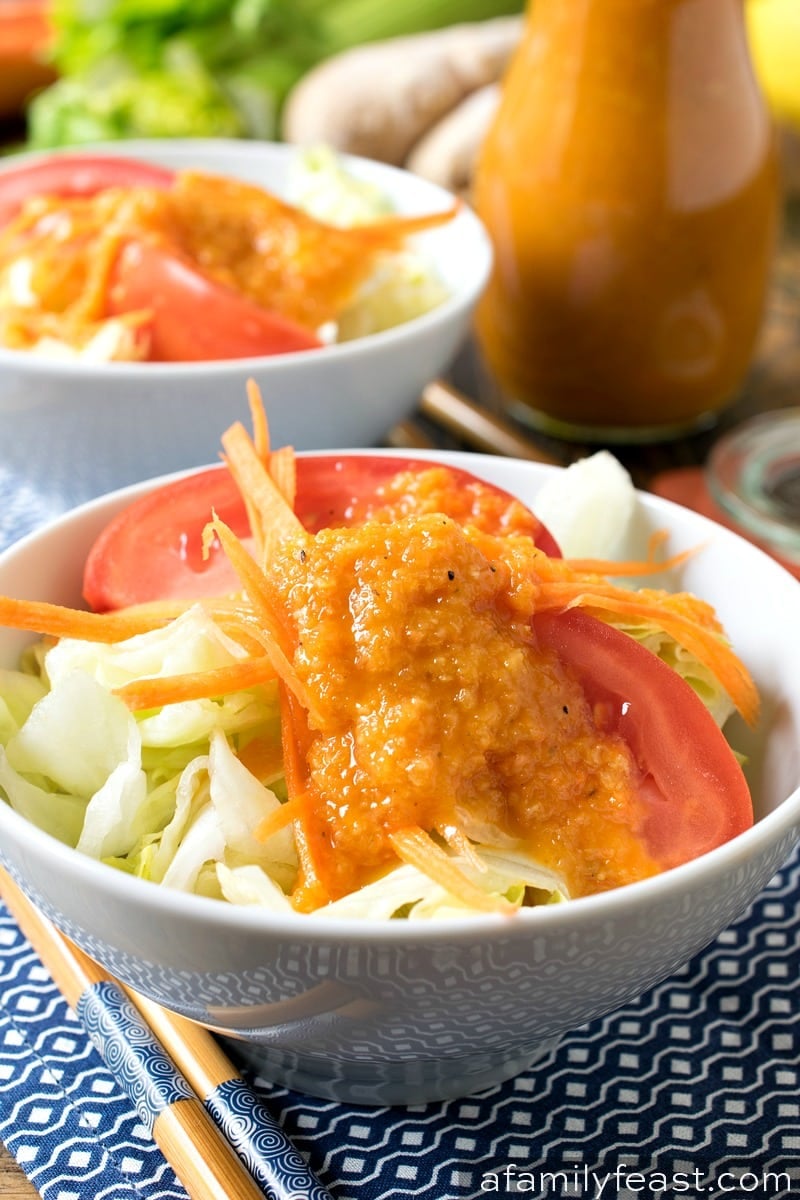 7. Upside-Down Deep Dish Skillet Pizza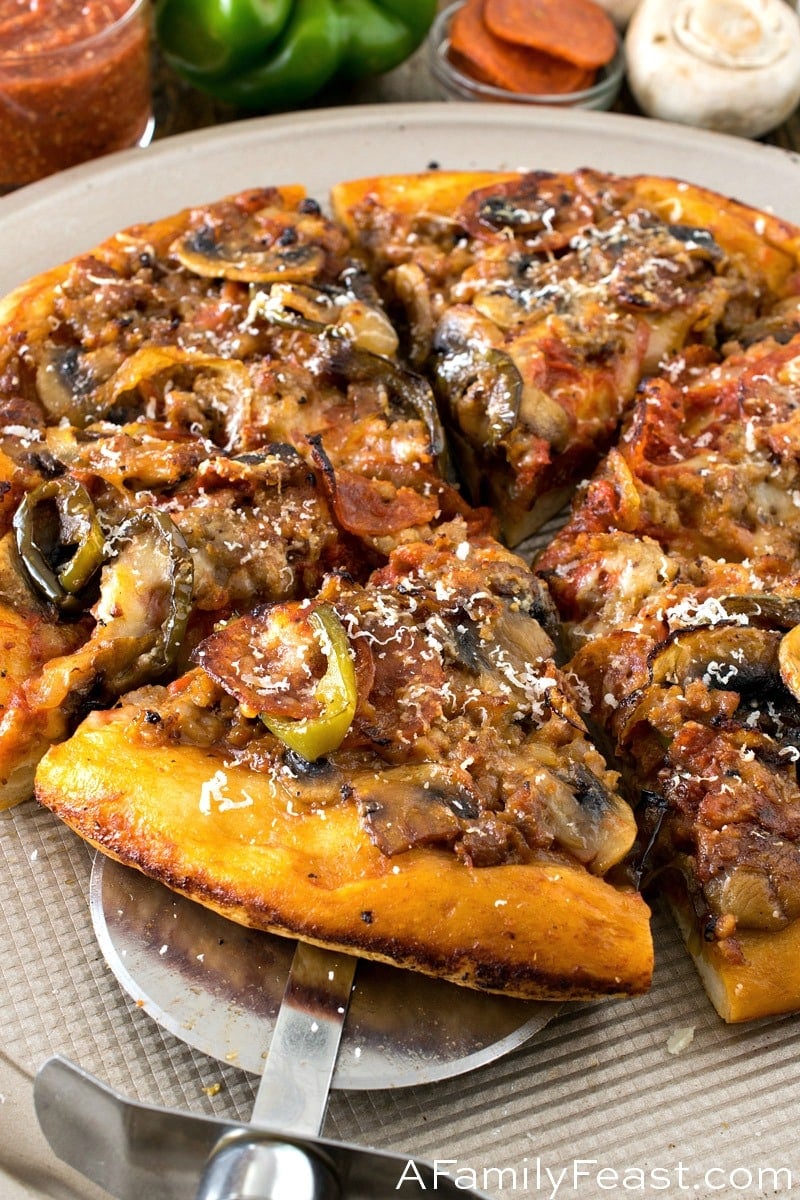 6. No-Bake Greek Yogurt Cheesecake Bars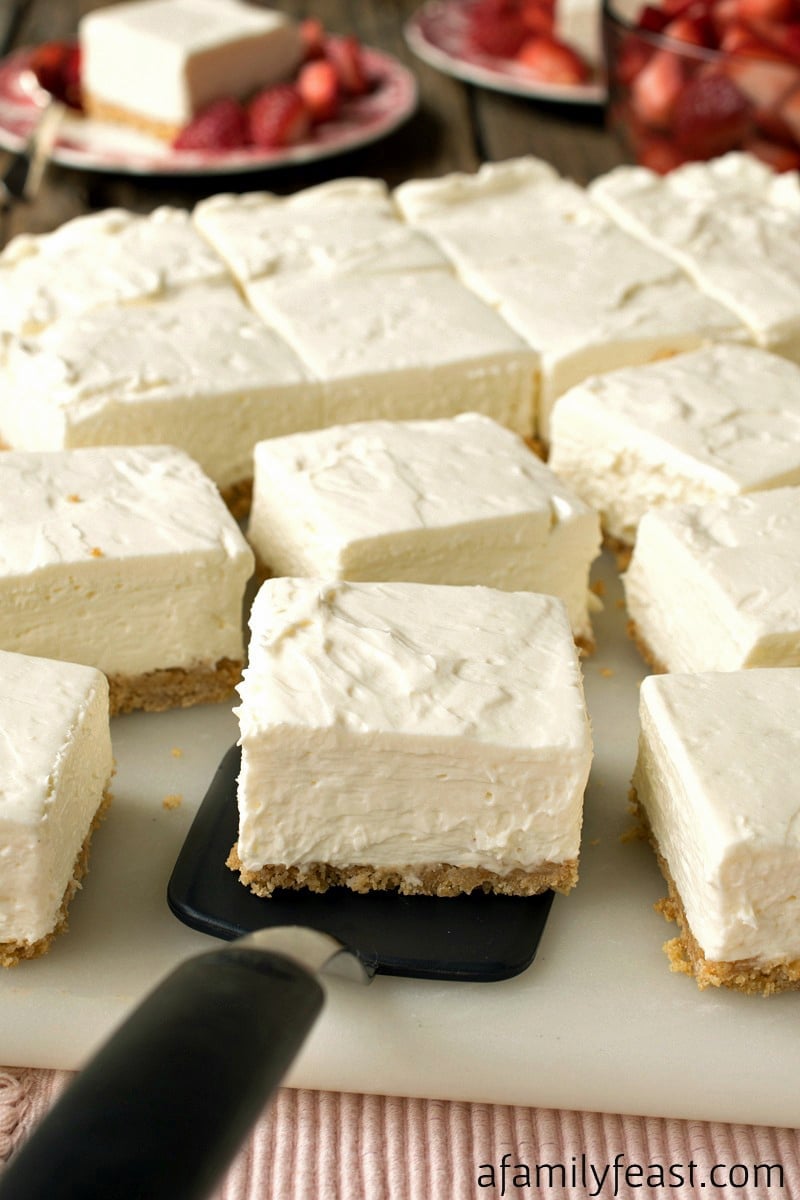 4. Pan Seared Halibut with Lemon Caper Sauce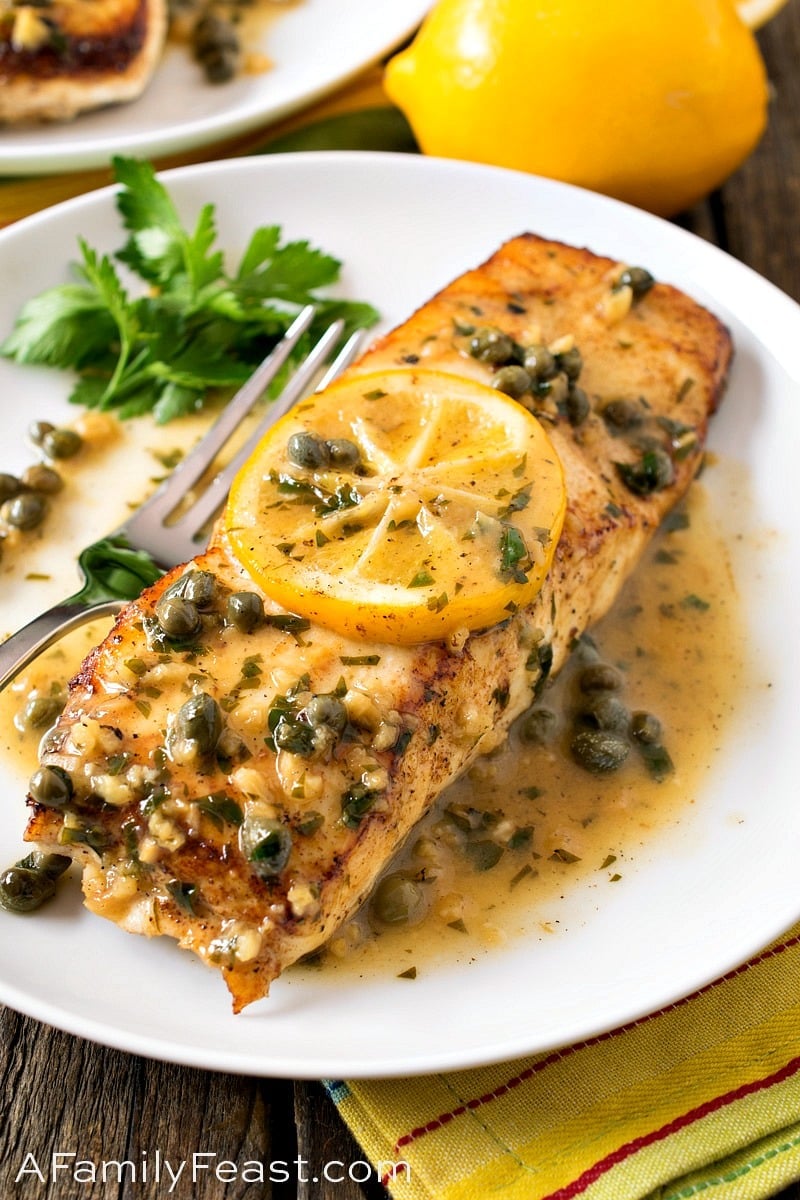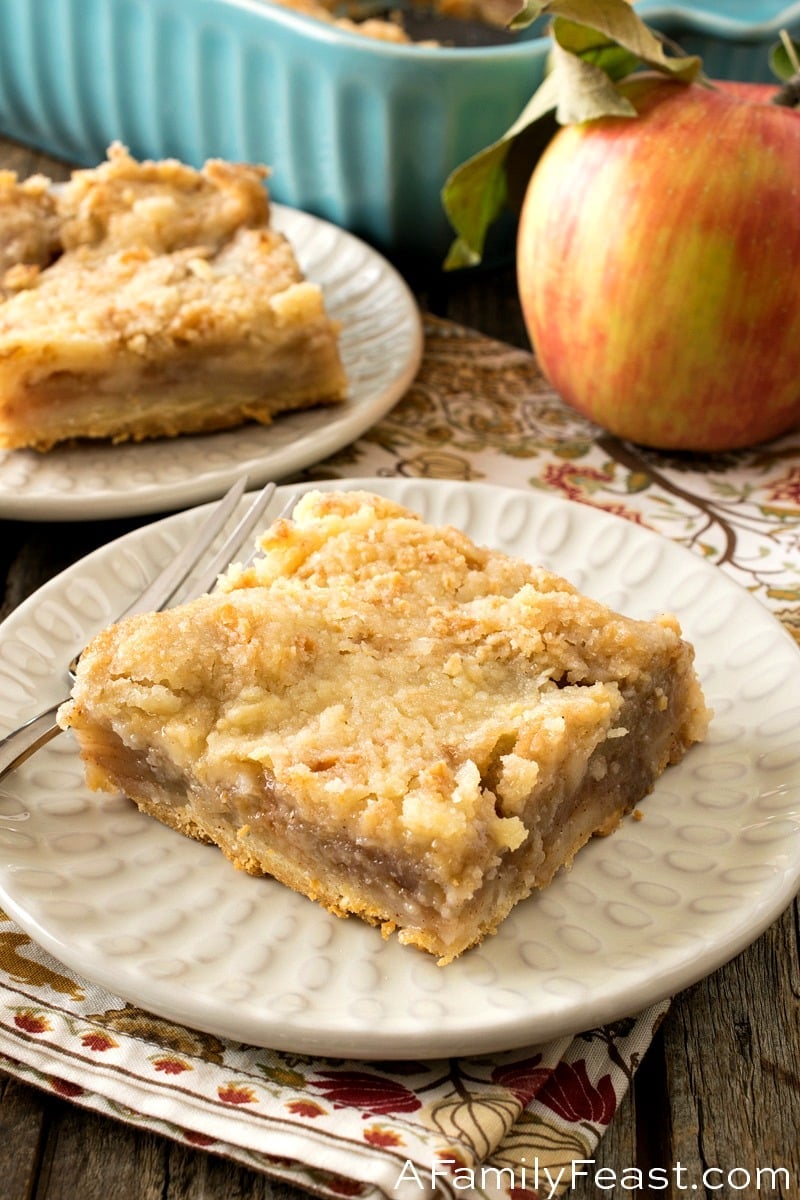 You may enjoy seeing our Top 10 Family Favorite Recipes from prior years: