As we've done for the last few years, today we're sharing a recipe collection our own Top 10 Family Favorites of 2016.
These are some of the recipes that our own family absolutely loved – the ones that we devoured as soon as the photos you see in the recipe post were taken.
Although these delicious recipes didn't make the Top 10 most viewed new recipes list from earlier this week, we definitely think they are worthy of a second look – we think you'll love them as much as we do!
Jack and I want to thank you all so very much for visiting A Family Feast this past year. We will be taking the rest of the week off to relax and spend time with family and friends, but we'll see you on Monday with a brand new recipe! Happy New Year!
10. Portuguese-Style Mussels in Garlic Cream Sauce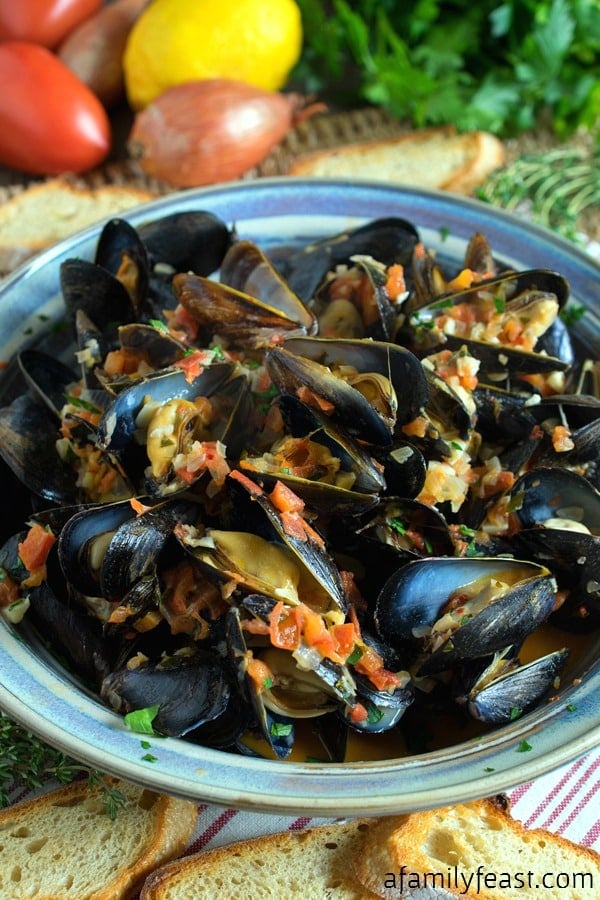 9. Chai Coconut Chicken Strips
8. Kathy's Chocolate Chocolate Chip Cake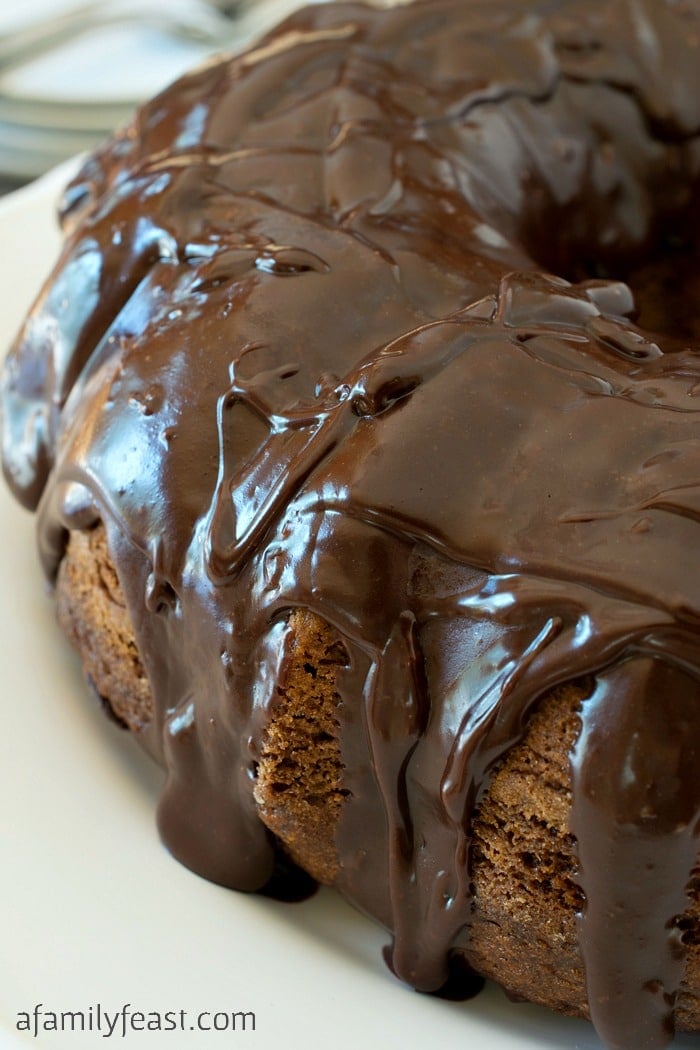 7. Black Garlic Bulgogi Beef Crostini
5. Ginger Maple Sweet Potato Casserole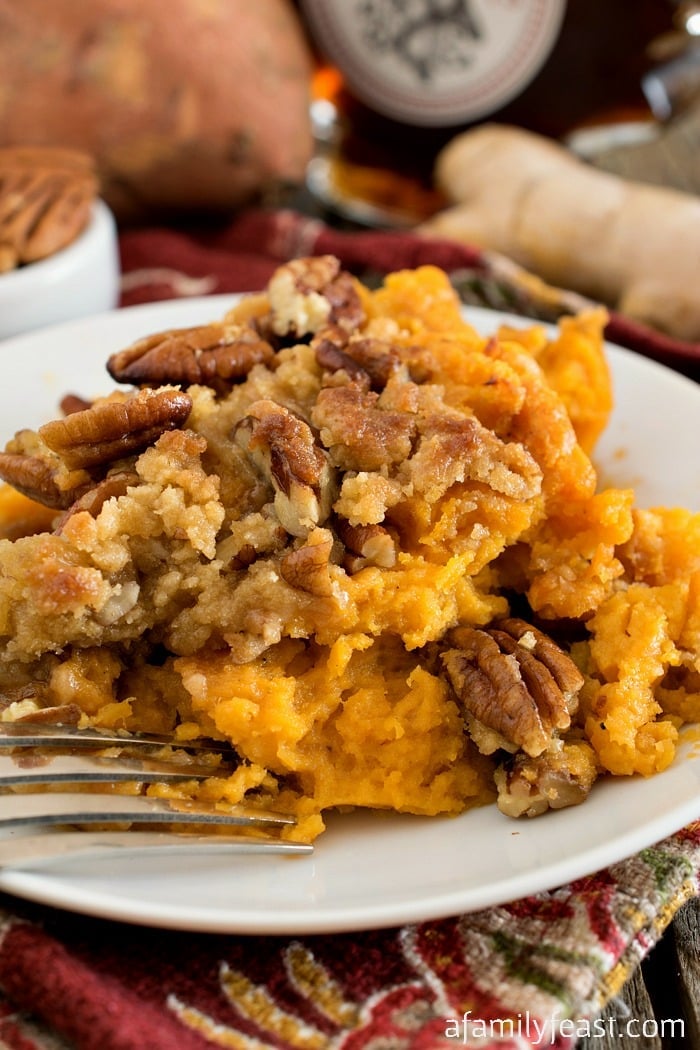 4. Pear and Dark Chocolate Crisp
3. Italian Sausage Eggplant Tailgate Dip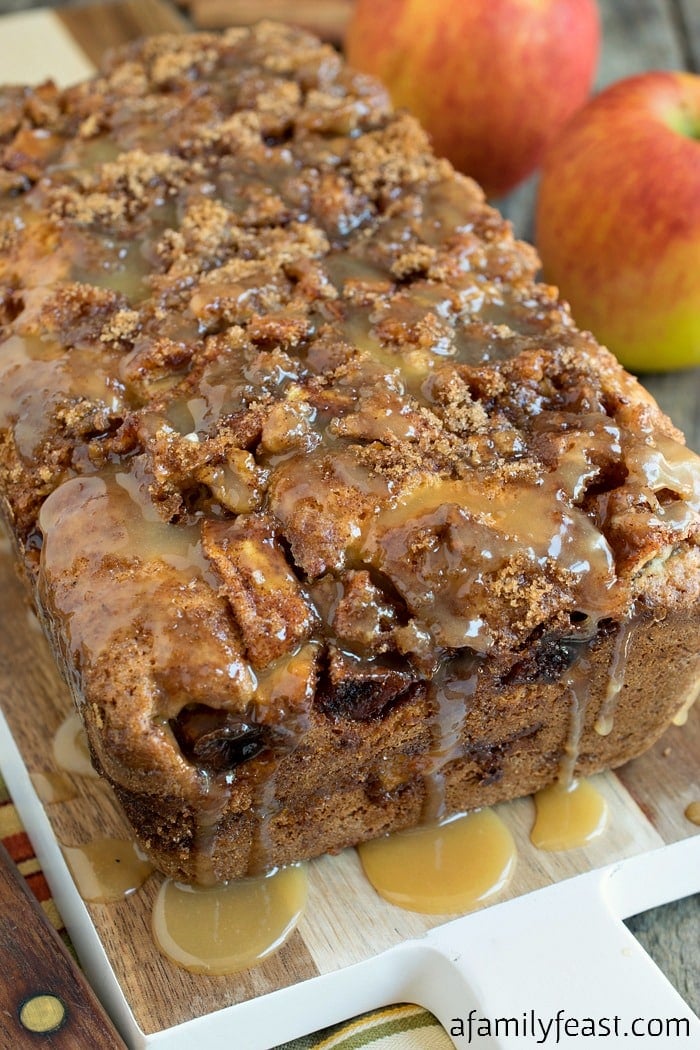 1. Cinnamon Raisin Swirl Babka