It's that time of year again – we're recapping the Top 10 Recipes of 2016. These are the most-viewed new recipes that we shared during 2016.  All of these recipe became instant reader favorites, especially recipe #1 which we just posted in November!
I have to say – A Family Feast readers have great taste when it comes to the recipes you love. In the Top 10 Recipes of 2016 collection below, you'll find family-friendly comfort foods and a decadent dessert.  You'll also find some gluten-free and Whole30 compliant recipes on the list too. (Should we post more Whole30 lower-carb recipes in 2017?)
Jack and I hope you enjoy scrolling through the list below to see if your favorite A Family Feast recipes made the 2016 Top 10 list. You might discover a new recipe or two that you missed during the year!
And be sure to check back later this week to see which ten recipes from 2016 our own family chose as their favorites. We think you'll find even more delicious recipes to love!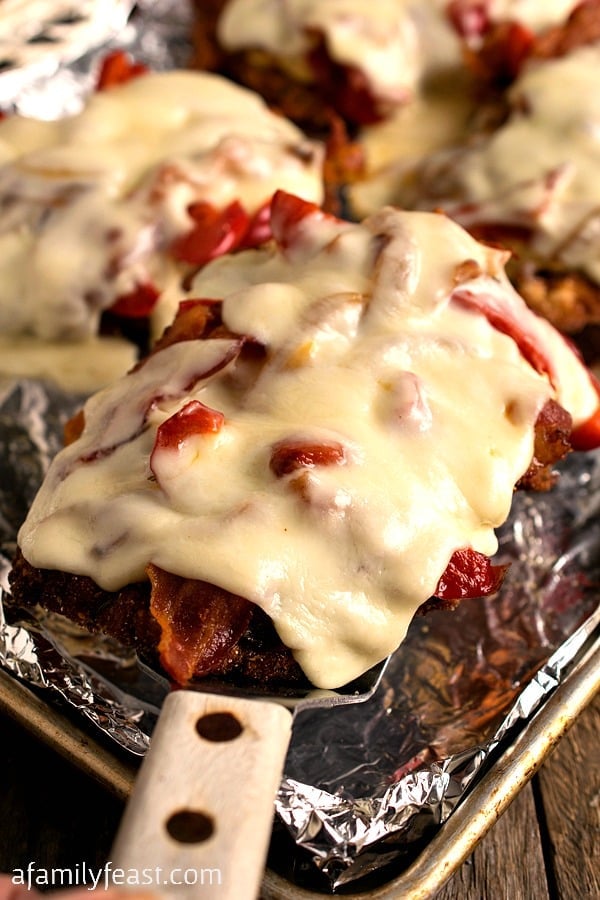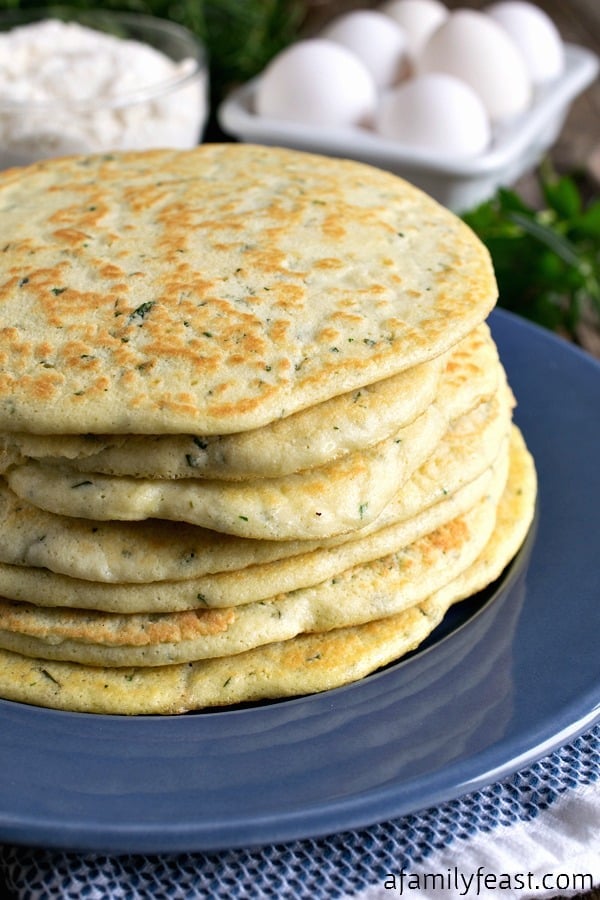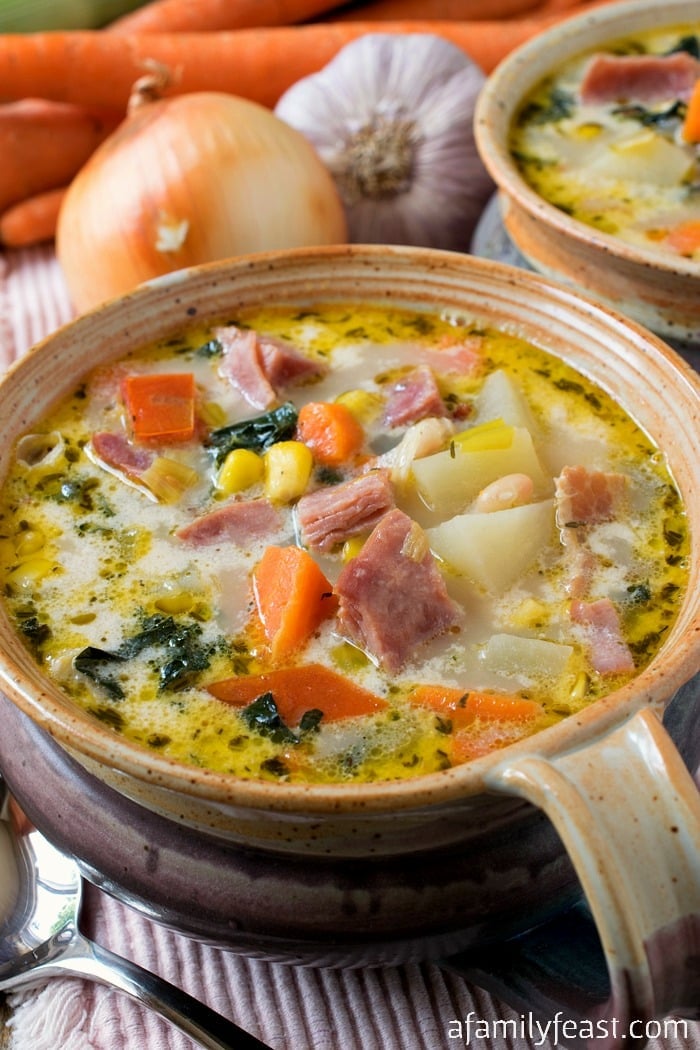 3. Whole30 Spaghetti Squash with Pesto
You may also like:
A Family Feast: Top 10 Recipes of 2015
A Family Feast: Top 10 Recipes of 2014
A Family Feast: Top 10 Recipes of 2013