Last week, we shared our annual roundup of the Top 10 reader favorite recipes of 2019 – and you guys sure have great taste!
Today's recipe collection is a little different.  These are our Top 10 Family Favorites of 2019…recipes that our own family absolutely loved, but didn't make the top 10 list. Scroll below. We're sure you'll find some new recipes to love as much as we do!
Jack and I also want to wish you a very Happy New Year. We've been so thankful to have all of you following along in 2019 – and we look forward to many more delicious recipes in 2020!
10. Stuffing Crusted Baked Chicken
9. Zucchini Pie
8. Balsamic Macerated Strawberries and Peaches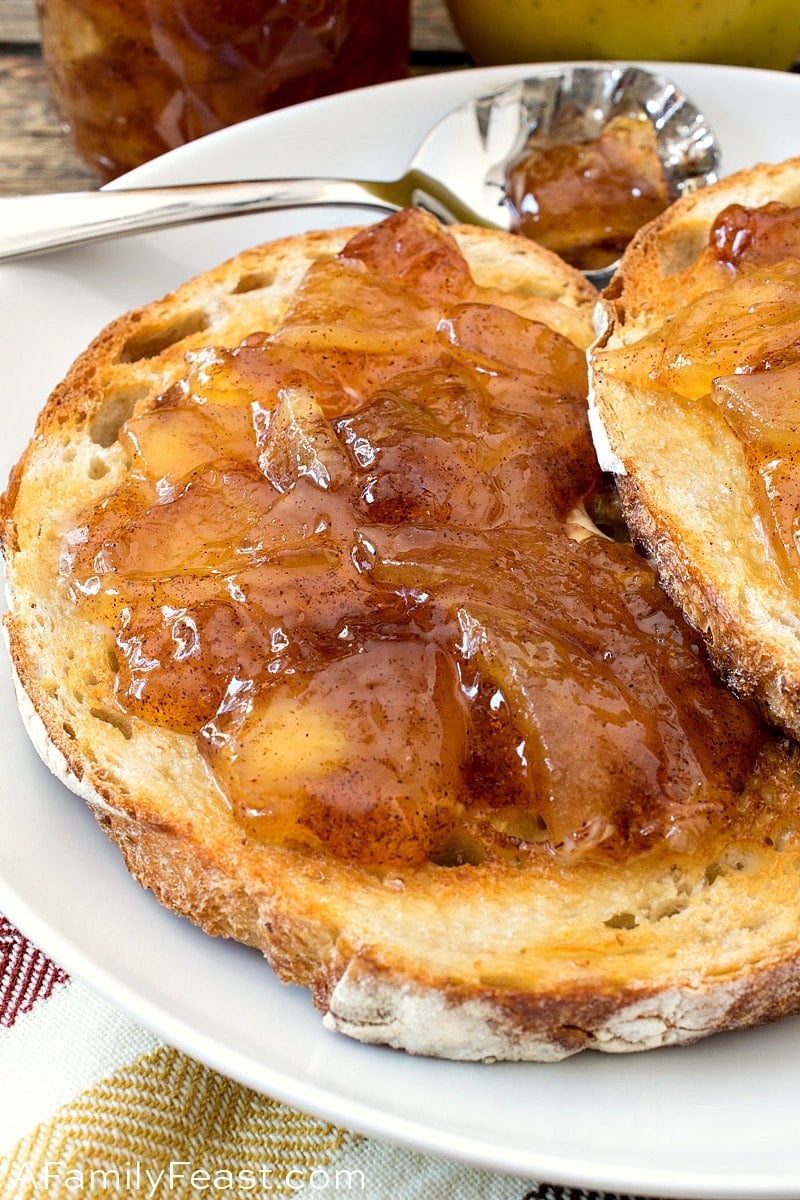 5. Chicken Carbonara Spaghetti Pie
4. Graham Cracker Chocolate Chip Cookies
3. Sweetened Condensed Milk Pumpkin Bread
2. Keto Italian Sausage and Cauliflower Soup