It's that time of year when we're tallying the Top 10 Recipes of 2018.  These are the most-viewed new* recipes that we posted on A Family Feast during this year.
*Several of the recipes on this list were older recipes that originally appeared here on A Family Feast back in 2012 and 2013. Our photography skills have greatly improved over the years, so we decide to re-photograph some of those delicious – but long-forgotten recipes – then update and republish the posts.
Our strategy worked – those wonderful recipes saw some new light in 2018 with our current readers, and three of our Top 10 Recipes of 2018 were actually updated, previously-posted recipes.
As you scroll through this yummy recipe collection, you'll see that A Family Feast readers continue to love family-friendly comfort foods and decadent desserts. Some delicious soup recipes also captured your interest this time around.
Scroll below to see if any of your favorites made the Top 10 Recipes of 2018 list! (You might even discover a recipe or two that you missed during the year.) And check back later this week when we will be sharing a collection of recipes from 2018 that our family chose as favorites. We predict – you'll find even more delicious recipes you'll want to try!
10. Braised Beef and Tortelloni (Copycat Olive Garden)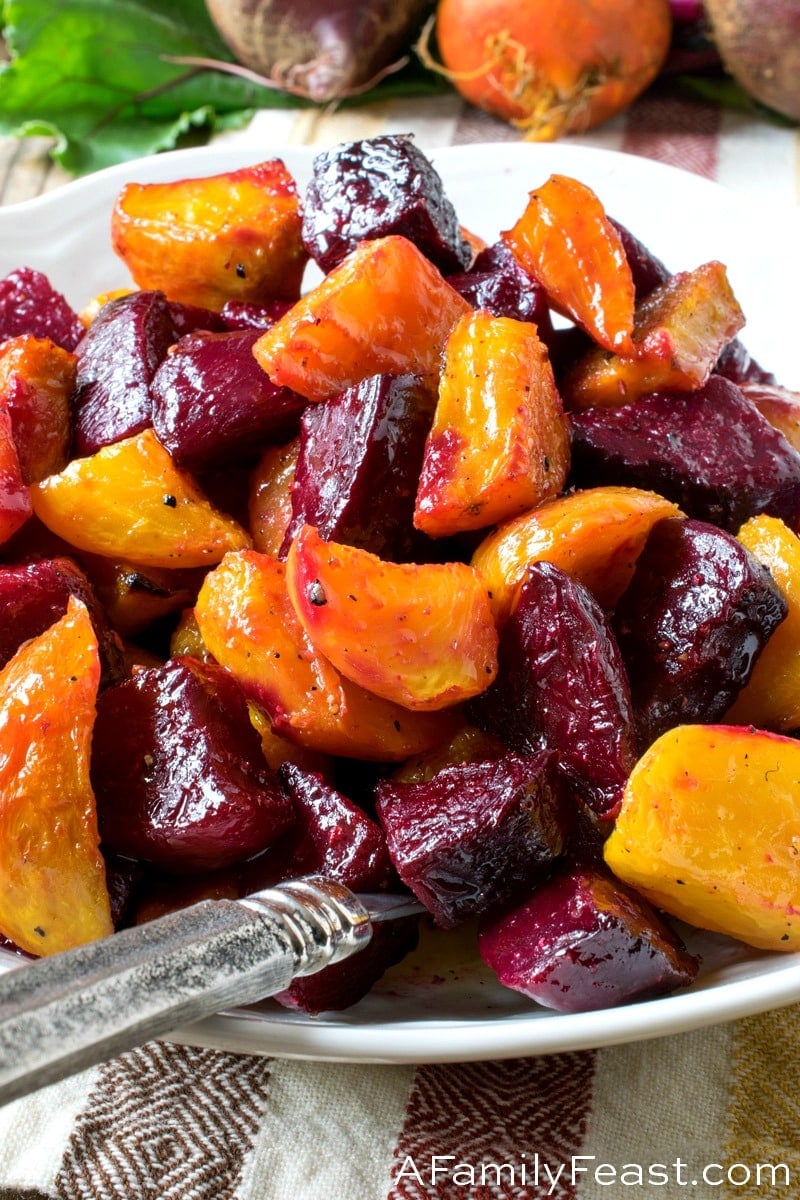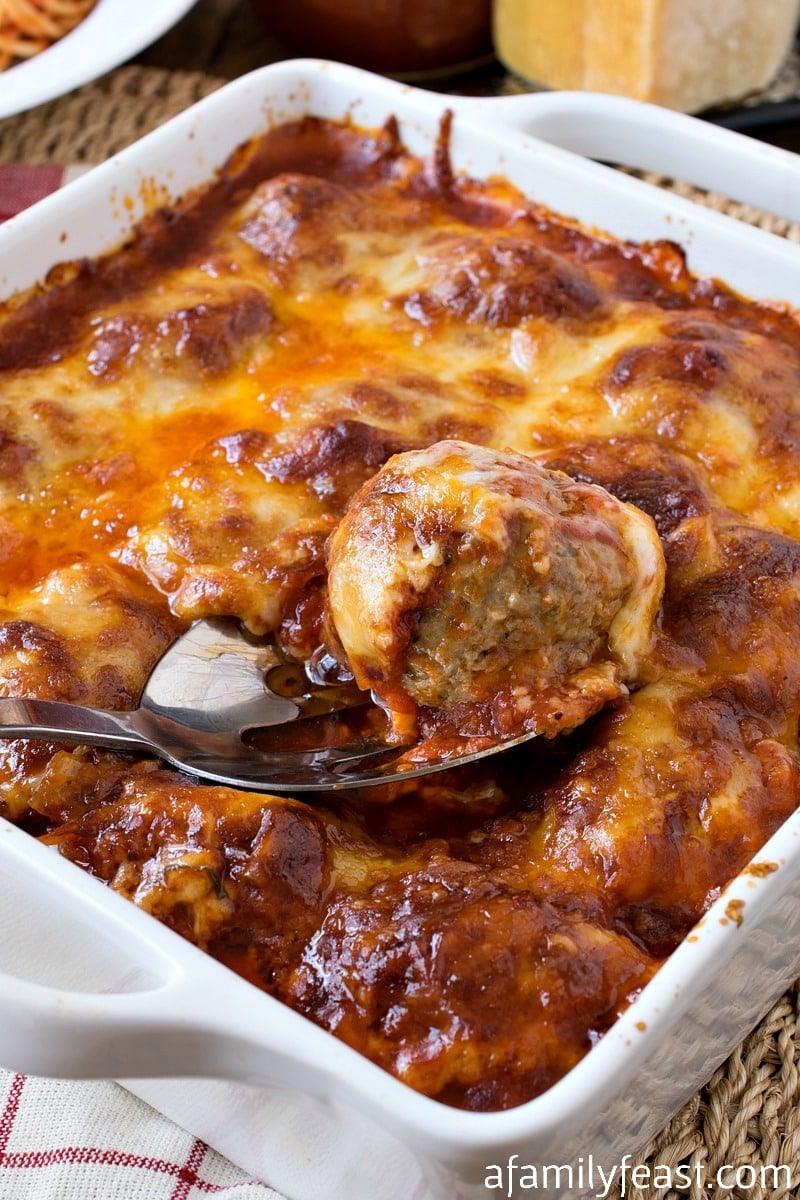 6. Easy Rotisserie Chicken Tacos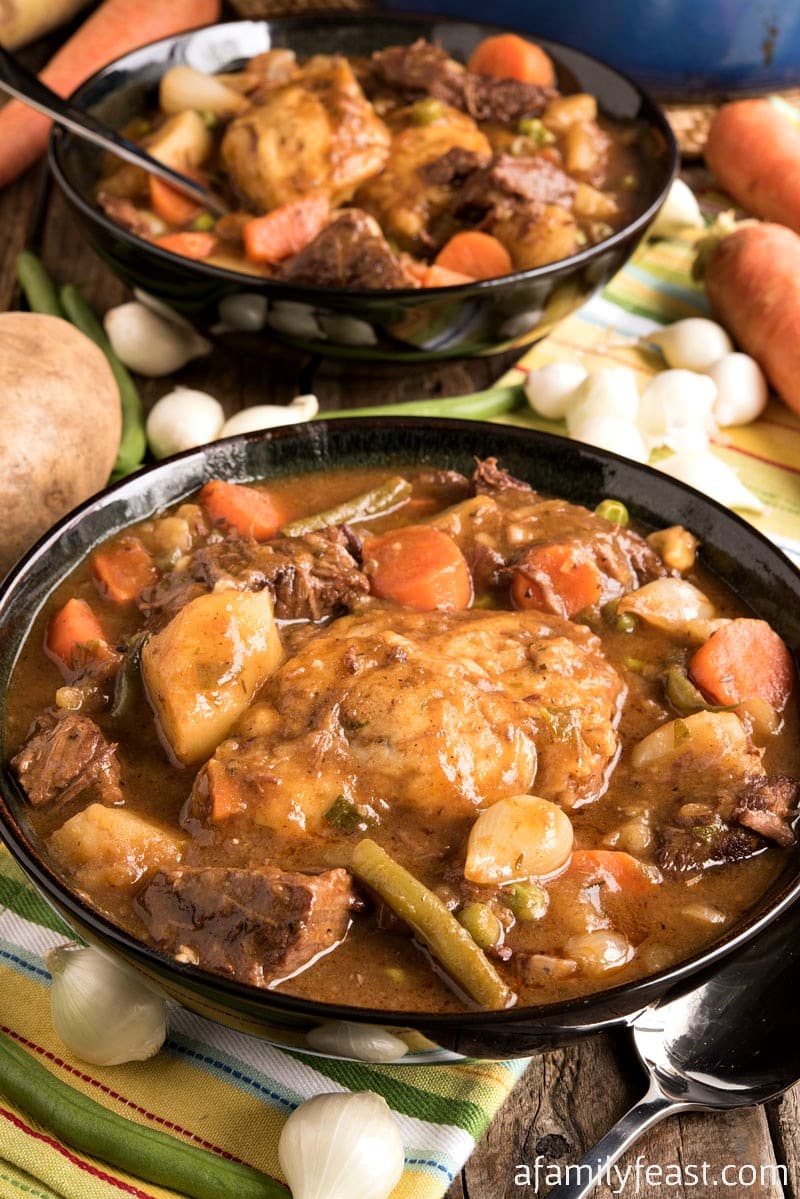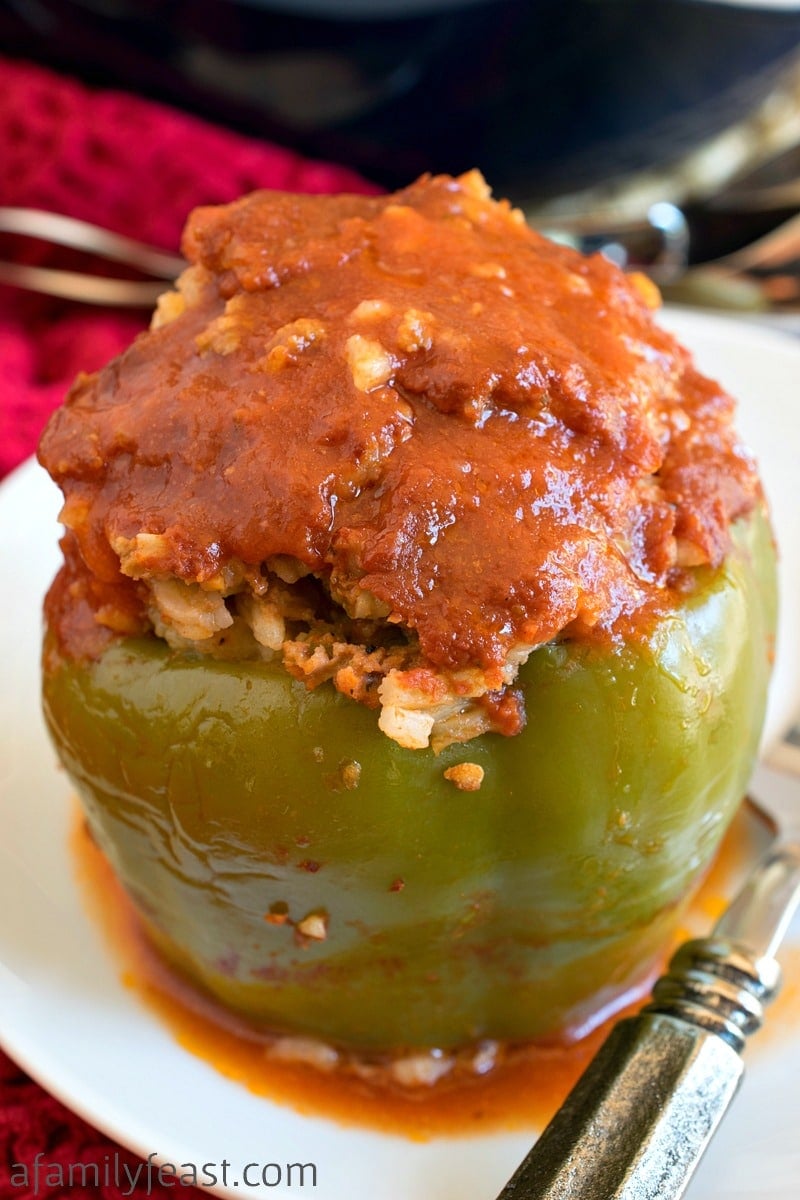 3. Nanny's Black Midnight Cake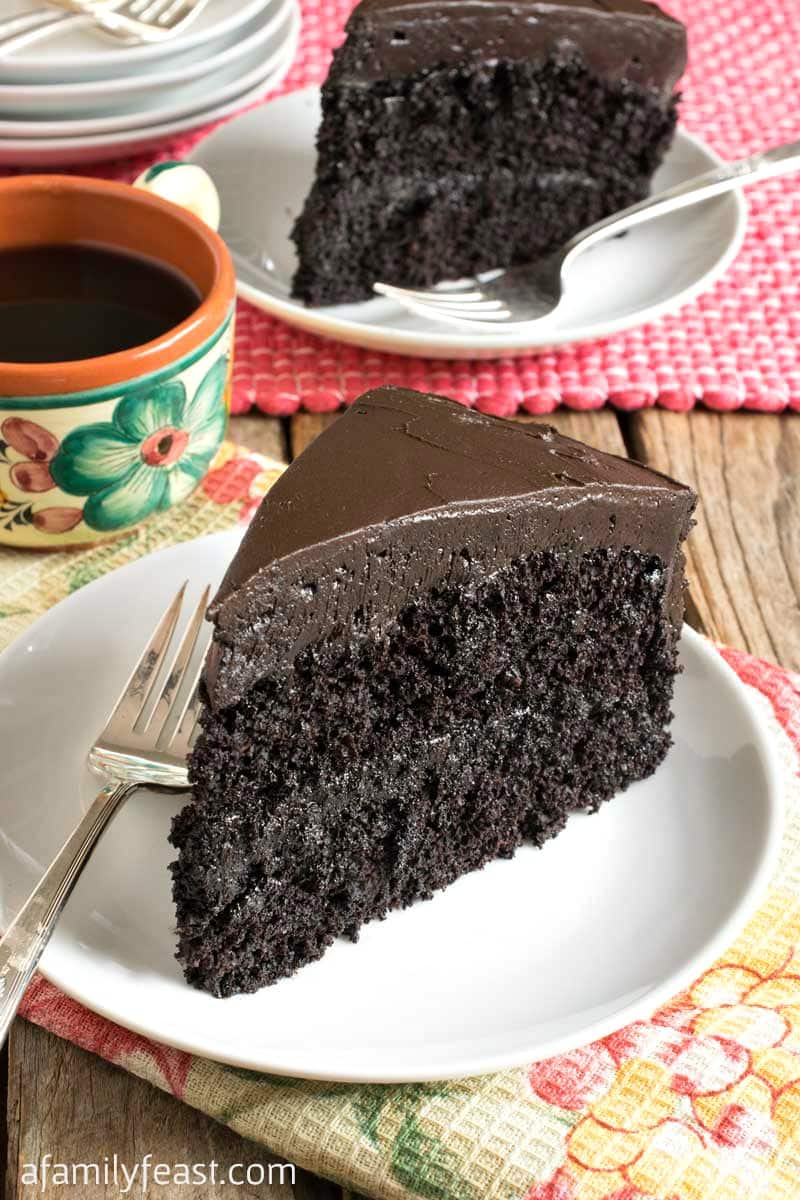 2. Zucchini Tomato Italian Sausage Soup
1. Chocolate Peanut Butter Pie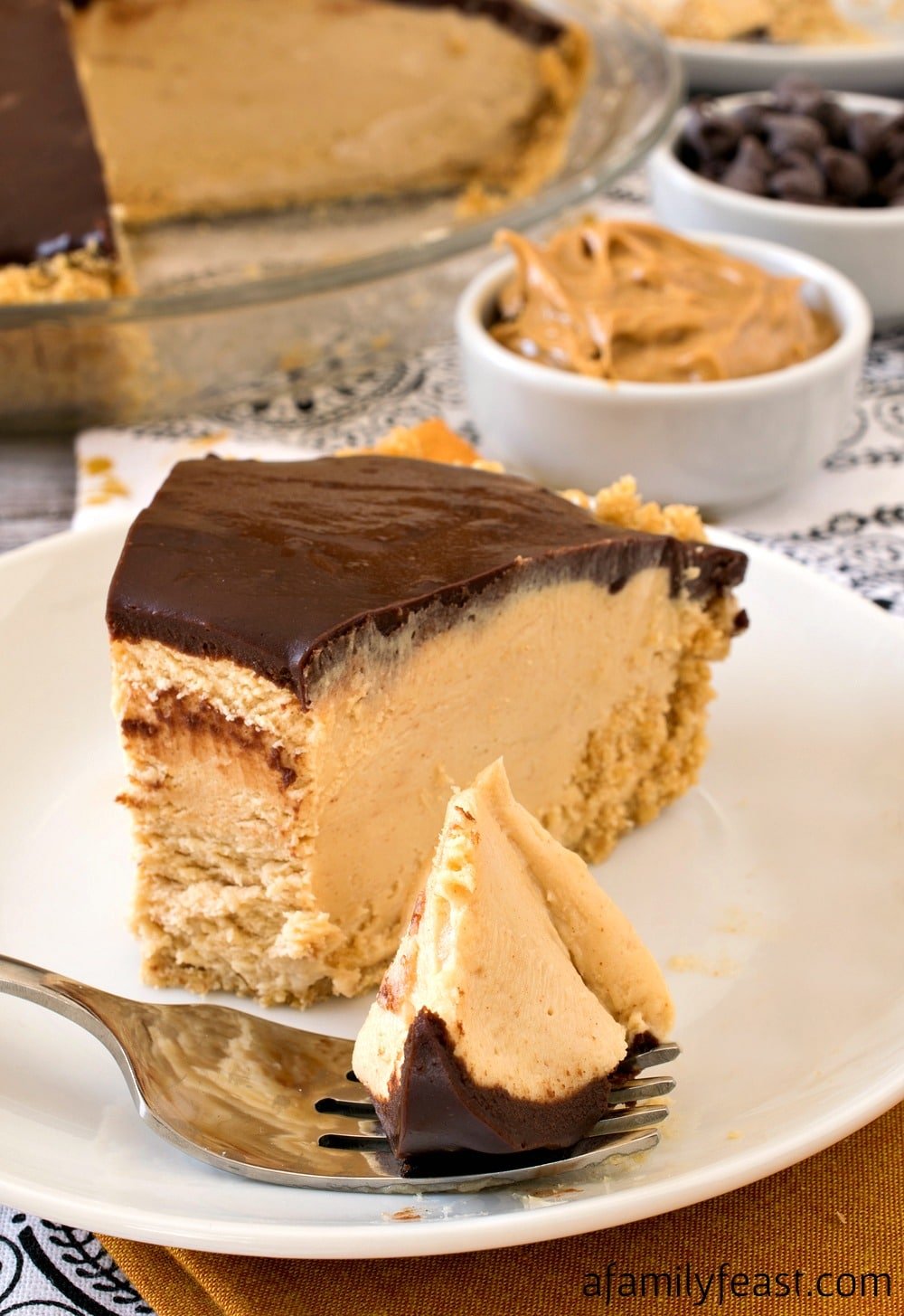 You may enjoy seeing the Top 10 Recipes on A Family Feast from prior years: