We're wrapping up our week with a recipe for some delicious Mexican Rice.  This rice is perfectly seasoned with onions, peppers, and a blend of spices, and fresh cilantro, lime juice, and scallions really liven up the flavors of this dish even more.
This Mexican rice is the perfect complement to any Mexican-inspired meal and it goes particularly well with our Mexican lasagna as well as many other dishes such as tostadas, enchiladas, or chimichangas.
We hope you've enjoyed our week of Mexican-inspired recipes!  Be sure to check out our other featured recipes by visiting the links below!
OUR LATEST VIDEOS
Print
Mexican Rice
Prep Time:

20 mins

Cook Time:

20 mins

Total Time:

40 minutes

Yield:

8-10 servings
---
Ingredients
1/3 cup canola oil
2 cups long grain white rice
¾ cup minced onion
3 medium jalapenos stemmed, cleaned of seeds and minced
4 garlic clove minced
½ lime juiced and divided
2 cups chicken stock
½ cup fresh cilantro minced and divided
1 ½ teaspoons salt
¼ teaspoon chili powder
¼ teaspoon onion powder
½ teaspoon Rocket Fuel, or your favorite hot sauce
3 tablespoons minced scallion
---
Instructions
Preheat oven to 350 degrees.
Rinse the rice extremely well under cold water until the water runs clear. (As much starch as possible should be removed from the rice by this rinsing process.) Drain well and shake off excess water.
In an oven proof 8-quart heavy bottomed pot over medium high heat, heat the canola oil until hot.
Add the drained rice and sauté 6-8 minutes stirring frequently. Be careful not to burn so monitor heat and reduce to medium if browning too quickly. Once the rice has browned, proceed to next step.
Move the rice to the sides of the pot and add the onion and peppers and stir. Cook for 2 minutes then add garlic.
Cook for one more minute and stir entire mixture incorporating rice and vegetables.
Add half of the lime juice, stir, and add all of the chicken stock.
Turn heat to medium high and add ¼ cup of cilantro, salt, spices and rocket fuel.
Stir until mixture is hot and starting to boil then remove from the heat. Cover the pot and place in the center of the oven.
Cook for 20 minutes covered.
Remove from the oven, stir and add the second half of the lime juice, second half of the cilantro, and all of the chopped scallions. Taste and if you like it hotter, add more Rocket Fuel and stir.
You may also like:
Rocket Fuel (Homemade Hot Sauce)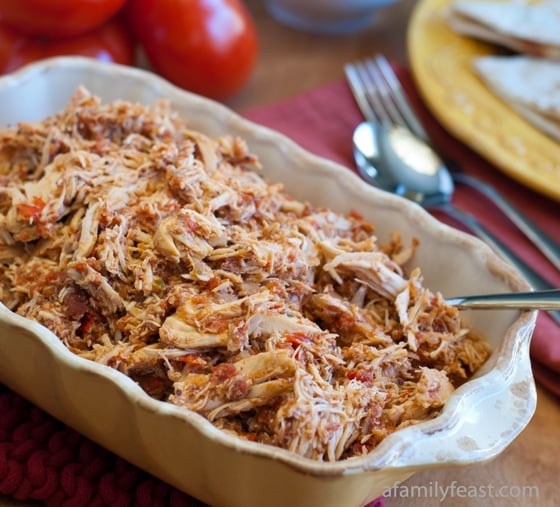 Mexican Lasagna with White Sauce