There are so many delicious salsa recipes out there, but sometimes simple is best!
We made three versions of salsa – some using fresh tomatoes, some using canned tomatoes – before deciding to share this particular recipe with you today, and we think this one stands out as the most rich and flavorful! Based loosely on a recipe that I clipped out of the newspaper years ago, this salsa was inspired by another popular Boston-area Mexican restaurant chain called The Border Café.
This salsa recipe uses canned diced tomatoes rather than fresh – and in defense of that (I know there might be some salsa connoisseurs shaking their head at us for using canned tomatoes here!) – here in New England, flavorful, fresh tomatoes are, sadly, not readily available until the summer.
But this salsa recipe (canned tomatoes not withstanding) is really quite good with a perfect mix of tomatoes, chili peppers (Jalepeno or Serrano), garlic, onion, and lime juice, plus a bit of our Rocket Fuel for a little extra kick.
This salsa is perfect with many of our other Mexican recipes including our Chicken Chimichangas, Chicken Enchiladas, Chile con Queso, Mexican Lasagna with White Sauce, and our Mexican Rice!
Print
Salsa
Prep Time:

15 mins

Total Time:

15 mins

Yield:

2 cups
Ingredients
1 clove garlic minced
2 teaspoons minced fresh jalapeno or Serrano chili peppers, stemmed and seeded (see Note below if you substitute jarred jalepeno)
2 tablespoons minced red onion
1 teaspoon minced cilantro
1 14-ounce can diced tomatoes
Juice from one lime
1 teaspoon Rocket Fuel or your favorite hot sauce
¼ teaspoon salt
Nacho chips for serving
Instructions
Place garlic, chili peppers, red onion and cilantro in food processor and pulse a few times until mixture is finely chopped.
Add the can of diced tomatoes, juice and all and give one quick pulse just to break up the large chunks of tomatoes. Pour into a bowl.
Add all other ingredients to the bowl and stir. Adjust heat by adding more Rocket Fuel if desired.
Let mixture sit in the refrigerator for one hour to meld flavors.
Stir and serve with nacho chips.
Notes
Note: If you use jarred pickled jalapeno instead of fresh, use less. The jarred peppers usually contain the seeds and pulp which is where a good deal of the heat is stored.
You may also like:
Rocket Fuel (Homemade Hot Sauce)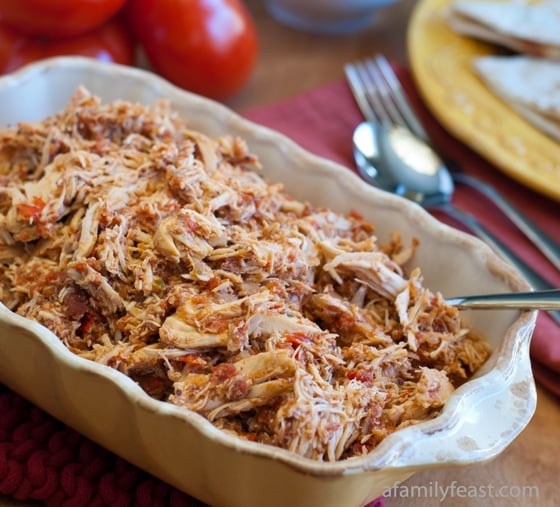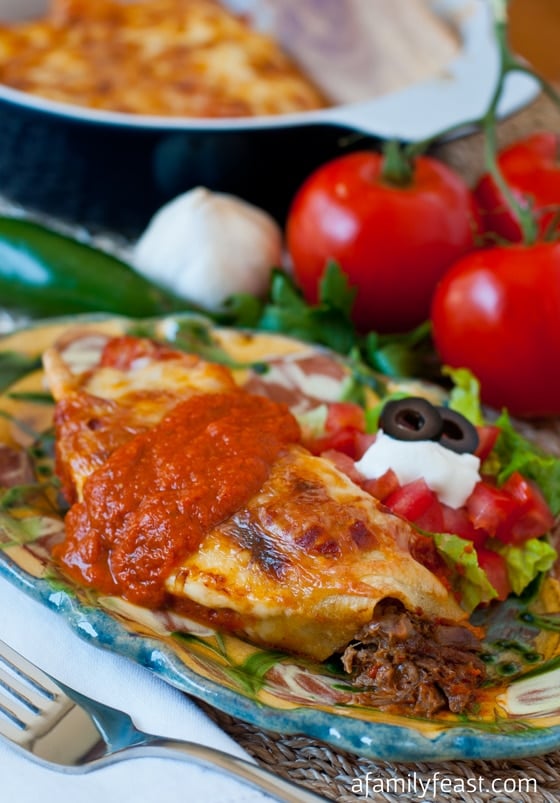 25+ Fantastic Recipes for Cinco de Mayo