Ever since we made this Portuguese-inspired meal (see here, here and here) earlier this year, my husband Jack has been eager to try some of the dessert recipes from the same cookbook called, The Food of Portugal
.
One recipe that caught Jack's eye – this Key Lime Torte – looked particularly delicious and has been on Jack's mind for months!  So when we had some leftover Key limes from this recipe (and this one too) a few weeks ago – it was the perfect time to make this delicious dessert!
The finished Key lime torte is shaped and rolled like a jelly roll – it's a light and almost crumbly, sugary cake that has an intense sweet lime taste that is absolutely fantastic! It's also super rich – so a thin slice of this delicate torte is really all that you'll need to satisfy your sweet tooth.
Enjoy!
Print
Key Lime Torte
Prep Time:

4 hours 15 mins

Cook Time:

15 mins

Total Time:

4 hours 30 minutes

Yield:

8-10 servings
---
Description
The baked torte must be rolled while it is still hot so make sure you have everything ready before you begin baking. Also, the baked torte is extremely delicate and breaks apart easy so be gentle with the final steps. Prep time listed includes 4 hours required for the torte to cool and set up.
---
2 tablespoons

melted butter to grease a standard-size half sheet pan (

12½

x

17½

inches)

2¼ cups

granulated sugar, divided

7

large eggs or

6

jumbo

1/3 cup

Key lime juice (about

8

Key limes)

1 tablespoon

plus 1 teaspoon lime zest
---
Instructions
Preheat oven to 425 degrees.
Line a sheet pan with a sheet of parchment or wax paper. With a brush, cover the paper and sides of pan with the melted butter. Make sure every surface is coated in butter.
In the bowl of a stand mixer with the paddle attachment, beat 1½ cups sugar and eggs for at least five minutes until light and fluffy. Add in Key lime juice and zest and stir.
Pour batter into prepared pan and bake uncovered for 12-15 minutes. The top will get brown and golden and bubble up in places. This is what you want. The browned top gets rolled into the center so imperfections are not seen.

While pan is in oven, lay a clean dish cloth on your counter with the short end facing you. The dish cloth should be a little larger than the pan you baked the torte in.
Take the remaining ¾ cup of sugar and sprinkle it over the dish cloth spreading it a little beyond the size of your sheet pan.
When the torte comes out of the oven, take a wet knife and run it quickly along all four sides (see photo just above) to loosen the torte. Keep wetting the knife as you go.
Then quickly invert the whole pan over the sugar lined dish cloth, again so the short side of the pan is towards you. Lift the pan off then carefully peel off the parchment paper and discard.

Again, working quickly, start rolling the torte away from you, using the towel to push the roll forward until it is completely rolled (like you would roll sushi).

Then seal the rolled torte in the same dish cloth rolling it backwards gently then folding in the sides so that the torte is sealed in the dish cloth.

Lift the cloth-encased torte onto a platter and refrigerate for three to four hours until set. As it sits in the refrigerator, the center of the tort will get a little creamy.
After three to four hours (we gave it four), gently unroll out of the towel onto a cutting board and with a sharp knife, make slices on the bias and present one slice per person on dessert dishes.

Use a spatula to lift each slice, they are very delicate. Garnish with lime zest if you wish.
---
Disclosure: This post contains affiliate links.
You may also like:
Key Lime Ice Cream with Graham Cracker Pistachio Crumb Topping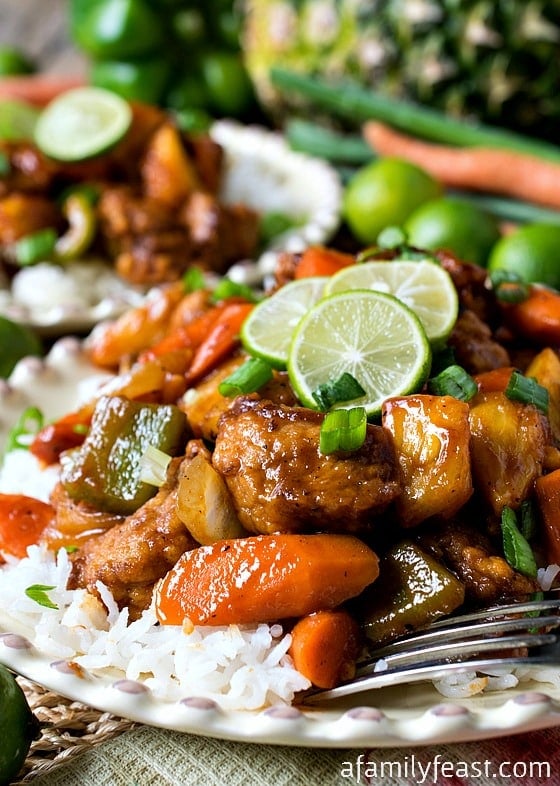 30+ Fantastic Key Lime Recipes