Today's recipe for Marinated Green Beans with Cilantro and Garlic is another delicious side dish to go along with our Portuguese-inspired dinner party that we're planning to host for our daughter Courtney's future in-laws!   These green beans have a wonderful fresh flavor that complements the rest of the menu that includes our Pork Medallions Portuguese and Nourshing Rice (Arroz con Sustancia).
I have to say that this recipe is destined to become one of my favorite ways to enjoy fresh green beans (this is my other favorite green bean recipe) – and these marinated green beans with cilantro and garlic are very easy to make too!
Simply blanch the green beans in boiling water – just until tender.  Then drain them well and place in a bowl with minced garlic and fresh cilantro and allow them to marinate at room temperature for about 45 minutes.  Then toss with some olive oil and marinate in the refrigerator for at least four hours (or you can prepare this the day before and marinate overnight)!
About 45 minutes before serving, remove the marinated green beans from the refrigerator and allow everything to come up to room temperature where the flavors in this dish taste best!   Add some lemon juice, cider vinegar and freshly ground black pepper – toss together and serve!
Adapted from The Food of Portugal
. (Afflilate Link)
Print
Marinated Green Beans with Cilantro and Garlic
Prep Time:

4 hours 15 mins

Cook Time:

5 mins

Total Time:

4 hours 20 minutes

Yield:

4-8 servings
---
Description
For the best flavor, this recipe requires at least 4 hours of marinating time so be sure to leave yourself enough time to prepare this easy dish before serving!
---
Ingredients

2 tablespoons

minced garlic

2/3 cup

chopped fresh cilantro

2

pounds tender young fresh green beans, trimmed and washed
Salted water to boil

5 tablespoons

extra virgin olive oil

1 tablespoon

lemon juice

3 tablespoons

cider vinegar

¼ teaspoon

freshly ground black pepper
---
Instructions
Place minced garlic and chopped cilantro in a large bowl and set aside.
Bring water to a boil and plunge in green beans. Cook just until tender, about 5-10 minutes, do not overcook. Drain well and place beans back in hot pan, turn on stove burner and shake for 30 seconds to dry the beans out. Pour hot beans in the bowl with the garlic and cilantro mixture and stir briefly, then let sit untouched for ten full minutes. Add olive oil, toss and place in refrigerator overnight or for at least 4 hours.
Before you are ready to serve, remove beans from refrigeration and let sit for 45 minutes at room temperature. Add lemon juice, vinegar and pepper. Toss, taste for seasoning and serve.
---
You may also like: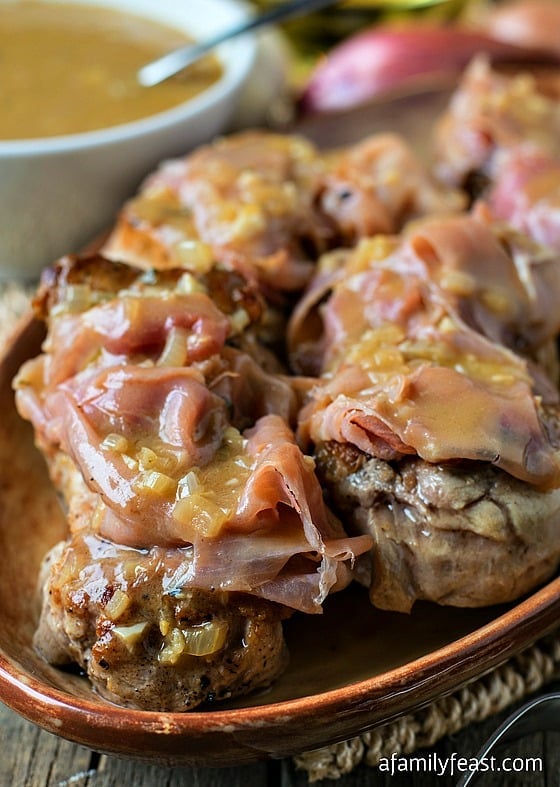 Nourshing Rice (Arroz con Sustancia)