We're always experimenting in the kitchen – especially when it comes to versatile foods for weeknight dinners like pork chops and chicken breasts. Today's recipe for Crumb-Crusted Pork Chops is a delicious and very close in flavor copycat recipe to a store-bought Shake 'n Bake coating mix!
Years ago, while attending a marketing class in grad school, I learned that Shake 'n Bake gets its distinctive crunch from Grape-Nuts cereal. So with that in mind, my husband Jack experimented with different herbs, spices and oils added to Grape-Nuts and bread crumbs until he came up with today's delicious recipe!
These crumb-crusted pork chops are super flavorful on the outside, and tender and juicy on the inside!  You can use this crumb-coating on chicken too (but I will let you know that Jack has been experimenting with a different blend of herbs and spices that is even better suited for chicken which we'll share someday soon)!
This recipe makes about 3 cups of the crumb coating – you'll use about one cup of the coating for every pound of pork.  Any unused, leftover crumb mixture can be refrigerated for about two to three weeks – just make sure not to reuse any coating that touches the uncooked pork.
Print
Crumb-Crusted Pork Chops (Copycat Shake 'n Bake)
Prep Time:

10 mins

Cook Time:

25 mins

Total Time:

35 minutes

Yield:

3 cups coating mix
---
2 cups

Grape-Nuts cereal

1 cup

seasoned bread crumbs

2 teaspoons

kosher salt

1 teaspoon

onion powder

1 tablespoon

paprika

2 teaspoons

sugar

1 teaspoon

garlic powder

½ teaspoon

freshly ground black pepper

¼ teaspoon

cayenne pepper

1 teaspoon

dry oregano

1 teaspoon

dry basil

1 teaspoon

dry parsley

½ teaspoon

celery salt

2 tablespoons

extra virgin olive oil

2 tablespoons

canola oil

1½

inch to 2 inch bone-in pork chops
---
Instructions
Preheat oven to 425 degrees.
Place Grape-Nuts in food processor and process for 30 seconds. Transfer to a large bowl.
Add all other ingredients and using a whip, combine ingredients until fully blended.
In a large zip lock bag, place one cup of mix for every pound of pork.
Wet the pork chops and place in bag and shake and press until fully coated.
Bake on a foil lined pan for 20-25 minutes or until cooked as desired.
---
You may also like: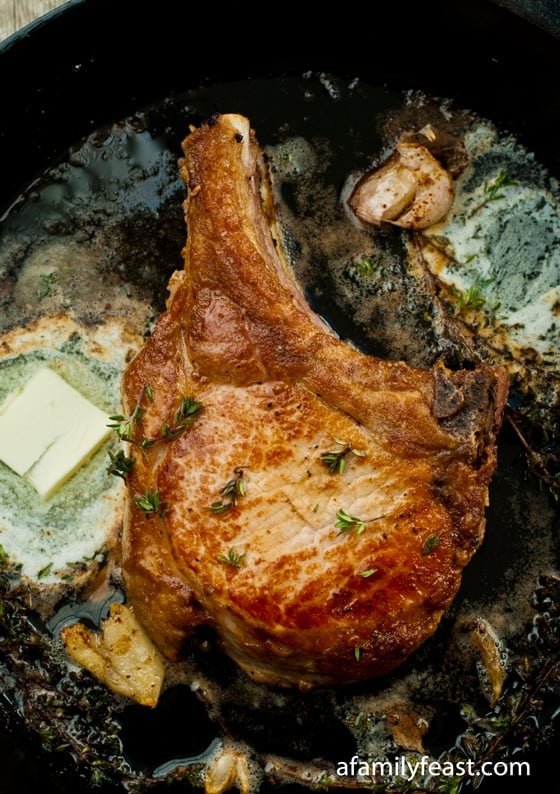 Herb Crusted Grilled Pork Tenderloin with Crispy Shallots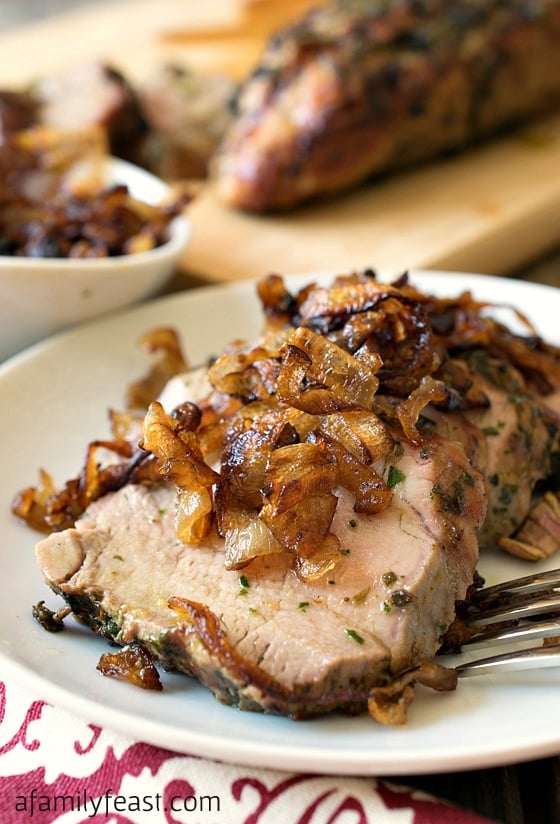 Pork Tenderloin Tips with Apricot Sauce