This post is sponsored by the National Milk Mustache "got milk?"® Campaign.  All opinions are 100% mine.
At our house, we drink a LOT of milk!  Three of us easily go through close to two gallons of milk a week.   Our seven-year-old says that "…cold white milk…" is her most favorite thing to drink – and I have to admit – I love it too!  So it was a perfect match for us to be asked to join forces today with The Breakfast Project to share one of our favorite breakfast recipes – our Sausage Veggie Breakfast Bake – featuring milk of course!
This Sausage Veggie Breakfast Bake is a complete breakfast – crumbled turkey sausage, chopped bell pepper, and sun-dried tomatoes are layered in wide ramekins on top of cubes of fresh, diced whole grain bread.  Then, a protein-packed custard of eggs and milk (of course!) is poured over the filling, and finally – some crumbles of Boursin cheese are added on top for some creamy and savory flavor.  The ramekins are baked until the eggs are set – and breakfast is ready!
Eating a good breakfast is something that I've always believed in.  I know myself – and if I don't have breakfast, I get really hungry (and sometimes really irritable) by mid-morning!  I've also found that when my breakfast includes protein, I stay more satisfied than if I ate a breakfast full of carbs or sugary foods.
Including milk in your morning meal is one great way to build a better breakfast for yourself!   Milk – including fat free or low-fat milk – is a breakfast powerhouse because it's packed with nine essential nutrients including high-quality protein!  An 8-ounce glass of milk has 8 grams of high-quality protein – which is more than you'll find in an egg!  (I never knew that!)  In fact, milk is the top food source for three out of four nutrients that many Americans are most lacking: calcium, potassium, and vitamin D.
And here's even more research to help convince you to eat a better breakfast that includes milk!  Research shows that milk drinkers and breakfast eaters have more nutritious diets overall, and also tend to be leaner than non-milk drinkers and breakfast skippers!
Did you know that 85% of Americans fall short of the daily dietary recommendations for milk?  (I know – it's sometimes hard to know exactly what and how much of certain foods we should be eating! )  But here's a great suggestion:  Visit MyPlate (http://www.choosemyplate.gov/) and use it as your guide – and then include low fat and fat free milk at breakfast to ensure that you're getting enough milk in your diet!
Visit TheBreakfastProject.com for more tips and recipes to build a better breakfast plate that follows MyPlate nutritional guidelines – and to be sure that you and your family are getting enough milk in your daily diet!  Also, visit Kitchen PLAY for more delicious breakfast recipes that include milk!
#MyMilkMyPlate
Print
Sausage Veggie Breakfast Bake
Prep Time:

15 mins

Cook Time:

45 mins

Total Time:

1 hour

Yield:

8 servings
---
½

pound turkey sausage

1 tablespoon

butter

5 cups

whole grain bread, crusts removed and diced into small cubes

¼ cup

diced green bell peppers

¼ cup

diced sun-dried tomatoes, drained

1

5.2-ounce package Boursin cheese

10

eggs

3 ½ cups

milk

1 teaspoon

salt

¼ teaspoon

freshly ground black pepper

1 teaspoon

Colman's dry mustard

¼ teaspoon

onion powder
---
Instructions
Preheat the oven to 325 degrees.
Remove turkey sausage from casing and break up into small pieces. In a large skillet over high heat, brown the sausage, breaking up further with two wooden spoons. Remove to plate lined with a paper towel to drain the sausage and when cool enough to touch, break up further so sausage meat pieces are about the size of a kidney bean. Set aside.
With the one tablespoon of butter, grease eight one-cup ramekins. (We used crème brûlée dishes for our photograph but any one-cup ramekin will work.)
Divide the cubed whole grain bread and the sausage between the dishes. Divide the peppers and sun-dried tomatoes evenly among the dishes, then crumble the Boursin cheese over the tops of each.
In a medium bowl, beat eggs and add milk, salt, pepper, mustard and onion powder. Mix thoroughly until blended. Pour over each dish. The bread will soak up the egg mixture so you may need two passes to divide the egg mixture between ramekins.
Place ramekins on a sheet tray(s) and bake for 45 to 50 minutes or until the eggs are set. (Cooking time may be slightly longer if you are using more than one sheet tray.) Insert a tooth pick and if it comes out clean, they are done. You should not see any liquid if you shake the dish a little and the egg mixture will have puffed up a bit.
Serve with a cold glass of milk.
---
You may also like: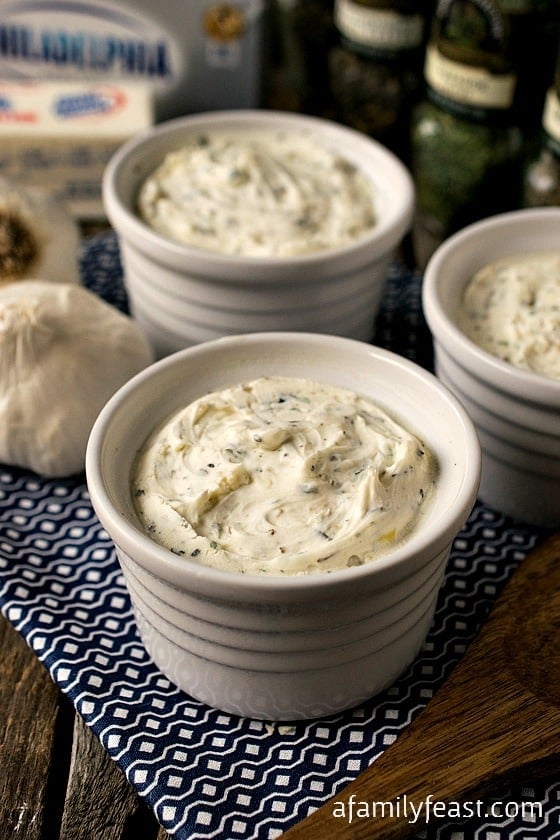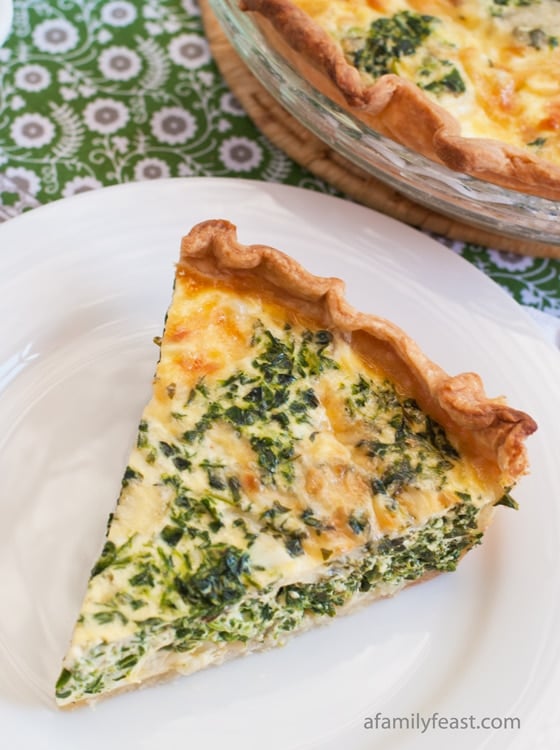 Crustless Ham and Cheddar Quiche