A few years ago, my husband Jack went on a bread-baking kick shortly after we bought this really good cookbook
. Jack has always been a huge fan of homemade breads and he decided that he wanted to perfect his bread-baking skills by trying many different recipes!
Right around that same time, I spotted some really delicious-looking bread and roll recipes in a Special Bread Edition of Gourmet Magazine. I promptly tore the recipe pages out and placed them in Jack's cookbook so we could try them at some point!
Fast forward to earlier this week – Jack decided to try one of those long-saved Gourmet Magazine recipes and chose these Parmesan Pull-Apart Rolls. They were described as rich and tender like a brioche, with a golden brown crust – and I have to say that the added Parmigiano-Reggiano in the dough adds a wonderfully distinct flavor and aroma to these fabulous dinner rolls! The recipe was super easy and the dough was extremely user friendly – and this is really a perfect recipe for anyone looking to try their hand at homemade dinner rolls!
While the dough was proofing, Jack drove down to his local barber shop for a quick haircut and was greeted by his barber, a very sweet lady named Cheryl. They talked about the rolls that Jack had proofing back at home. Cheryl also told Jack that she is 'addicted' to reading A Family Feast and she visits our site often! We love hearing from our readers – especially when they have nice things to say – and Cheryl totally made Jack's and my day with her kind words!
When Jack got back home and baked these rolls, he realized that he had forgotten to give Cheryl an extra tip for Christmas! So – after we took these photographs – Jack decided to bring our Christmas card & tip, as well as some freshly baked parmesan pull-apart rolls back to the barber shop. We were a little worried about bringing Cheryl the rolls since she is very into fitness and diet (she is so impressive – she competes in and has won fitness competitions!), so Jack was concerned about walking in with carb-loaded rolls!
But no need to worry – Cheryl's eyes lit up at the sight of the rolls in Jack's hand and she readily accepted the gift! As Jack walked out the door of the shop, she also – reluctantly – agreed to share some of the rolls with the other barbers.
Cheryl, we hope you enjoyed them!
Print
Parmesan Pull-Apart Rolls
Prep Time:

3 hours 30 mins

Cook Time:

25 mins

Total Time:

3 hours 55 minutes

Yield:

12 rolls
---
2 teaspoons

active dry yeast

1 teaspoon

honey or sugar

2/3 cup

warm milk (

110

degrees), divided

2 ½ cups

all-purpose flour, plus 2 Tablespoons for sprinkling

1 ¼ cups

grated Parmigiano-Reggiano

1 teaspoon

salt

3

large eggs, divided

5 tablespoons

softened butter cut into tablespoon pieces, plus extra to butter the pan

1 tablespoon

water
---
Instructions
In the bowl of a stand mixer with the paddle attachment, place yeast, honey and 1/3 cup of the warm milk, stir and let sit until foamy, about 5 minutes.
In a separate bowl, mix 2 ½ cups flour, Parmesan, and salt together. Add this to the yeast mixture along with the other 1/3 cup of warm milk and beat on low to combine. Add two eggs, one at a time, beating well as each egg is added. Scrape down bowl and beat on medium for three minutes.
Turn mixer to low and add butter, one tablespoon at a time until finished dough is formed. Dough will be elastic and very sticky. Scrape dough down into a ball and sprinkle 2 tablespoons of flour over top. Cover with plastic and then with a dish towel and let sit in a draft free warm place for 1 ½ to 2 hours.
Punch down dough but do not knead. Pour out onto your floured counter and roll into a log. Cut the log into 12 even pieces and roll each piece into a ball using a circular motion with the palm of your hand.
Butter a 9" round cake pan and place rolls in pan spacing evenly. Cover with a dish towel and place back in warm draft free place for another 1 to 1 ½ hours. Rolls should be puffed up and fill the pan.
Preheat oven to 375 degrees and place rack in center.
Beat the last egg with the water and brush over tops of rolls. Discard unused egg wash. Bake rolls for 20-25 minutes until browned.
Loosen edges if necessary with a knife and flip out onto a rack. Then flip back over so they cool upright. Cool for 20 minutes. Best eaten right away, or bring to your barber to brighten her day.
---
You may also enjoy:
Pane Siciliano (Sesame Seed Sicilian Bread)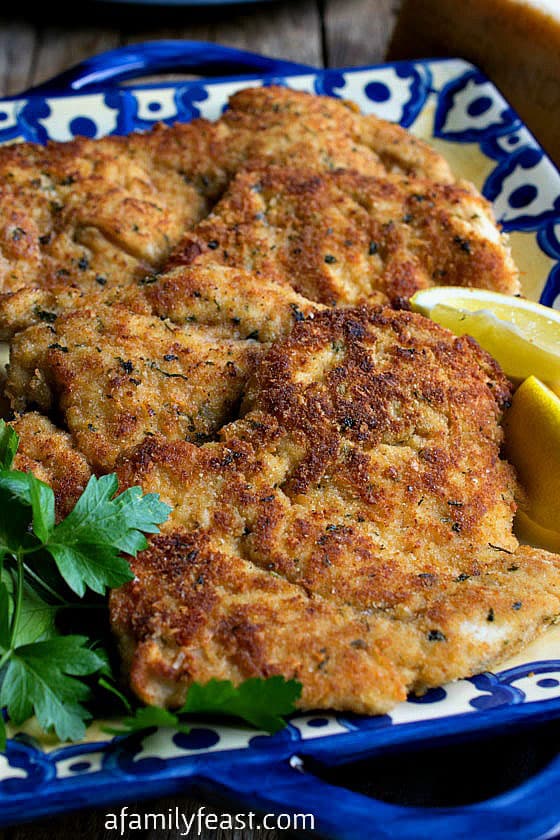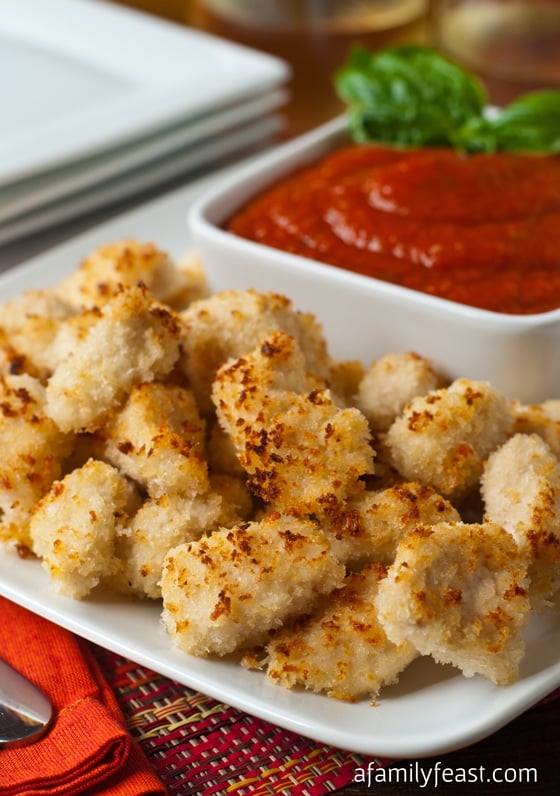 Parmesan Coated Asparagus Wrapped in Prosciutto