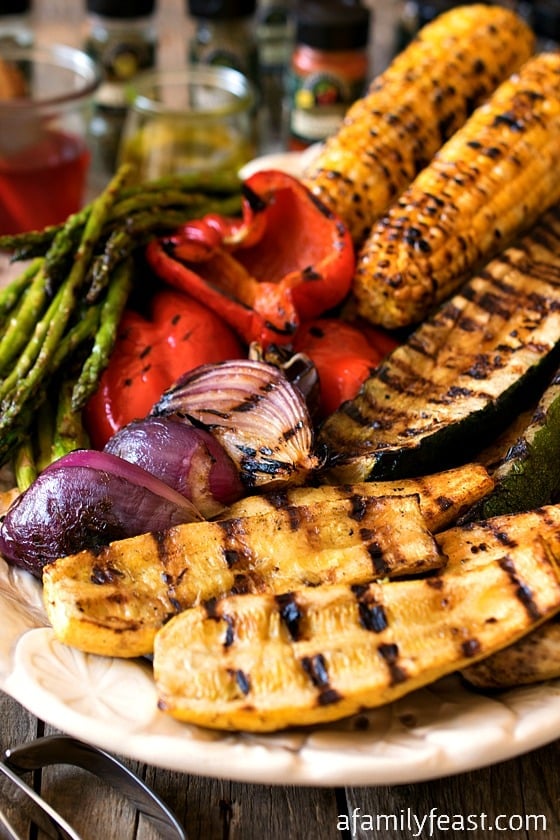 This post is sponsored by McCormick Gourmet. All opinions are 100% mine.
This time of year is one of my all-time favorites. The weather is perfect – warm but not too warm, and the nights are cool. Our family takes a much-needed vacation before school starts, and reconnecting and relaxing together is always great! And – our garden is chock-full of fresh seasonal vegetables ready to be enjoyed!
So we're still grilling outside as much as possible – and we love to keep things healthy and delicious with Grilled Seasonal Vegetables with Infused Oils using McCormick Gourmet spices and seasonings!
Infused oils are a really great way to add a 'gourmet' touch with fantastic flavors paired with fresh, in-season vegetables – no matter how you prepare them! They are super simple to make (we show you below) and it is perfect for a family dinner or an end of the summer party.  Plus – you can get very creative with different flavor combinations of herbs, spices and oils, as well as with the vegetables and other foods you pair with your infused oils!
Here are some of our favorite pairings:
We love grilled corn on the cob with an infused oil made from canola oil and McCormick Gourmet Hot Hungarian Paprika
.
Summer squash and zucchini are perfect with an infused oil made from extra virgin olive oil and dried thyme (you can use either McCormick Gourmet's Thyme Leaves
or Ground Thyme
– or a mix of both).
And, a delicious and versatile infused oil that pairs perfectly with just about any seasonal vegetable is a mixed spice infused oil made from canola, and McCormick Gourmet Chopped Chives
, Marjoram Leaves
, Mediterranean Oregano Leaves
, California Lemon Peel
, California Garlic Powder
and Turkish Bay Leaves
.
Infused oils are also great on meats (a California Garlic Powder infused oil with chicken is fantastic) or fish (I love an Herbes De Provence
infused oil paired with salmon) – the possibilities are endless! They are also delicious in homemade salad dressings, tossed with pasta, or used to sauté or stir-fry!
Here's a quick how-to:
To infuse oils with dried spices, plan on two tablespoons of spice to one cup of oil
Use whole or ground McCormick Gourmet spices
In a small saucepan, heat the oil and the spices of your choice on the stove until it starts to bubble and then immediately remove from the heat to cool
Once cool, pour through fine mesh strainer lined with cheese cloth and then into a storage bottle or jar to refrigerate.
Keep refrigerated up to a month
Bring to room temperature before using
And, one last suggestion as you look to create your own infused oils: Choose the right oil for the spice(s) you will be using. Extra virgin olive oil would be great with Thyme or Oregano, canola oil with be good with more prominent flavored spices like Paprika, or Garlic Powder.   And other oils like grapeseed or peanut oil are also good neutral-flavored oils – so use those with more delicate spices so the spice flavor really shine through.
Have fun and get creative with your McCormick Gourmet infused oils!  P.S. Make this delicious Grilled Summer Vegetable Salad with all of these delicious grilled vegetables!
Print
Infused Oils
Prep Time:

5 mins

Cook Time:

5 mins

Total Time:

10 minutes

Yield:

1 cup
---
Description
The Method for making any infused oil is the same – just plan for 1 cup oil to 2 tablespoons spice.
---
For the Hot Hungarian Paprika Infused Oil
For the Thyme Infused Oil
One cup

good quality extra virgin olive oil

2 Tablespoons

McCormick Gourmet Thyme (Thyme Leavesone !important; margin:0px !important;" /> or Ground Thymeone !important; margin:0px !important;" />)
For the Mixed Spice Infused Oil
---
Instructions
In a small saucepan, bring your choice of oil and spice(s) just to bubbling, then immediately remove from the heat and cool.
Once cool pour through fine mesh strainer lined with cheese cloth and then store refrigerated for up to a month. Bring to room temperature before use.
To grill your vegetables, preheat your grill to a very high temperature. Brush infused oil on the vegetables. Then grill until tender (some vegetables will cook more quickly than others so keep a close eye on each as they cook and remove when tender).
---
Disclosure: This post contains affiliate links.
You may also like these other recipes featuring McCormick Gourmet spices:
Garlic Lemon Shrimp with Savory Root Vegetable Rice Pilaf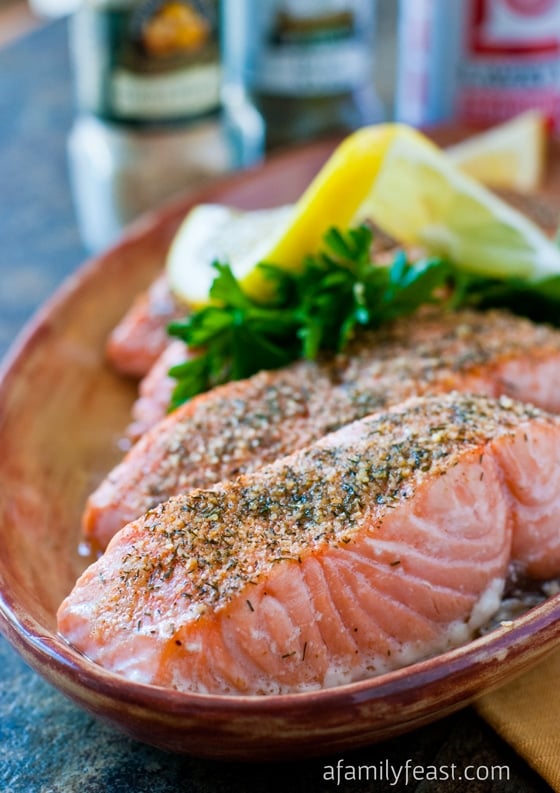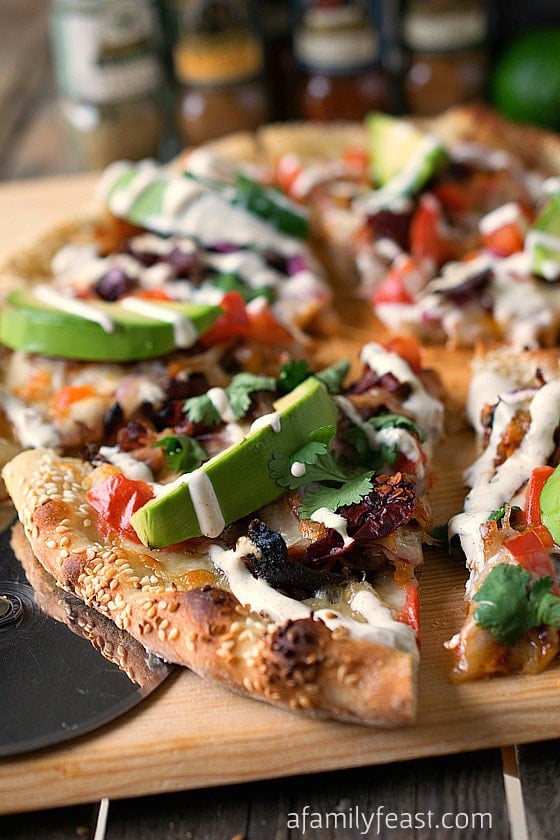 Kale and Shiitake Mushroom Soup with Ginger Sesame Lavash Crackers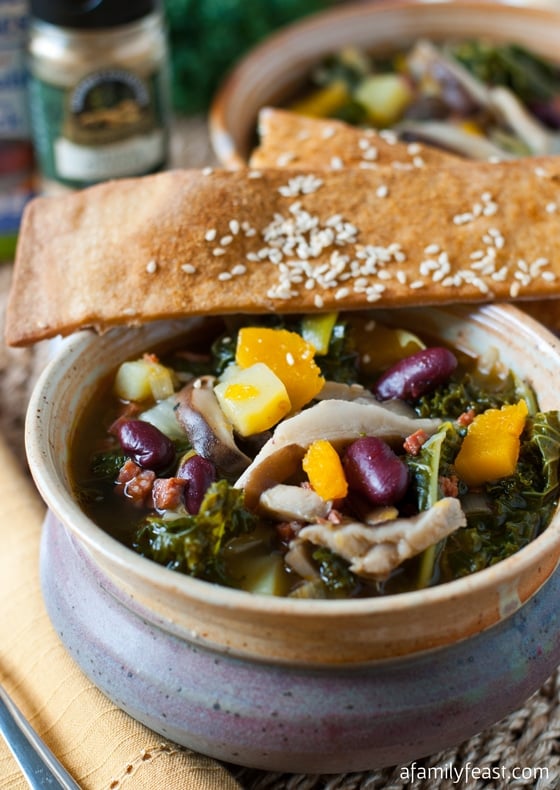 Grilled Summer Vegetable Salad