Strawberry Nutella Crumb Torte combines sweet, fresh strawberries and rich, creamy nutella in one amazing dessert!
If you are a regular reader here at A Family Feast, then you know we've been taking advantage of the great sales on strawberries at the supermarket these days.  I adore strawberries – so we've been stocking up and eating our fill!
One of my favorite, decadent ways to eat fresh strawberries is with a little bit of Nutella drizzled on top. (Seriously delicious!)  And that sweet treat was the inspiration behind today's amazing Strawberry Nutella Crumb Torte!
The first time I baked this Strawberry Nutella Crumb Torte was on a day when Jack was traveling for work.  When he arrived home, I was out for the evening bringing our daughter to her swim class. Jack spotted this Strawberry Nutella Crumb Torte in the refrigerator, tasted a bite of it, and he immediately called me on my cell phone to rave about how delicious it was!
(Yes – Jack has been avoiding sweets these days – but this Strawberry Nutella Crumb Torte is so good, he couldn't resist!)
The taste of the sweet strawberries in this torte are perfectly complemented by the rich, nutty and chocolatey Nutella, and the light and buttery crumb cake is also absolutely wonderful!  I think this Strawberry Nutella Crumb Torte is best served slightly warm (so that the Nutella is creamy) – but you can make this wonderful dessert ahead of time, them warm it in the oven just before serving.
Our Strawberry Nutella Crumb Torte is adapted from this recipe – and other fruits and fillings can be swapped in for the strawberries and Nutella.
Print
Strawberry Nutella Crumb Torte
Prep Time:

20 mins

Cook Time:

40 mins

Total Time:

1 hour

Yield:

8-10 servings

Category:

dessert

Method:

baking

Cuisine:

Italian
---
Shortening and flour to prepare pan

2½ cups

quartered, fresh strawberries (cut the strawberries in quarters, then measure)

1 tablespoon

granulated sugar

2 ½ cups

all-purpose flour

½ cup

granulated sugar

2 teaspoons

baking powder
Pinch of salt

1/3 cup

+

1 tablespoon

cold unsalted butter

1

egg

½ cup

Nutella
---
Instructions
Preheat oven to 350 degrees F. Grease and flour an 8-inch springform pan.
Place quartered strawberries in a bowl and sprinkle with one tablespoon of sugar. Stir to coat, then set aside.
In a large bowl, combine flour, remaining sugar, baking powder and salt. Cut cold butter into small ½-inch pieces and sprinkle over the flour mixture, being careful not to let the pieces of butter touch each other. Use a pastry blender to mix the butter into the flour mixture, creating a crumb-like texture (make sure that the butter is evenly mixed into the flour as much as possible). Add egg and mix just enough so that the egg is evenly mixed throughout, but you still have a crumbly texture.
Measure out 1 cup of the crumb mixture and set aside. Pour the remaining crumb mixture evenly into the bottom of the prepared springform pan. Spread the strawberries evenly across the crumb mixture in the pan. Using a teaspoon, place dollops of Nutella over the strawberries. Sprinkle the top of the strawberry-Nutella layer with the reserved crumb mixture.
Bake for 30-40 minutes or until the top crumb mixture is golden. Let cool for 15 minutes before removing sides of the springform pan, then slice to serve.
Note: We think this Strawberry Nutella Crumb Torte tastes best when served warm. This can be made in advance and chilled. Then reheat slightly in a warm oven just before serving.
Keywords: Strawberry Nutella Crumb Torte
You may also like: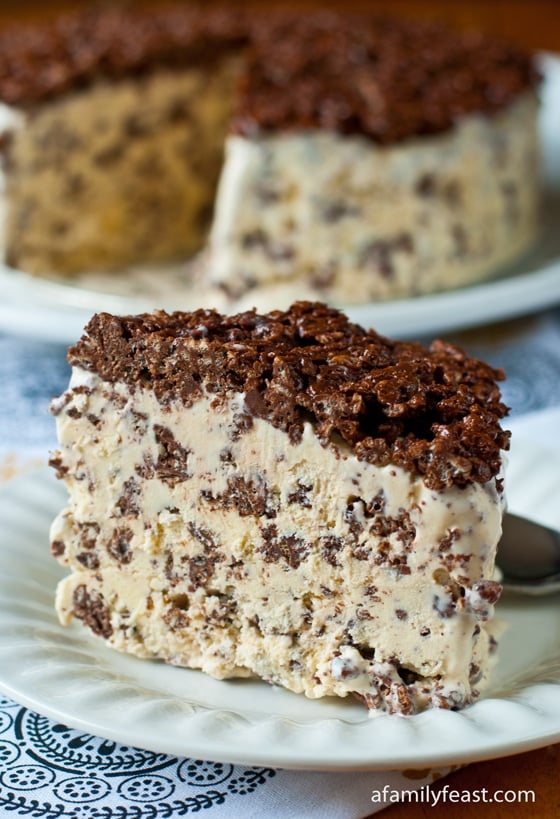 Roasted Strawberry Creme Fraiche Ice Cream