As 2019 comes to close, we're continuing our annual tradition of sharing the Top 10 Recipes of 2019. 
These are the most-viewed, new recipes of the year – and it's always fun for us to run our reports and see which recipes you (our wonderful readers) enjoyed the best!
As you scroll through our list below, you may be as surprised as we are that three of the Top 10 Recipes of 2019 were keto recipes! (Even if you aren't following a keto diet – those are some very delicious recipes anyone will love!) And two of the top 10 were air fryer recipes! (Did you get one from Christmas?)
Scroll below to see if any of your favorites made the Top 10 list this year. And next week – check back because we'll be sharing another Top 10 List of recipes that our family voted as our own favorites of the year.
9. Rosemary Sea Salt Keto Bread
7. (Better Than Olive Garden) Zuppa Toscana
6. Steak Butter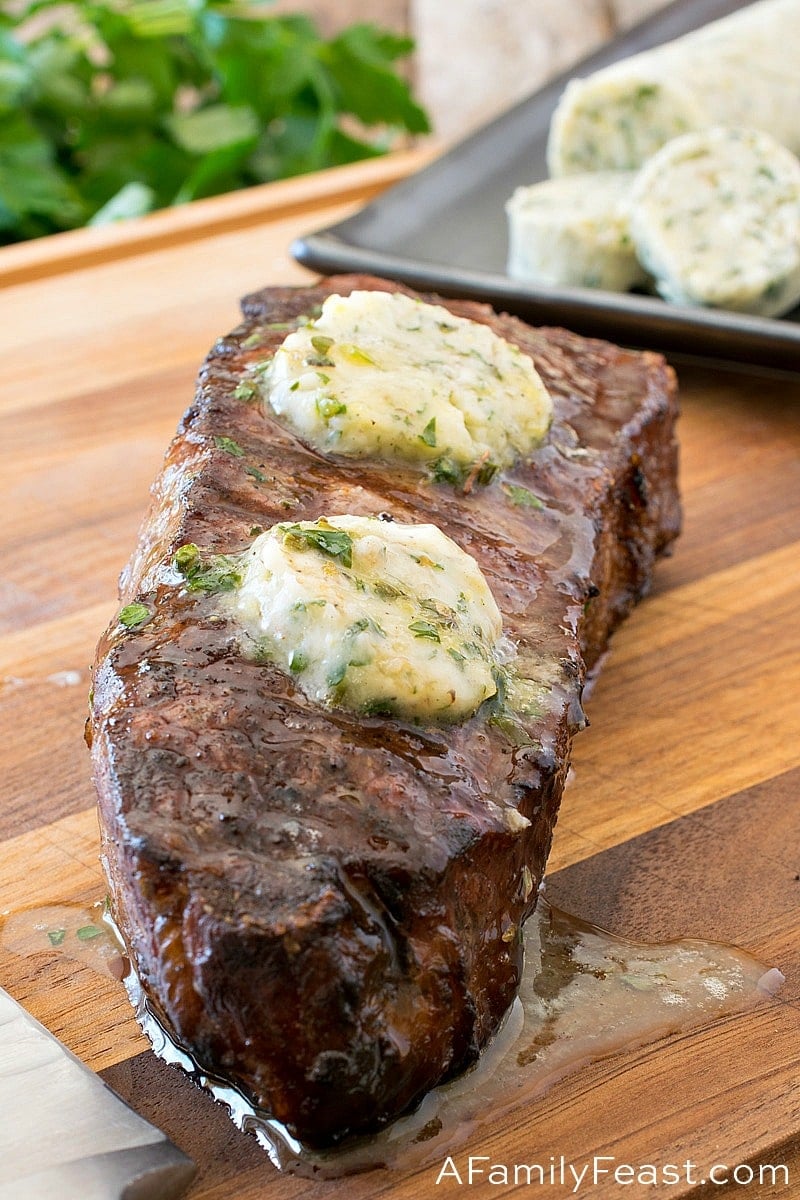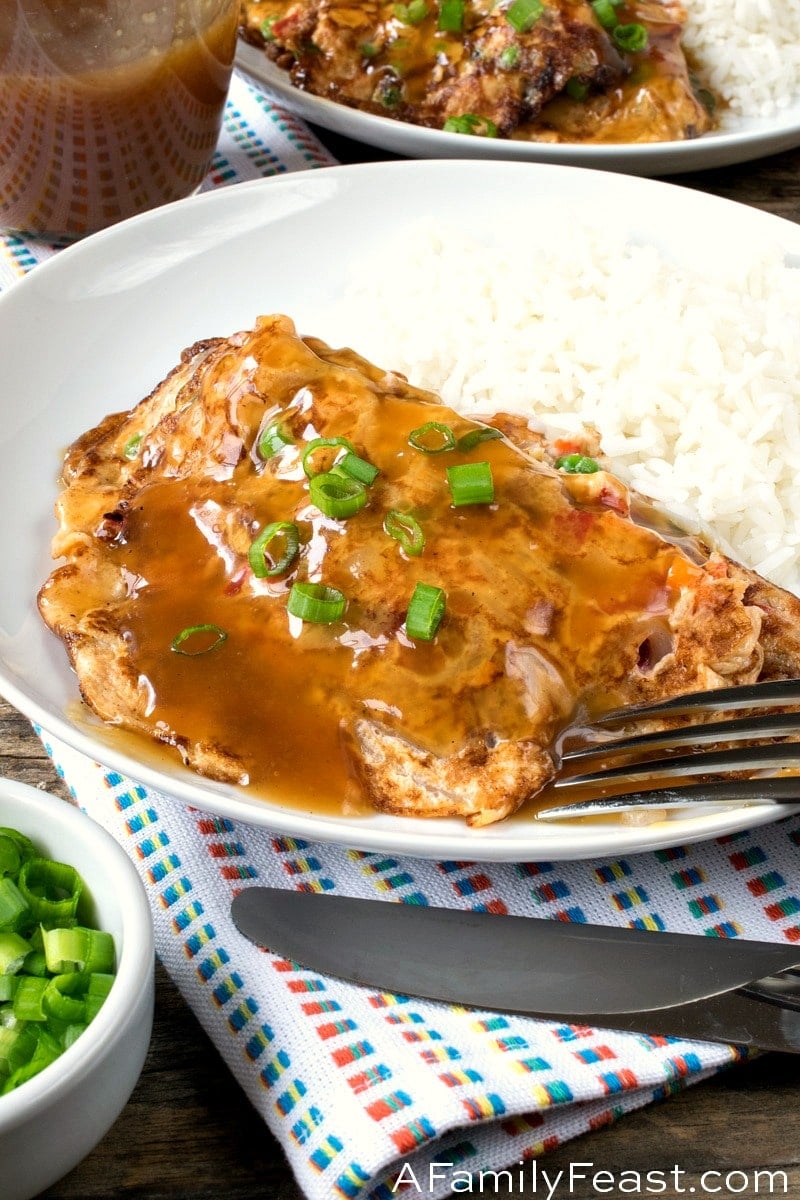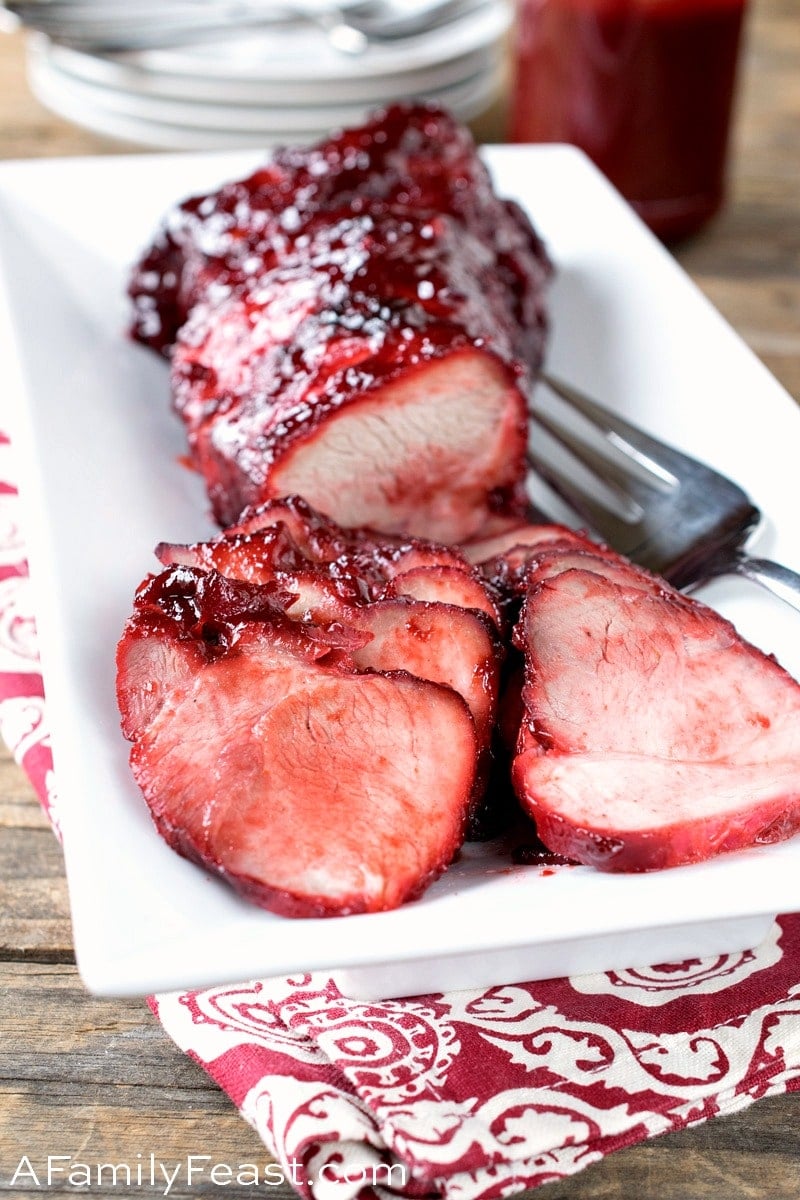 3. Chocolate Chip Peanut Butter Pie