We're sharing the recipe for these Turkey Pinwheel Bites as part of our ongoing ambassadorship with Peapod. All opinions are 100% mine.
Today is the first day of school for our 10-year-old – so that means getting back into the school time routine!
Early morning wake-up calls…a quick breakfast…packing up lunch before rushing out to the school bus.  Then – after school activities, homework, dinner, and (for us) swim team practice three nights a week.
Schedules get pretty hectic, but our friends at Peapod – the country's oldest grocery delivery service – are sharing lots of great time-saving meal prep ideas and recipes that will help make the back-to-school routine easy and delicious!
Click on over to FromThePod.com to find the recipe for these fun, kid-friendly Turkey Pinwheel Bites – great for packing in your child's lunchbox OR to take to work yourself! You'll also find weekly meal plans, recipes for quick weeknight meals, pack-up-and-go lunches, and more.
And – don't forget – Peapod's grocery delivery service is the best time-saver when schedules are hectic. Save a trip to the supermarket and order your grocery delivery online from Peapod – then arrange delivery to your home (or even your office) when it is most convenient for you.
To learn more about Peapod's grocery delivery service, visit Peapod.com.  And click here for our easy Turkey Pinwheel Bites recipe.
You may also like these quick and easy meal ideas made with groceries from Peapod:
Slow Cooker Tex-Mex Chicken Stew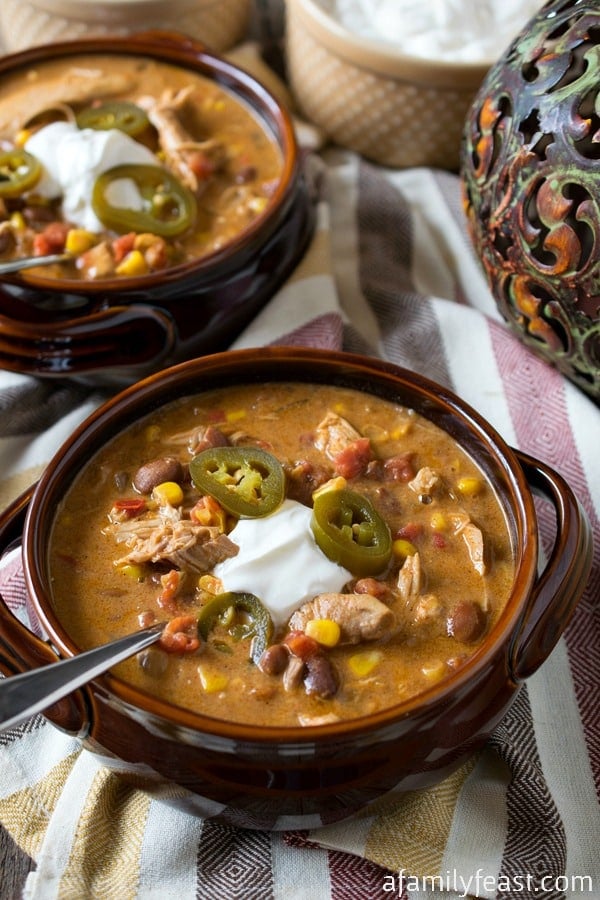 Chicken and Linguica Sheet Pan Dinner