For any homemade pizza, the sauce is a key contributor to how it tastes – so it's very important that you choose a pizza sauce that is delicious and distinctive!
Our Roasted Tomato Pizza Sauce really fits the bill!  Fresh Roma tomatoes are roasted in the oven along with onions, garlic, anchovies (you can leave that out if you prefer) and a collection of herbs and other seasonings including oregano, basil, mint, marjoram and red pepper flakes.   Then the roasted tomatoes are processed in a food mill
and combined with tomato paste, butter and parmesan cheese to complete the sauce.
Don't be fooled into thinking that this roasted tomato pizza sauce is difficult to make.  It's really quite easy because all of the cooking is done in the oven during the initial roasting process!  Roasting the tomatoes really intensifies the flavors because most of the moisture evaporates leaving behind a rich and super delicious tomato flavor unlike anything you've had before!
Use this roasted tomato pizza sauce on any tomato-based pizza, like our Pizza Margherita.  Top with mozzarella and Fontina cheeses and your favorite toppings – and we predict you'll be in pizza heaven!
Print
Roasted Tomato Pizza Sauce
Prep Time:

15 mins

Cook Time:

1 hour 30 mins

Total Time:

1 hour 45 minutes

Yield:

5 cups
---
Description
Pizza sauce is made many different ways – some recipes insist that pizza sauces should be an uncooked sauce, while others (like this recipe) see the flavors benefit from some cooking before the sauce is spread on the pizza before baking. Either way, pizza sauce tends to be thicker than a more traditional tomato or marinara sauce. It's also recommended that pizza sauce be used sparingly so use a light hand when spreading this on your pizza dough before adding the toppings.
---
4

pounds Roma tomatoes, or other ripe tomato

½ cup

diced onions

1

anchovy filet from a can (optional)

1 tablespoon

minced garlic

1 tablespoon

fresh oregano minced

1 tablespoon

fresh basil minced

1 tablespoon

fresh mint minced

¼ teaspoon

hot pepper flakes

1 teaspoon

dry marjoram

1 teaspoon

salt

¼ cup

extra virgin olive oil

1

6-ounce can tomato paste

2 tablespoons

agave nectar (honey may be substituted)

½ teaspoon

onion powder

1 tablespoon

melted butter

2 tablespoons

grated Parmesan cheese
---
Instructions
Preheat oven to 375 degrees.
Cut each Roma tomato in half the long way. If using other tomato types, use a tomato corer (like this one here) and remove core and discard. Then cut them in half from top to bottom.
In a large bowl place tomato halves, diced onion, optional anchovy filet, garlic, oregano, basil, mint, pepper flakes, marjoram, salt and oil. Toss to combine then pour out onto a sheet pan. Arrange tomato halves cut side up and roast uncovered for one hour. Remove from oven, flip tomatoes and roast for 30 more minutes.
(Note: different tomato varieties have different water content. The above step should be monitored. You are looking for a good deal of the water content to evaporate but not burn the tomatoes)
Using a food mill (like this one), process the cooked tomatoes and all liquid through the mill, discarding seeds and skin left in the mill.
To the pureed tomatoes, add the tomato paste, agave nectar, onion powder, butter and parmesan cheese. Stir to combine and adjust seasoning. Use on your favorite pizza or freeze in small plastic bags for later use.
---
You may also like: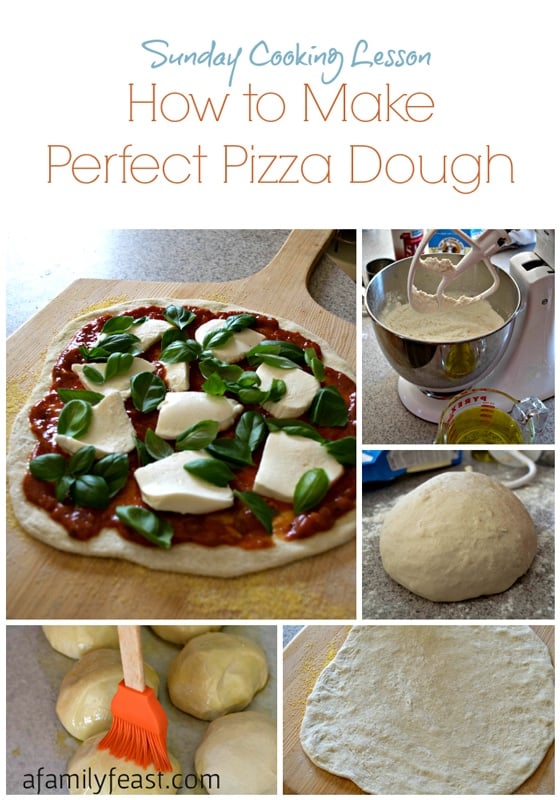 30+ Recipes for Your Garden Tomatoes