Hey everyone! Today we are sharing the recipe for this Garden Vegetable Ratatouille as guest bloggers on Amee's Savory Dish. Over on Amee's blog, you'll find lots of delicious "cleaned up" Southern dishes and proof that nutritious food CAN taste amazing!
Last year I had the huge pleasure of meeting Amee on a trip to New Orleans, where we were both part of a group that spent a few days touring the Gulf Coast with the Gulf Seafood Marketing Coalition. Amee is an absolute sweetheart – and I was so sad to learn that she was recently diagnosed with breast cancer.
So, while Amee takes a break from blogging as she recuperates from surgery, many of us fellow food bloggers and friends are filling up her blog feed with delicious, healthy recipes like this Garden Vegetable Ratatouille.
Ratatouille is a traditional French stewed vegetable dish – and we make this every summer when our garden is overflowing with fresh vegetables. But luckily, most of the ingredients are available year-round at the supermarket, so you can make this Garden Vegetable Ratatouille any time you are craving a taste of summer! (Even now, at the end of winter!)
Please be sure to visit my friend Amee's blog to check out this delicious Garden Vegetable Ratatouille recipe by clicking here.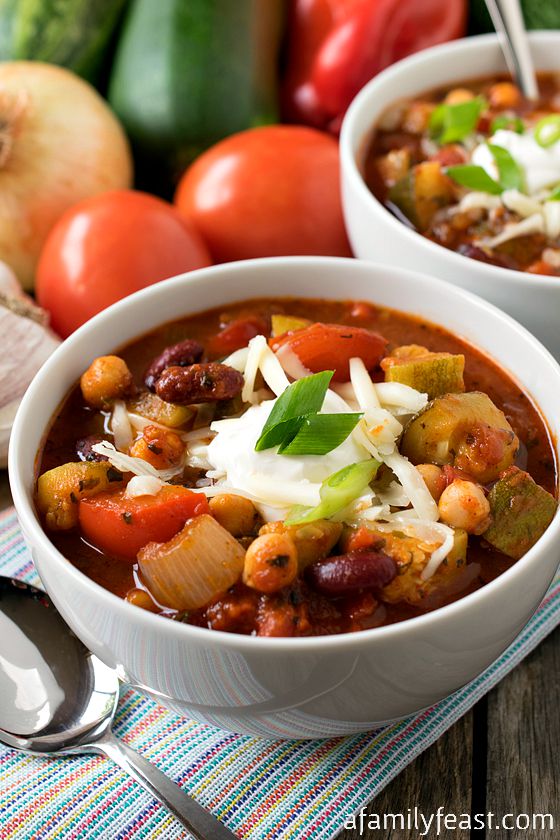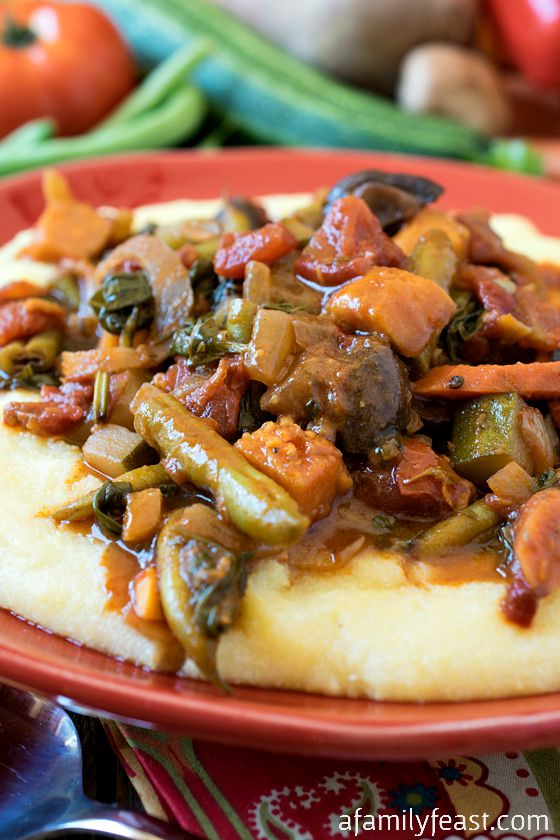 Grilled Summer Vegetable Salad