A few years back when I was pregnant with my daughter, I had food cravings like most pregnant woman do.  One of my cravings was for Willow Tree chicken salad.  Almost every day for lunch, I went to a little sandwich shop about a block away from my office and I'd get the exact same thing to eat: a Willow Tree chicken salad sandwich (and this sandwich shop specifically stated it was Willow Tree for good reason!) on sourdough bread, milk, and a piece of fruit.
Willow Tree Farm is a New England-area food company famous for their deli chicken salad and chicken pot pies.  According to the Willow Tree website, they credit their chicken salad as one of the reasons the company has flourished over the years and their products are now sold at grocery chains in 14 states primarily in the eastern US.
My husband learned of my Willow Tree chicken salad craving, and being the sweetheart that he is, set out to recreate it at home just for me.  He started with the recipe found online here (someone else must have had a similar craving) but tweaked it further after reading the ingredients which the folks at Willow Tree were nice enough to list on their website as well.  I think Jack has come pretty close with the recipe we've listed below.
Print
Copycat Willow Tree Chicken Salad
A copycat recipe of the famous Willow Tree chicken salad.
Prep Time:

15 mins

Total Time:

15 mins

Yield:

4-6 servings
Ingredients
1 pound cooked chicken breast
¾ cup mayonnaise
3 tablespoons finely minced celery
3 tablespoons finely minced onion
1 tablespoon brown sugar
1/8 teaspoon garlic powder
Pinch of salt
Pinch of pepper
Instructions
Using a stand mixer with paddle attachment, blend chicken breasts until thoroughly shredded, or shred by hand. (Note: Shredded chicken rather than diced chicken pieces will help recreate the original Willow Tree chicken salad texture.)
Remove bowl from the stand mixer and add in all other ingredients. Stir by hand to mix well.
Serve over lettuce leaves or in sandwiches.
You may also like:
Grilled Chicken Club with Rosemary Aioli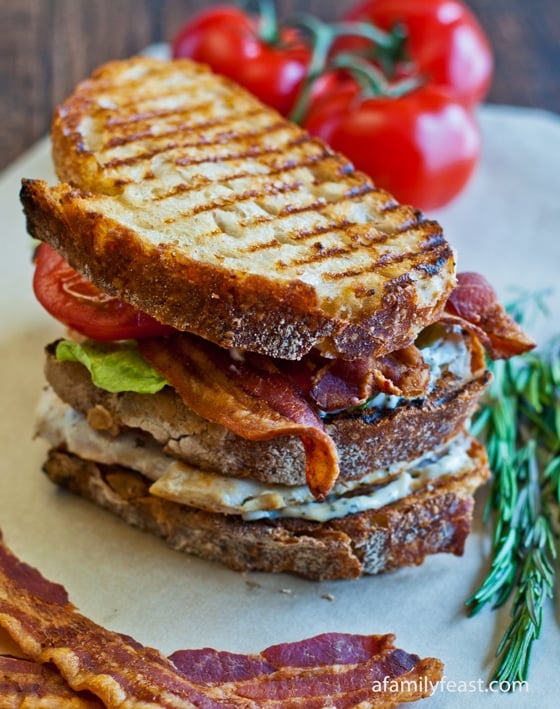 20+ Delicious Chicken Salad Recipes